Sat.Jan 28, 2012 - Fri.Feb 03, 2012
5 Top Game Based Learning Links: GBL Digest 2
Upside Learning
FEBRUARY 1, 2012
'Gamification' is a term that one comes across very often. Some of us love it, some of us might even hate it; but nobody can ignore it! As gamification gradually finds its way into the realm of education, more and more educators are voicing their criticism or admiration for it. Despite the criticism, the gamification of education is here to stay. Below are our top 5 GBL links from this week.
Learning Without Strategy
Stoatly Different
JANUARY 31, 2012
Mindmeld; there's an app for that. Last week I attended the Learning Without Frontiers conference and the Learning Technologies exhibition.  LWF was a pretty profound affair.  As Dan Pontefract put it; LWF is the TED of learning.  These words stuck with me as I experienced the rest of the conference and I began to link Chomsky's thoughts back to my own world.  Nothing.  Nothing.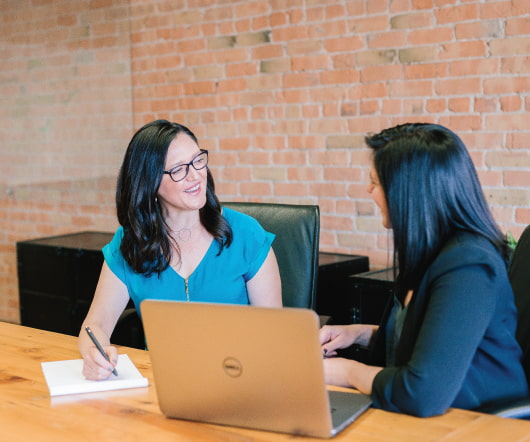 eLearning in 'the Cloud'
Web Courseworks
JANUARY 31, 2012
eLearning in 'the Cloud': Should you go with a brand name or look deeply at the facts? Several eLearning pundits predicted that 2012 will be "the year of the cloud" for those delivering education over the Internet. While I don't disagree that cloud computing will continue to be an important, evolving service, its use loosely as [.]. eLearning cloud computing elearning Jon Aleckson redundancy SaaS scalability the cloud virtual servers web Web Courseworks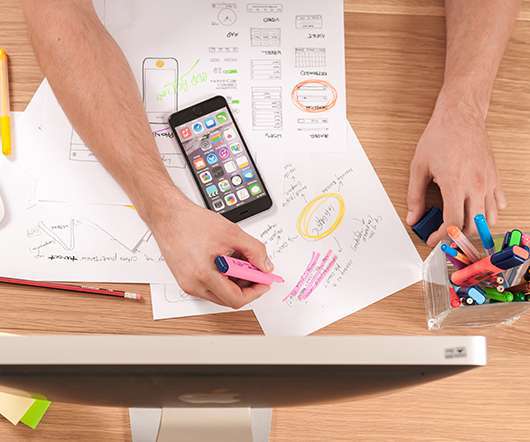 eLearning: Discover Your Learner's Thinking Style
I Came, I Saw, I Learned
FEBRUARY 2, 2012
by AJ George  Do you wish you could get inside the head of your learners and know exactly how their thought processes work? Me too, but we can't all be  Professor Xavier. Learning assessments provider  Pearson TalentLens  has managed to make a bit of self-examination possible at least. They have created the  My Thinking Styles assessment  to help people explore their unique thinking styles. The two part online assessment is free, takes only minutes to complete, and provides a basic report of the participant's thinking styles. eLearning
Attract, Engage, and Develop Talent using Open Badges: An IBM case study
Advertisement
Companies have an incredible opportunity to use badges to help attract, engage, recognize and develop talent. There have been significant developments around digital credentials and particularly the fast rise of badges and micro-credentials. Learning Professionals need to be aware of what's happening and innovators should be taking a leading role. In this session, David will go through the well-known IBM Open Badge Program to help explain badge programs.
More Trending