Sat.Dec 10, 2011 - Fri.Dec 16, 2011
Great TED Video by Tom Chatfield: 7 ways video games engage the brain
Kapp Notes
DECEMBER 14, 2011
Here is a great TED Video that clearly details the ways that video games engage us, transfix us and compel us to action. Tom Chatfield also describes how video games are data collection machines and they are constantly collecting data on players. Imagine what a learner professional can do with all those data points in terms of improving learning and promoting behavioral change. Interesting stuff.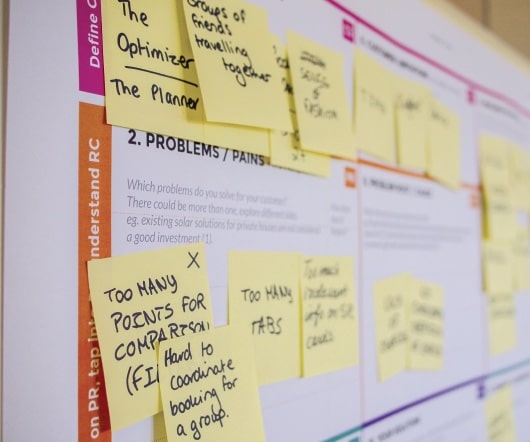 Massively scalable training
Clive on Learning
DECEMBER 15, 2011
Some fantastic progress has been made recently in realising the concept of massively scalable education. You've probably already heard plenty about the Khan Academy , which has contributed to the maths education of millions, as well as the free online courses being run by faculty at Stanford University. An Introduction to Artificial Intelligence , led by Peter Norvig and Sebastian Thrun, attracted some 160,000 enquiries, of which 25,000 or more have made it through to its conclusion. Interested as I am in all this, my work is not in education, it is in training. There is, of course, an overlap.
Data is Not Knowledge
The Peformance Improvement
DECEMBER 12, 2011
I like this quote by the Swedish author Henning Mankell that appeared in a Sunday New York Times op-ed column titled " The Art of Listening ":  ". Many people make the mistake of confusing information with knowledge. They are not the same thing. Knowledge involves the interpretation of information. Knowledge involves listening. We are awash with data and information.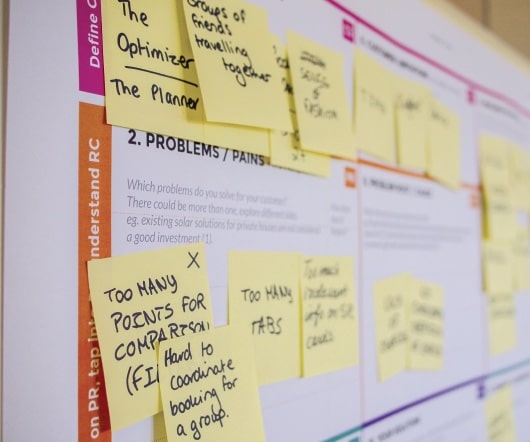 Ruth Clark: eLearning and the Science of Instruction: A 10 Year Retrospection
Learning Visions
DECEMBER 13, 2011
These are my live blogged notes from December 13, 2011: eLearning Guild Thought Leaders Webinar Ruth Clark and Richard Mayer's book e-Learning and the Science of Instruction: Proven Guidelines for Consumers and Designers of Multimedia Learning – now in its 3rd edition. An expert in evidence-based elearning – author of seven books! Ruth@clarktraining.com Let's reflect back on the three editions of the book – what's stayed the same and what's changed? Technology has changed! Smart phone…search functions…facebook/web 2.0…gaming…the gaming…the cloud. And what's happened in your own life – new job?
Attract, Engage, and Develop Talent using Open Badges: An IBM case study
Advertisement
Companies have an incredible opportunity to use badges to help attract, engage, recognize and develop talent. There have been significant developments around digital credentials and particularly the fast rise of badges and micro-credentials. Learning Professionals need to be aware of what's happening and innovators should be taking a leading role. In this session, David will go through the well-known IBM Open Badge Program to help explain badge programs.
More Trending