Sat.Dec 10, 2011 - Fri.Dec 16, 2011
Great TED Video by Tom Chatfield: 7 ways video games engage the brain
Kapp Notes
DECEMBER 14, 2011
Here is a great TED Video that clearly details the ways that video games engage us, transfix us and compel us to action. Tom Chatfield also describes how video games are data collection machines and they are constantly collecting data on players. Imagine what a learner professional can do with all those data points in terms of improving learning and promoting behavioral change. Interesting stuff.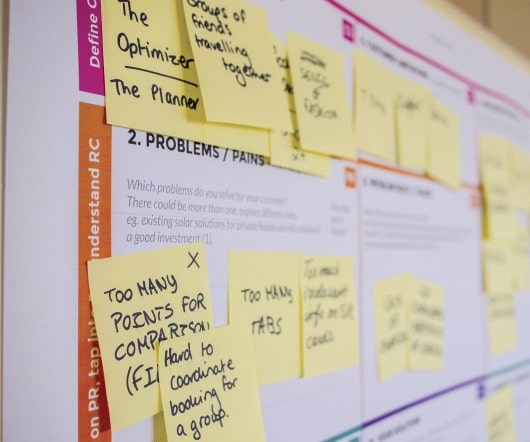 Massively scalable training
Clive on Learning
DECEMBER 15, 2011
Some fantastic progress has been made recently in realising the concept of massively scalable education. You've probably already heard plenty about the Khan Academy , which has contributed to the maths education of millions, as well as the free online courses being run by faculty at Stanford University. An Introduction to Artificial Intelligence , led by Peter Norvig and Sebastian Thrun, attracted some 160,000 enquiries, of which 25,000 or more have made it through to its conclusion. Interested as I am in all this, my work is not in education, it is in training. There is, of course, an overlap.
The Flipped Learning Revolution — Coming to a Brain Near You?
Social Learning
DECEMBER 14, 2011
One of the concepts in training that has taken the biggest strides this year has been that of the "flipped classroom." My colleague Jon Matejcek first covered it back in March in his article " Online Academy Helps to Keep Lectures Where They Belong: Out of the Classroom." Essentially, the idea is to upend the traditional teaching model of classroom lecture followed by personal practice at home.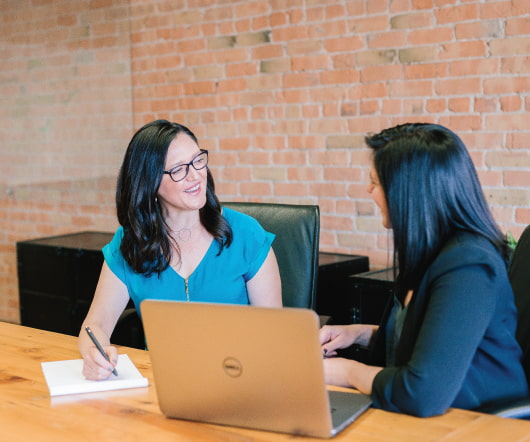 Measuring And Evaluating Learning – The Top Skill For L&D Teams
Upside Learning
DECEMBER 13, 2011
Recent research by ASTD and REED Learning reveals that measuring and evaluating learning is the top-most skill L&D teams are looking for. From the report, here is the list of top 10 skills in demand: How relevant do you think the following topics would be, as part of a qualification aimed at trainers and L&D practitioners? responses are in order). Measuring & Evaluating Learning. Delivering Learning. Designing Learning. Coaching Skills. Improving Performance. Facilitating Change. Consulting Skills. Managing an L&D Function. Career Planning & Talent Mgt. Knowledge Management.
Get an Exclusive Articulate Storyline Game Show Template from eLearning Brothers
Advertisement
Download one of the most popular game templates from eLearning Brothers with a look and feel exclusively made for eLearning Learning subscribers! eLearning Brothers creates awesome templates and assets to help you look like an eLearning Rockstar!
More Trending