Sat.Jun 20, 2009 - Fri.Jun 26, 2009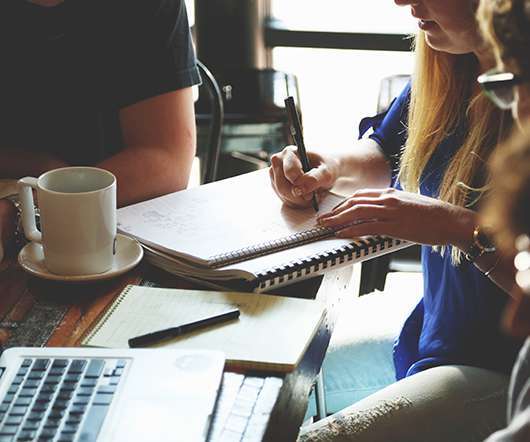 Top 100 Learning Game Resources
Upside Learning
JUNE 24, 2009
When writing the whitepaper about Casual games , I did a fair bit of research and looked at several hundred web links. While doing so, I documented a few of the better ones. I'd been mulling posting these to the blog. So here they are – a Top 100 Learning Game Resource list. If you are already developing learning games, these links will broaden your horizons, as they did mine. Educause.
The Agile Elearning Design Manual - Think Small (Iterations, Action Maps, Storyboards, and Mini-Modules)
The Learning Generalist
JUNE 22, 2009
We explored the waterfall approach towards elearning development in a prior post of this series. As you will notice in the above representation of the model, the issues are: Too much time gets spent in upfront design and planning when all of this is quite likely to change. Can we reduce flab in our analysis and design phase? Can we create more opportunities for customer feedback? Rapid Elearning?
Welcome TechSmith's New Education Community Site
Visual Lounge
JUNE 25, 2009
I'm happy to share some good news with you! My partner in crime, Dave McCollom , our Education Evangelist at TechSmith has just launched a brand new blog. Plus, he's added a new page chock full of great resources for educators that are using all TechSmith products. There is already some tutorials and examples showing how to creatively use Snagit, Camtasia Studio and Jing in the classroom.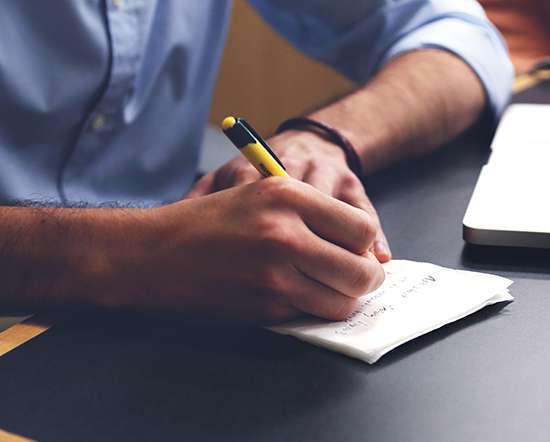 Impact of Culture on Learning
Bottom-Line Performance
JUNE 24, 2009
I've been working on an instructor-led project lately and it's caused me to think about what impact does culture have on learning preferences? My disclaimer for this post is that I'm not advocating that we teach to "learning styles. Check out this post for a starting point to learn more about why we shouldn't design to learning styles. However, my question is - How much should culture influence my design? And how much does my own culture influence the way I design courses? suspect that I don't want to design to culture and here's why. Any thoughts?
Get an Exclusive Articulate Storyline Game Show Template from eLearning Brothers
Advertisement
Download one of the most popular game templates from eLearning Brothers with a look and feel exclusively made for eLearning Learning subscribers! eLearning Brothers creates awesome templates and assets to help you look like an eLearning Rockstar!
More Trending