Sat.Mar 28, 2009 - Fri.Apr 03, 2009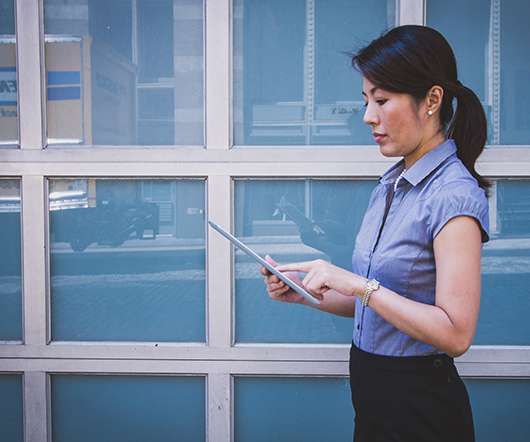 Irish Learning Alliance Visit
Kapp Notes
MARCH 28, 2009
A few weeks ago, I was fortunate it enough to travel to see the Prime Minister of Ireland and hear about the Irish Learning Alliance. Unfortunately, I didn't get to go to Ireland, instead I traveled with some friends up to New York to visit with the Irish Learning Alliance. Tom, Michelle & Dave take a break from at the ILA learning session.(taken One of my most authentic St. Patrick's days ever!!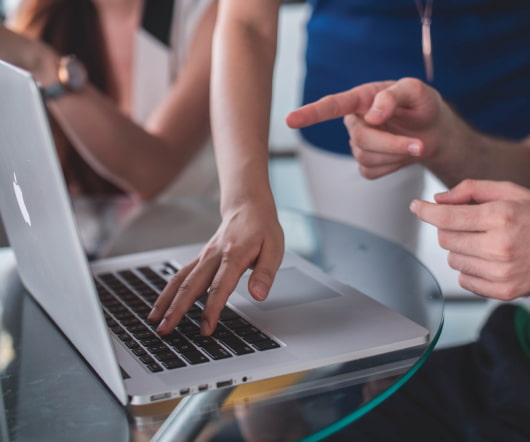 Camtasia Studio v6.0.2 Released - FLV is Back.
Visual Lounge
MARCH 31, 2009
You've spoken and we've listened! As promised , we brought back the FLV format in Camtasia Studio v6.0.2 today. Download the update here. It is a free upgrade if you purchased Camtasia Studio v6. If you'd like to see everything updated in Camtasia Studio v6.0.2, visit here. Thanks for your patience and feedback. We appreciate it! What would like to see added to Camtasia Studio next?
Why mobile learning is on the rise and benefits diverse populations
Ignatia Webs
APRIL 3, 2009
In January 2009 Carly Shuler (a fellow at the Joan Ganz Cooney Center ) came out with a fabulous paper on the benefits of mobile learning entitled: pockets of potential - Using Mobile Technologies to Promote Children's Learning. Although the document focuses on mobile learning for children, you can easily deduct the benefits for all learner groups. It also offers great resources.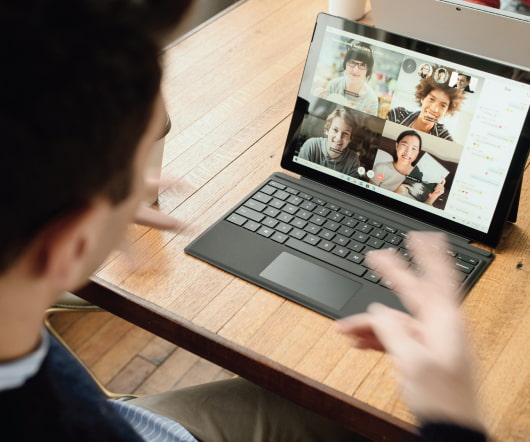 SMBs and Social Learning Technologies
Janet Clarey
APRIL 2, 2009
Here are slides from the presentation I did yesterday. The session was hosted by SumTotal Systems. SMBs & Social Media (Sum Total). View more presentations from Janet Clarey. Some notes: Polls: Most attending work in L&D with some HR, IT, and learning services providers. Most attending work in organization with 2000+ ee's but several were SMBs (under 2K ee's for this presentation). Current learning delivery channels primarily ILT classroom and ILT online as well as a fair amount of self-paced e-learning. Very few people work with fellow employees at one physical location.
Attract, Engage, and Develop Talent using Open Badges: An IBM case study
Advertisement
Companies have an incredible opportunity to use badges to help attract, engage, recognize and develop talent. There have been significant developments around digital credentials and particularly the fast rise of badges and micro-credentials. Learning Professionals need to be aware of what's happening and innovators should be taking a leading role. In this session, David will go through the well-known IBM Open Badge Program to help explain badge programs.
More Trending