Sat.Feb 25, 2012 - Fri.Mar 02, 2012
Revisiting Learning Styles
Experiencing eLearning
MARCH 1, 2012
As part of David Kelly's Learning Styles Awareness Day , I'm revisiting the idea of learning styles. admit that when I was taught learning styles in my education program, I didn't question it. It made intuitive sense, and I'd never heard a real criticism of the theory. That was never how it was applied in the classroom though. What about you?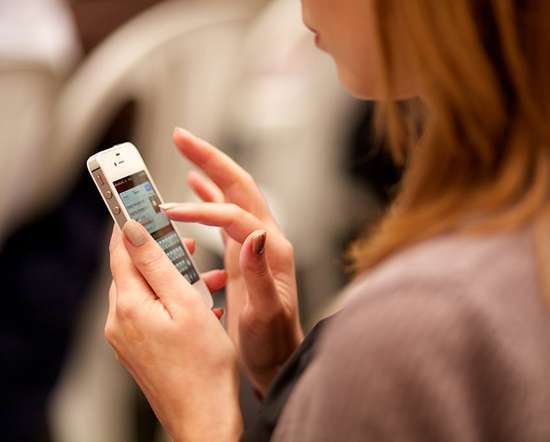 Don't be afraid to call yourself a trainer
Clive on Learning
FEBRUARY 29, 2012
The word 'training' is unfashionable, so much so that at one recent conference it was referred to as 'the T word'. As a result, just about every self-respecting trainer has been relabelled with a title that centres on 'the L word' (whether or not their role has changed or not). Yet when I first entered the profession I was perfectly happy to be called a Training Specialist. Of course, training is just one of many inputs that can be applied to vocational learning, alongside experiential learning, self-directed learning and all forms of connected and collaborative learning.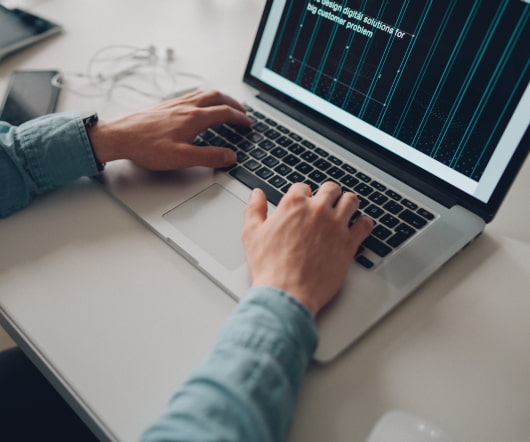 ROI Analysis for Trainings – How We Are Doing It
G-Cube
FEBRUARY 26, 2012
ROI calculation for training initiatives has been one of the most interesting areas for me – it holds so much potential, but due to complexities involved in calculating ROI for trainings it's very rarely calculated by the organizations. So when we institutionalized the internal training process for G-Cube around a year back (before that it was more of adhoc trainings managed at department level), one of the key focus areas for us was to ensure that we capture ROI for all the trainings that were undertaken by our L&D team. It turned out to be anything but that! Our first attempt included –.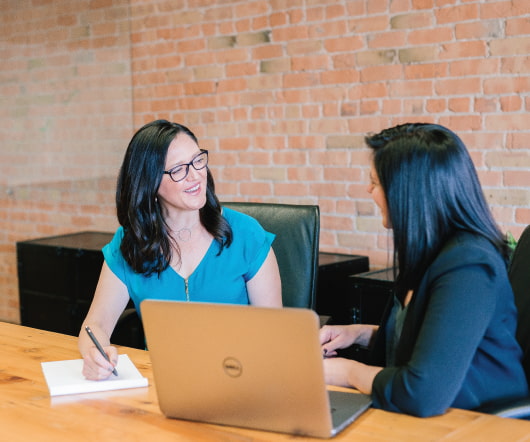 PowerPoint & eLearning: PhotoPin, a New Stock Photo Resource
I Came, I Saw, I Learned
MARCH 1, 2012
by AJ George  I have previously written about  my favorite stock photo resources.    I've also posted about how to find  Google images you can actually use for commercial use.    In that same vein I'd like to present  Photopin , a new resource that may be useful in your search for budget-friendly stock photos. The photos are lifted from  Flickr  and are, by and large, Creative Commons  licensed. If, however, you would like to use the images in your eLearning, you will probably need images labeled for commercial use.
More Trending