Sat.Jul 23, 2011 - Fri.Jul 29, 2011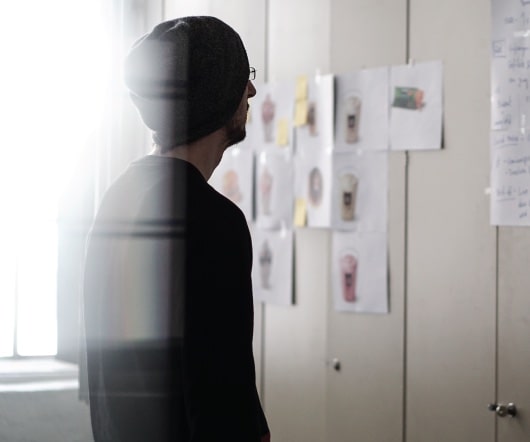 Five Practical Mobile Learning Tips
Upside Learning
JULY 26, 2011
Find a problem with learning or performance first , think about learning next, and mobile learning last. This is somewhat analogous to "If all you have is a hammer, everything looks like a nail." Look for a learning/performance problem and analyze carefully if mobile learning is a possible solution and not the other way round. Ask if there will be a real benefit for the user. Content pull?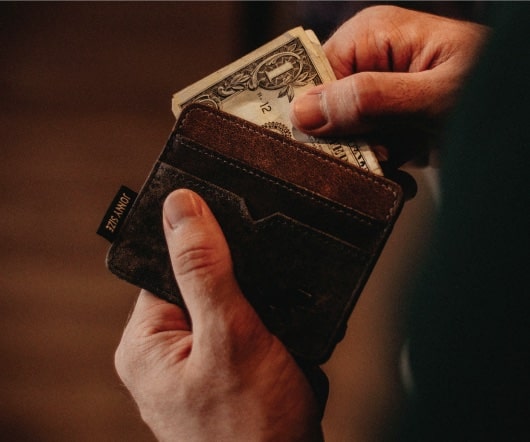 Future of elearning industry looks Bright!
Kapp Notes
JULY 28, 2011
Reports, factors and the current market conditions strongly indicate that elearning is going to be a growth industry over the coming years. As Tony Bingham, president and CEO of ASTD states, "Today, we actively pursue content based on search terms and our preferences [while in the future]…content will find you – rather than actively seeking it, your activities and interests will determine what finds you, be delivered how you want it, and to your preferred channel. This provides tremendous potential for learning." Source. billion in 2010. billion by 2015. Source. Source. Source. industry
Writing & Grammar: Checklists, Part III
I Came, I Saw, I Learned
JULY 26, 2011
by Jennie Ruby. This week I am featuring two different kinds of checklists from readers. One kind is a planning checklist with slots for recording the date each task is done. The other kind is a list of tasks for converting training materials from Captivate 4 to Captivate 5. Reviewing other people's checklists is a good way to develop your own. inevitably forget things if I don't.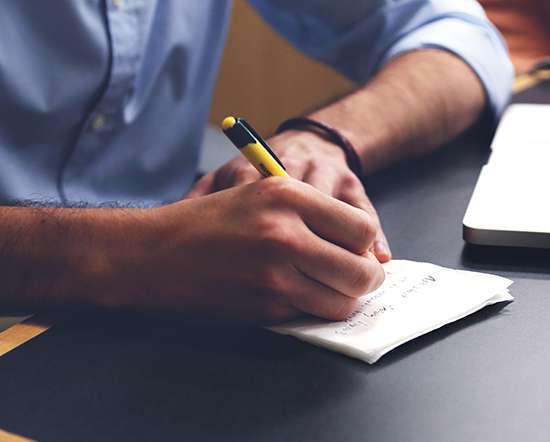 Free #eLearning magazines to follow with interest
Ignatia Webs
JULY 28, 2011
This week the Learning Solutions magazine published an article I wrote on MOOCs as a new eLearning frontier. As I was writing the article, I suddenly noticed I had not mentioned my two favorite free and inspiring accessible, online eLearning magazines: Learning Solutions magazine , eLearn magazine. They will keep you up to speed on various eLearning topics. journals eLearning guild eLearning
Get an Exclusive Articulate Storyline Game Show Template from eLearning Brothers
Advertisement
Download one of the most popular game templates from eLearning Brothers with a look and feel exclusively made for eLearning Learning subscribers! eLearning Brothers creates awesome templates and assets to help you look like an eLearning Rockstar!
More Trending