Sat.May 03, 2008 - Fri.May 09, 2008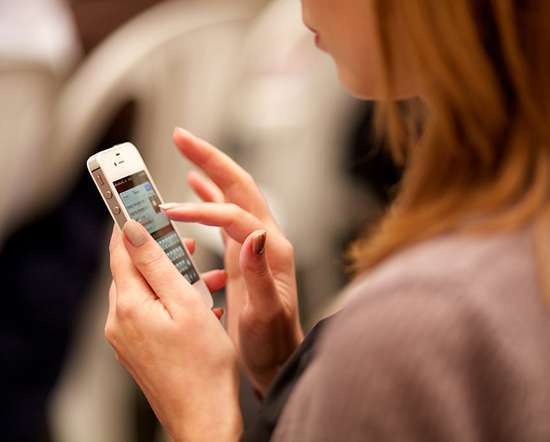 This Dummy is No Dummy
Kapp Notes
MAY 7, 2008
When most training and education developers think of simulations, they think of online simulations or if you talk to an airline pilot she might mention a flight simulator. Sounds like they need some practice. Enter medical mannequins also known as patient simulators. These gadgets are the medical equivalent of flight simulators. One such medical mannequin is named iStan.
Will at Work Learning: FREE Research Report on Feedback
Will at Work Learning
MAY 8, 2008
call me crazy, but i think it's important to invest in the research base for our field. i've spent a good chunk of the last year reviewing research from the world's preeminent refereed journals in regard to how to give learners feedback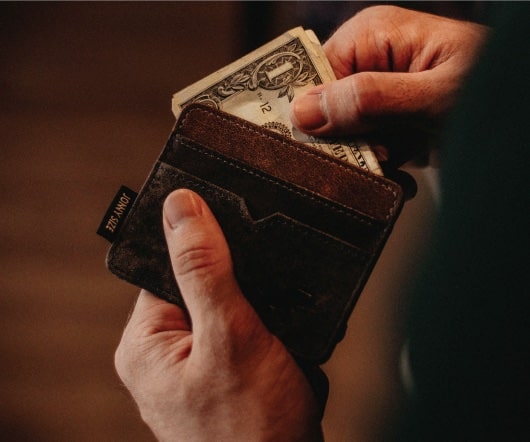 Digital Natives of Today are Digital Immigrants of Tomorrow!
Designed for Learning
MAY 8, 2008
This month's question from Learning Circuits is around Learning design differences for Digital Natives. My basics are clear - good design works for all. The basic principles of learning were the same before the digital divide and they still work now - we learn when we 'do' - when we make mistakes. Doing' is important to any learning that has happened in my life and in yours. And they did.
Attract, Engage, and Develop Talent using Open Badges: An IBM case study
Advertisement
Companies have an incredible opportunity to use badges to help attract, engage, recognize and develop talent. There have been significant developments around digital credentials and particularly the fast rise of badges and micro-credentials. Learning Professionals need to be aware of what's happening and innovators should be taking a leading role. In this session, David will go through the well-known IBM Open Badge Program to help explain badge programs.
Case Study
More Trending