Sat.Nov 08, 2008 - Fri.Nov 14, 2008
President Elect Brings Web 2.0 to the People
Kapp Notes
NOVEMBER 10, 2008
We all know that President-elect Barack Obama used text messages and his web site to a distinct advantage in the election. Well, we now know his is going to be using those tools in his presidency as well. He just launched Change.Gov The web site will be used to revolutionize the way the commander in chief communicates with the American people through online videos and interactivity via the web.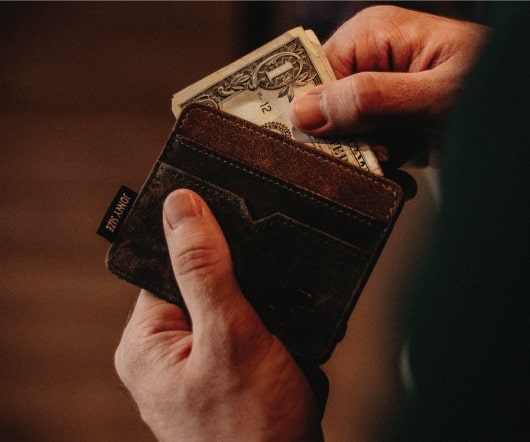 Concept Worker
Tony Karrer
NOVEMBER 10, 2008
Daniel Pink's book A Whole New Mind: Why Right-Brainers Will Rule the Future contains a description of new age - the Conceptual Age. He describes how our society has gone from agricultural to industrial to the information age. But then he describes how we've really moved on past that to a new age where the dominant value for most organizations are created by high-end knowledge workers working on concepts. He calls them creators and empathizers. That is to make emphasis on his focus on the right-brain aspects. In other words. That's not as helpful as it should be.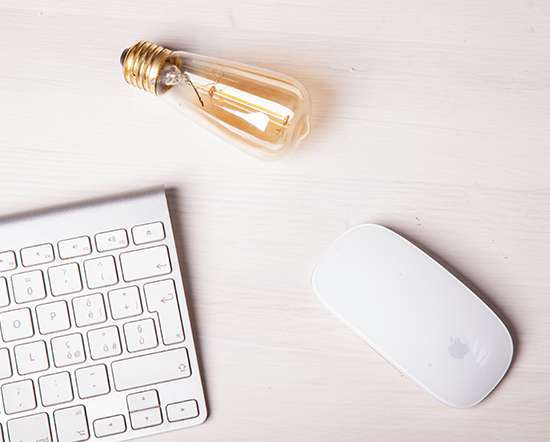 Harold Jarche » Post Work Literacy
Learning and Working on the Web
NOVEMBER 12, 2008
the work literacy online learning event is over and many of the participants are now at devlearn08 and i might surmise that they're connecting with some folks they met during the course. our learning community event spanned six weeks
Get to Know Your Learners (And Avoid These Pitfalls)
Rapid eLearning
NOVEMBER 10, 2008
I once worked on a project for new machine operators who were not able to meet their quotas within 90 days of being hired. assumed that I would build a standard course that took them through the tasks. Before starting, I wanted to get to know more about the learner's environment, so I spent a few days with the machine operators. Do you know what I discovered? Trust me on this one.
Get an Exclusive Articulate Storyline Game Show Template from eLearning Brothers
Advertisement
Download one of the most popular game templates from eLearning Brothers with a look and feel exclusively made for eLearning Learning subscribers! eLearning Brothers creates awesome templates and assets to help you look like an eLearning Rockstar!
More Trending