Sat.Dec 22, 2012 - Fri.Dec 28, 2012
Learning Attitudes #eLearning
Dont Waste Your Time
DECEMBER 22, 2012
Credit to Joachim Stroh on Google+ for this graphic, in honour of the post by Euan Semple called " Dumbing down and victimhood ": Euan's original post states: "I have to confess I get frustrated when people complain about technology dumbing us down. Related posts: The Growth of Distance Learning #eLearning. eLearning Learning. The Future of Learning in a Networked Society.
End of a personal era at the Institute of Tropical Medicine
Ignatia Webs
DECEMBER 28, 2012
Today is my last day at the Institute of Tropical Medicine. After a wonderfully inspiring six years, I am clearing out my office and preparing myself to set sail for a new professional horizon. Happy endings, and wishing you all inspiring new beginnings in 2013! education ITM future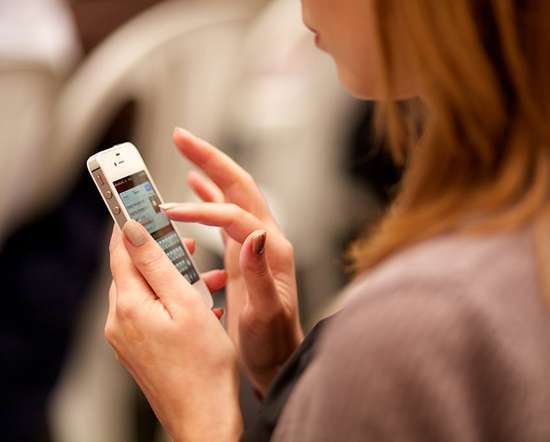 Integrate Raptivity with Adobe Captivate
Raptivity
DECEMBER 27, 2012
We have earlier showcased in one of our blogs how Raptivity integrates best with the various versions of Adobe Captivate under various scenarios. This blog will shell light on the step by step process of integration with the help a [.]. Authoring Tool Videos adobe captivate authoring tools integration of raptivity Jigsaw puzzle video clip
An Organisational Perspective to Managing Change in Learning: Part 2
Connect Thinking
DECEMBER 28, 2012
Last month I wrote a big picture perspective on managing change when introducing technology (e-learning) into a learning strategy (see Part 1 ). Today is the second of 5 posts on this topic. will share some things to think about from an organisational perspective – covering Corporates, Not-For-Profit organisations and Training Providers. We'll look at it from three perspectives: 1.
Attract, Engage, and Develop Talent using Open Badges: An IBM case study
Advertisement
Companies have an incredible opportunity to use badges to help attract, engage, recognize and develop talent. There have been significant developments around digital credentials and particularly the fast rise of badges and micro-credentials. Learning Professionals need to be aware of what's happening and innovators should be taking a leading role. In this session, David will go through the well-known IBM Open Badge Program to help explain badge programs.
More Trending