Sat.Dec 11, 2010 - Fri.Dec 17, 2010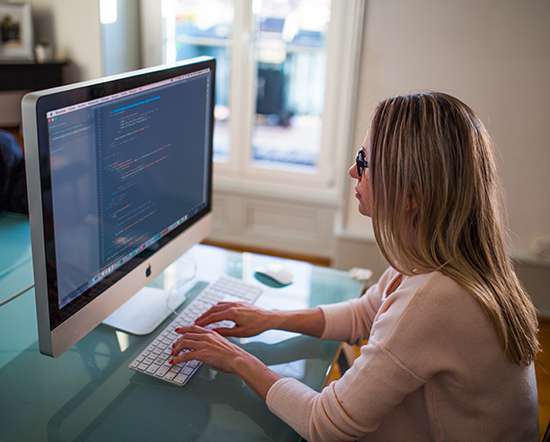 3 Game Mechanics To Include In Learning Games
Upside Learning
DECEMBER 15, 2010
Continuing my unintended series of posts about Learning Games , I'm moving the focus to some game mechanics I try to include every time I try to design a game that's meant for learning. While you will almost certainly encounter these in commercial games, I've seen some learning games fall flat because the designers are ignoring some fundamental mechanics. Achievements – The most obvious one.
Transform YouTube into an ACTIVE learning tool for your students
eLearning Acupuncture
DECEMBER 16, 2010
Nina Arjarasumpun, from Knewton Inc. , was kind enough to write me an email out of the blue earlier this week. In her email she wanted to introduce me to a novel way in which the GMAT Prep team at Knewton was leveraging YouTube's free video hosting service. She likened their work to the classic 'Choose Your Own Adventure' books that are popular with kids. It's awesome. Very cool!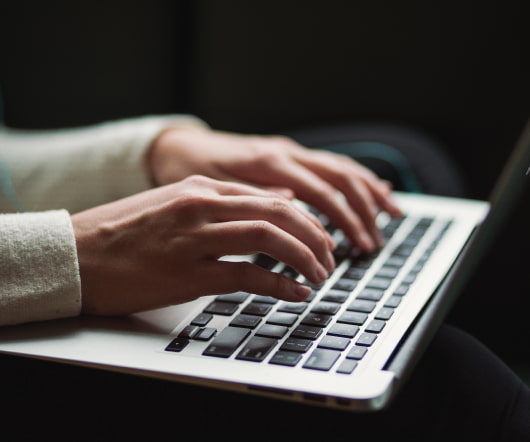 Seven Things I Learned This Year
Tony Karrer
DECEMBER 14, 2010
Over the past few years, I spend part of December going back through my blog to recap a bit of what some of the key things I've learned over the course of the year. I've been doing this the past few years, for example: Learned about Learning in 2009. And every year I use this as a Big Question – see: Learning 2010. A lot of it is thinking through where my thinking has changed over the course of the year. So here are a few of the things that are a bit different for me. 1. It was definitely helpful to spend time going through Twitter for Learning – 55 Great Articles. 2. for more on this. 7.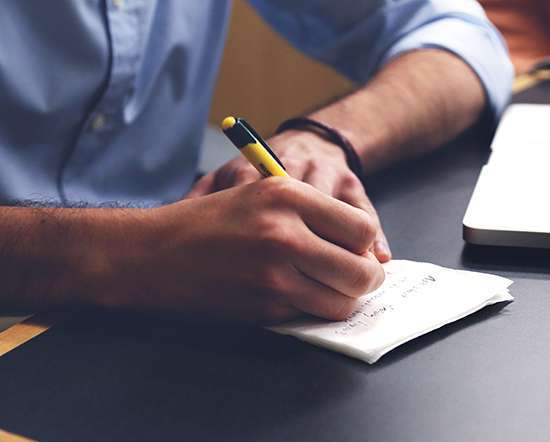 The 12 Days of Screencasting - On the First Day.
Visual Lounge
DECEMBER 13, 2010
What would you ever do if someone gave you a partridge in a pear tree? often wondered that when hearing the song, " The Twelve Days of Christmas ". All the gifts were impractical in that song. thought it would be fun to make a more useful version of the traditional Christmas carol and change it to be "The 12 Days of Screencasting"! And, I'll share with you their insights over the next 12 days!
How to Choose Between On-Demand and Instructor-Led Training
Advertisement
Not sure whether to offer on-demand or instructor-led training, or both? Each has its pros and cons and your decision will depend on your organization's needs and goals. Download this eBook to learn which option is better at scale, as well as the resources needed to implement each training type.
Train
More Trending