Sat.Apr 25, 2009 - Fri.May 01, 2009
Finding a MMOLE/Virtual Learning World Vendor
Kapp Notes
APRIL 27, 2009
A screen shot from the MMOLE of ProtoSphere. There are a number of preliminary things to consider when beginning to search for vendors to assist you in developing a MMOLE. Tie your request to a business need. Successful projects start by aligning virtual world needs with your organization's goals. When the vendor understands the business requirements, they can better craft the solution.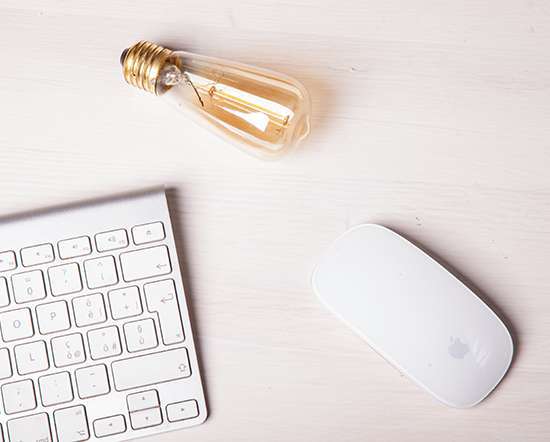 Ten commandments of e-learning (content design)
Clive on Learning
APRIL 30, 2009
Cath Ellis recently set out her ten commandments of e-learning and this prompted me to try and articulate my own. Now e-learning's a big subject if you include all its many variants - formal and informal, synchronous and asynchronous and so on - and if you take into account all the issues relating to its management and marketing. So, what I've done is restrict my thoughts to the design of interactive, e-learning content, drawing heavily from the 60-minute masters : Structure into modules. Keep each module to one main idea. That's enough for most learners to cope with in one session.
Easy ways to create your elearning templates
The Learning Generalist
APRIL 28, 2009
Putting together an e-learning/ presentation template in Powerpoint or Keynote can be quite easy. What most of us struggle with is color combinations. used this very example to create a little fictitious demo of an airline's features. All it took was the creation of a custom shape in Keynote, a few drop shadows here and there, a character from Design Comics and I was done. Sumeet Moghe, 2009.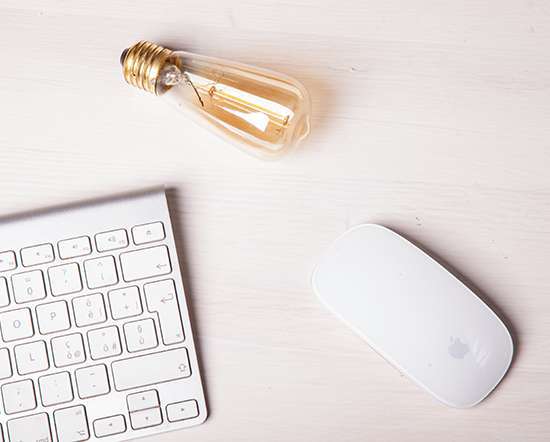 How to Create a Customer Training Strategy
Advertisement
Want to develop an effective customer training strategy for your organization? Download this guide to learn some simple steps you can follow to set your team up for success. Click to download.
Custom
More Trending