Sat.Mar 17, 2012 - Fri.Mar 23, 2012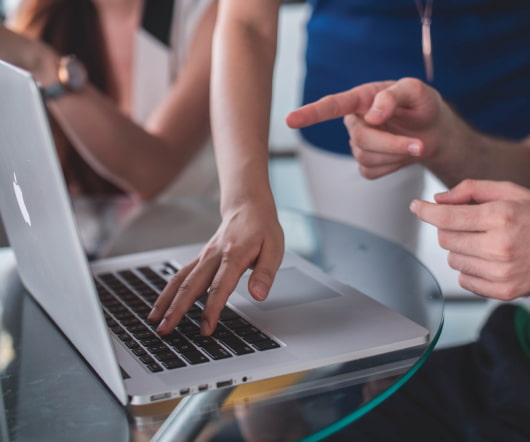 Presentation Resources and Notes from IMU Learning Webinar Series
Kapp Notes
MARCH 20, 2012
Tonight I am speaking at the IMU Learning Webinar Series. The series is about "connecting inspiring and exceptional educators around the world to share their knowledge, best practices, experiences and wisdom to IMU and educators attending from around the world." " My talk this evening is on the topic of "Games, Gamification and the Need for Engaging Learners." 2006).
What's Better: eLearning or Classroom?
The Peformance Improvement
MARCH 22, 2012
We need to examine the proliferation of Web-based education before it gets out of hand (It may be too late.). Online college courses are being promoted as the panacea for producing more college graduates and strengthening the workforce. Many companies are also convinced that "elearning" is the answer to their employee training and development needs. Nobody wants to be left behind. study by the U.S.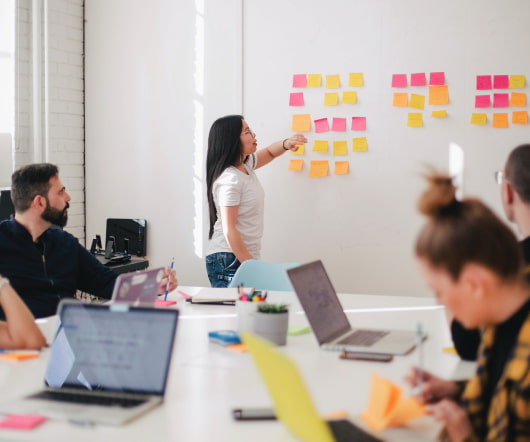 John Maeda The Art of Leadership #LSCon
Learning Visions
MARCH 21, 2012
Opening keynote session with John Maeda, President of Rhode Island School of Design. I'm at Learning Solutions in Orlando today – hosted by the eLearning Guild. Forgive typos and poor grammar! The Art of Leadership Maeda was tenured faculty at MIT – professor by day, student by night as he got an MBA. And then four years ago he became college president with no training! So he bought books. And now he's been learning about art and design. Four things he'll talk about today in regards to leadership: build from foundations, craft the team, sense actively, fail productively. Most leaders use "we".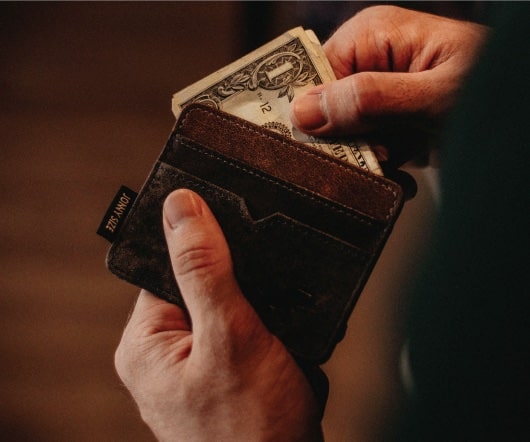 Learning, learners and logistics
Clive on Learning
MARCH 23, 2012
For some time now I have settled on a simple three stage approach for gathering the information I need in order to come up with a design for learning. It seems to work at a micro level, say designing a short e-learning module, as well as from a wider perspective, such as scoping out a learning architecture. The three Ls. checked this out on Google and could come up with no obvious online reference to this method in short or long form, but I'm sure there's someone reading this who can pinpoint the source. What, if any, learning is required to support this change in performance.
[Study] The Anatomy of a Training Course
Advertisement
Want to create the perfect training course? The experts from Skilljar analyzed content creation trends within the training space. Their findings can serve as a benchmark as you build out your own strategy. Click to download.
Study
More Trending