Sat.May 23, 2009 - Fri.May 29, 2009
Going from 0 to 60 - 6 Jing Videos in 60 Minutes
Visual Lounge
MAY 29, 2009
"I feel the need. the need for speed!" Ah, one of my favorite quotes from the movie, Top Gun. Remember that scene? Last weekend was the Indianapolis 500. I was watching the news and found out that those cars hit speeds of 220 mph or more!? That got me thinking about speed. It's all about speed, baby! And, wondering if we should pull another all nighter to make 24 videos for Jing? So, tune in!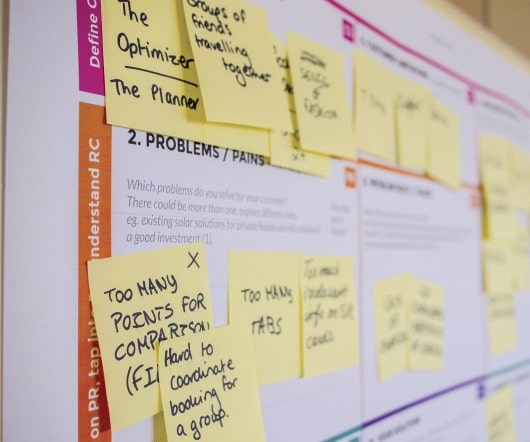 Googley design
Janet Clarey
MAY 26, 2009
Googley design …worth thinking about in the context of instructional design. Focus on people—their lives, their work, their dreams. Every millisecond counts. Simplicity is powerful. Engage beginners and attract experts. Dare to innovate. Design for the world. Plan for today's and tomorrow's business. Delight the eye without distracting the mind. Be worthy of people's trust. Add a human touch. The principle flows from Google's Corporate Philosophy. "Ten things Google has found to be true:. Focus on the user and all else will follow. Fast is better than slow.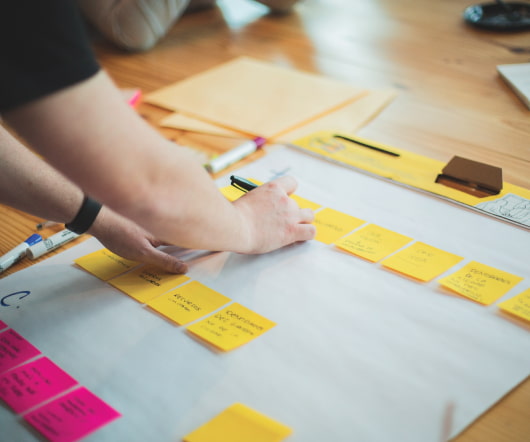 learning pulse
Xyleme
MAY 27, 2009
tony karrer is blogging about the term "meta-learning" and its definition as it was used in the article "become a chief meta-learning officer" by jay cross and clark quinn. great insights are shared by author and commenters
How to Create a Customer Training Strategy
Advertisement
Want to develop an effective customer training strategy for your organization? Download this guide to learn some simple steps you can follow to set your team up for success. Click to download.
Custom
More Trending