Sat.Dec 15, 2012 - Fri.Dec 21, 2012
eLearning & Gamification: Apply the Octalysis Framework to Your Training
I Came, I Saw, I Learned
DECEMBER 20, 2012
by AJ George  Last week I gave a pretty in-depth explanation of  Yu-kai Chou's Octalysis Framework  that I thought might be useful if you'd like to incorporate gamification into your eLearning courses. So far I have mostly covered what the Octalysis is and how it is set up. Now I'd like to get into how you can apply this to your own course. Here's another example.
Transforming learning and development
Clive on Learning
DECEMBER 18, 2012
Over on the Onlignment blog, I have, throughout 2012, been setting out a model for a transformation in workplace learning and development. started the series by arguing the case for transformation. Establishing a learning architecture and infrastructure that recognises these unique characteristics. Putting in place processes for improved performance needs analysis and blended solution design.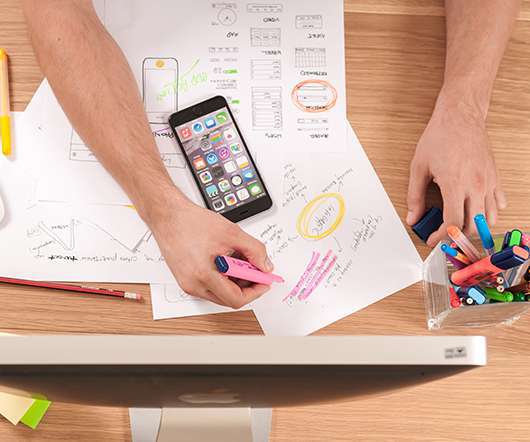 A Look Back at E-Learning in 2012
eLearning 24-7
DECEMBER 19, 2012
I love the end of the year. It enables you to look back and see the triumphs, the disappointments, the good and the bad. Many people look back and are amazed. Others look back and say "What if I did that" or "What if…"   It is always a half full/half empty experience. Thankfully, rather than just one person looking back and seeing what happened, we can all do so. .
Top 100 Tools for Learning in 2013
OpenSesame
DECEMBER 20, 2012
You don't have to go it alone. Online tools will help you find collaborators, stay organized, build community and get creative in the new year. We've scoured the web for the top 100 tools available to help you do what you dream in 2013. Right Content Revolution
More Trending