Sat.Feb 02, 2013 - Fri.Feb 08, 2013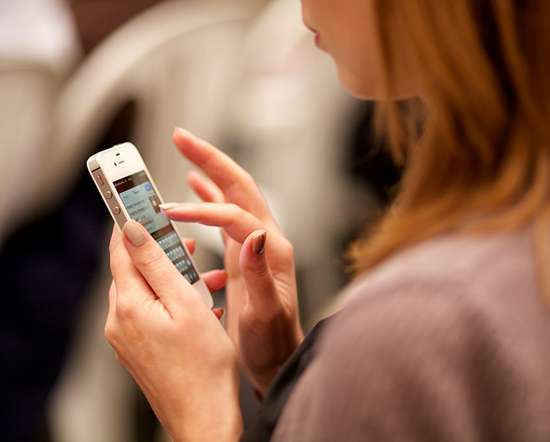 The Importance of a Learning Climate in Corporate Training
Social Learning
FEBRUARY 8, 2013
Corporate training is a huge industry in this country, and in many ways corporations are embracing employee development like never before. According to the most recent numbers from the American Society for Training and Development (ASTD), American companies spent over $150 billion on training in 2011 alone. With a national [.] Training Development Training Evaluation corporate training
Everything you need to know about Design Thinking
weelearning
FEBRUARY 7, 2013
(to get the most from The Big Idea) In April we are running an exciting design jam for learning professionals call The Big Idea.  If you've seen the schedule you already know that the jam will be based on 'Design … Read more › big idea blog cool stuff
The equation for change
E-Learning Provocateur
FEBRUARY 3, 2013
Guns don't kill people. People do. It's a well-worn saying that Americans in particular know only too well. And of course it's technically correct. I don't fear a gun on the table, but I do fear someone might pick it up and pull the trigger. That's why I don't want a gun on the table. Like most extremism, however, it's an absurd construct. branding? profit?
How to Use a Learning Management System to Solve the I-Didn't-Get-the-Memo Problem
Absorb LMS
FEBRUARY 5, 2013
Somewhere among the hundreds or perhaps thousands of e-mails in your inbox, somewhere in the skyscraper-high piles of paper on the corner of your desk, is something really really important. This might be an urgent policy or procedural change. mail has been and continues to be the primary communication media in the workplace. Consequently, many organizations turn to e-mail for such updates.
[Study] The Anatomy of a Training Course
Advertisement
More Trending