Sat.Feb 02, 2013 - Fri.Feb 08, 2013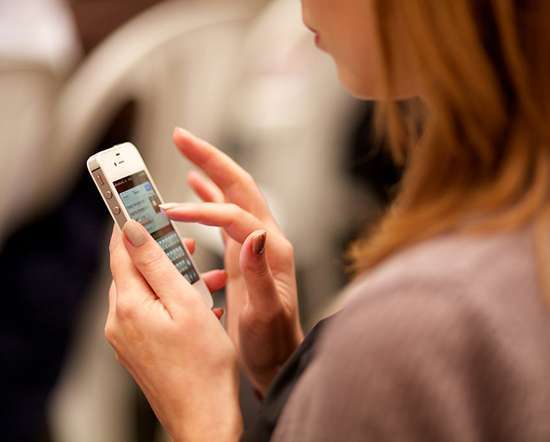 The Importance of a Learning Climate in Corporate Training
Social Learning
FEBRUARY 8, 2013
Corporate training is a huge industry in this country, and in many ways corporations are embracing employee development like never before. According to the most recent numbers from the American Society for Training and Development (ASTD), American companies spent over $150 billion on training in 2011 alone. With a national [.] Training Development Training Evaluation corporate training
#MOOC disasters are human and part of educational innovation and why sandboxes are good
Ignatia Webs
FEBRUARY 7, 2013
With the Coursera course on the Fundamentals of Online Education: Planning and Application going down due to a mix of unfortunate events, sceptics of MOOC's feel strengthened. But my heart really goes out to Fatimah Wirth, for she dared to test new approaches but. fell into the trap that all of us tend to fall into at one time or another: dreaming and as a result wanting to go too far, too quickly.
Everything you need to know about Design Thinking
weelearning
FEBRUARY 7, 2013
(to get the most from The Big Idea) In April we are running an exciting design jam for learning professionals call The Big Idea.  If you've seen the schedule you already know that the jam will be based on 'Design … Read more › big idea blog cool stuff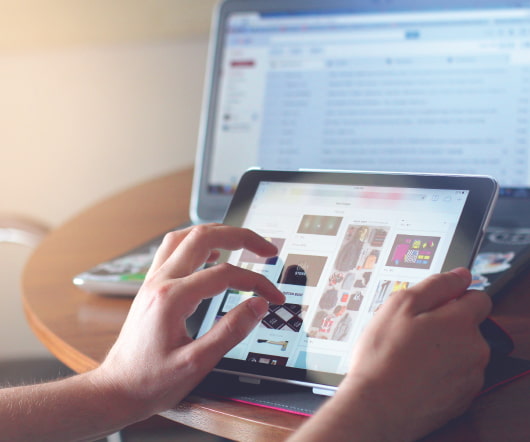 The Top 7 L&D Pinterest Boards
Voice of Clarity
FEBRUARY 8, 2013
Pinterest has become popular for collecting fashion designs, recipes and craft ideas. Its clean interface and endless possibilities of items to pin make it an addicting social media platform. But what about its potential for Learning and Development? We scoured Pinterest and came up with the top seven boards for L&D inspiration. Most of the boards emphasize eLearning and technology and surprisingly, many of the pinners are outside of the U.S. Here they are, in no particular order: Amy Roche. Tim Tyler. SHIFT eLearning. Check out Amy Jo Kim's presentation on game design. Tomasz Jankowski -.
Get an Exclusive Articulate Storyline Game Show Template from eLearning Brothers
Advertisement
Download one of the most popular game templates from eLearning Brothers with a look and feel exclusively made for eLearning Learning subscribers! eLearning Brothers creates awesome templates and assets to help you look like an eLearning Rockstar!
Templates
More Trending