Sat.Mar 20, 2010 - Fri.Mar 26, 2010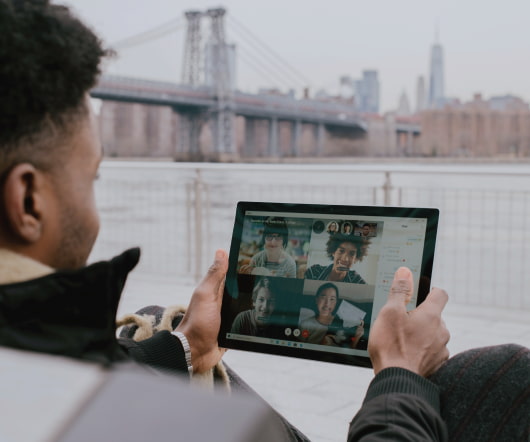 Twitter for Learning – 55 Great Articles
Tony Karrer
MARCH 24, 2010
In a recent conversation, I was asked what I thought about twitter as a learning tool. Over the course of the past few years I've moved from saying "I don't get it" – to feeling like it's a good addition to my Learning Tool Set. But I also think that there's a lot more help now around how to make effective use of Twitter as a learning tool. thought it would be worthwhile to pull together these resources. Now What? subQuark , June 14, 2009 Twitter Collaboration Stories eLearning Technology. Subscribe to the Best of eLearning Learning for updates from this blog and other eLearning blogs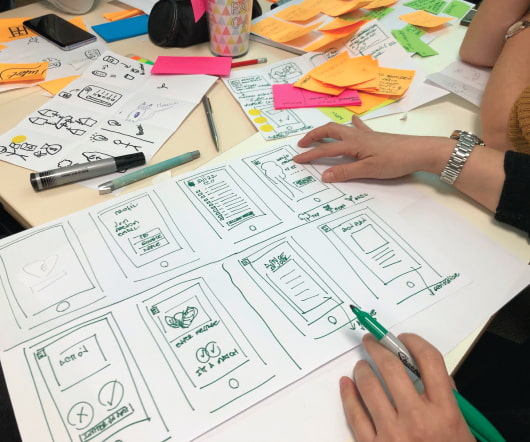 Tools For Mobile Learning Development
Upside Learning
MARCH 21, 2010
Upside is doing a fair bit of mobile learning development and we blog about it regularly. In the process of development, we are often forced to explore the various tools available. want to share some tools which may assist you in developing mobile learning applications. On broad level those tools can be categories into tools for: Enterprise application like LMS, LCMS. Games. Augmented Reality.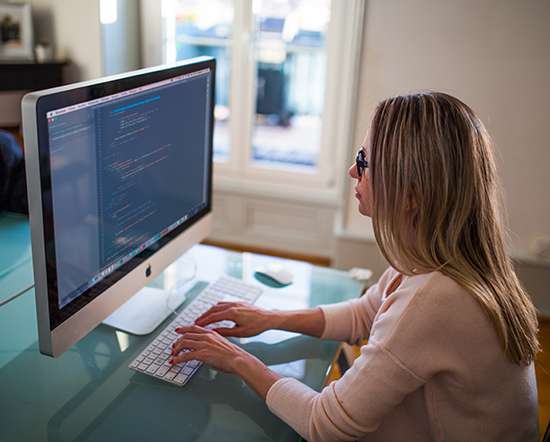 Q&A With Student from King's College
Kapp Notes
MARCH 22, 2010
From time to time, I get questions from students who have an assignment to speak to someone in the field. think those kinds of assignments are wonderful because they link pre-professionals and people learning about the field with people who have been in the field for a while. Those types of introductions and relationships keep the "old timers" fresh and introduce new ideas and ways of looking at things to the people asking the questions. Here are some questions and my answers from a student at King's College. 1. How did you initially go about utilizing the technology? That isn't happening.
Camtasia Studio 7 - Sneak Peek, Keystroke Callouts
Visual Lounge
MARCH 24, 2010
When making a screencast, you want to make sure your viewers are easily able to follow along. I've noticed in the past, sometimes I leave details out of narration. Maybe a task is routine to me, like using hotkeys shortcuts, and I forget to mention it. We've added 'Keystroke Callouts'. And, the best part? It's fully automated which means less work for me and my viewers benefit!
Attract, Engage, and Develop Talent using Open Badges: An IBM case study
Advertisement
Companies have an incredible opportunity to use badges to help attract, engage, recognize and develop talent. There have been significant developments around digital credentials and particularly the fast rise of badges and micro-credentials. Learning Professionals need to be aware of what's happening and innovators should be taking a leading role. In this session, David will go through the well-known IBM Open Badge Program to help explain badge programs.
More Trending