2007
Facebook as a Learning Platform
Tony Karrer
OCTOBER 15, 2007
Facebook seems to be coming up everywhere the past few weeks. The most recent, which finally got me to post, was a Stephen Downes post - I'm Majoring in Facebook, How about You? Students, however, seem more interested in cashing out. "I want to build a really cool app and then sell it for some amount of money," says Jennifer Gee, a 21-year-old computer science graduate student. What is Facebook?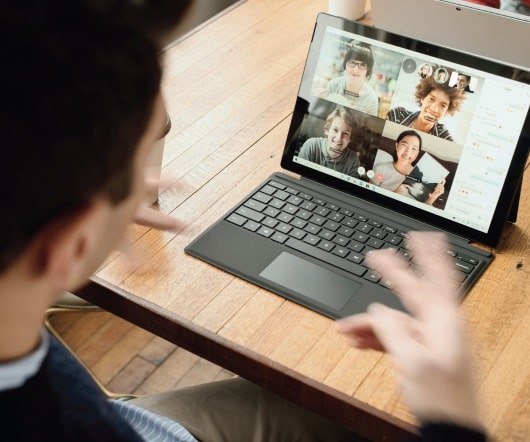 Try Before You Buy
Kapp Notes
AUGUST 13, 2007
Over at Money.com , they have a great article called Real $3.1M mansion causes a virtual stir. To quote the beginning of the article "Flipping through the real estate section is so yesterday -- touring an exact replica of a home for sale in Second Life is what's in store tomorrow." Is your training so yesterday? worlds offer some of these advantages. think it tells a compelling story.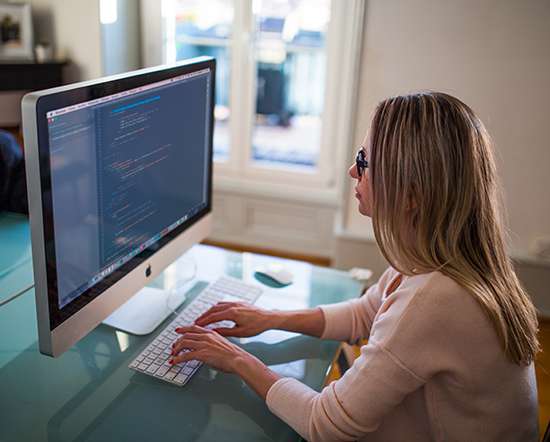 50 Web 2.0 Ways to Tell a Story (Alan Levine)
ZaidLearn
DECEMBER 16, 2007
50 Web 2.0 This presentation reviews lessons learned in exploring 50 web sites (tools) for creating content via slideshows, timelines, media mixers, comic strips, and presentation makers—and shows how the same story can be told 50 different ways " - Alan Levine Actually, Alan Levine's presentation shows how the same story can be told 49 different ways, using 49 different free Web 2.0 Yes!). JUICE?
Attract, Engage, and Develop Talent using Open Badges: An IBM case study
Advertisement
Companies have an incredible opportunity to use badges to help attract, engage, recognize and develop talent. There have been significant developments around digital credentials and particularly the fast rise of badges and micro-credentials. Learning Professionals need to be aware of what's happening and innovators should be taking a leading role. In this session, David will go through the well-known IBM Open Badge Program to help explain badge programs.
Case Study
More Trending