Education
Learning
Related Topics
Educate everyone
E-Learning Provocateur
APRIL 18, 2016
It heralded a new dawn in educational technology. golden age in which learning & performance would be transformed. Hyundai's app prompted me to consider the relationship between e-learning and marketing in the corporate domain. How about combining e-learning with marketing to engage customers? So don't just educate your staff. Educate everyone.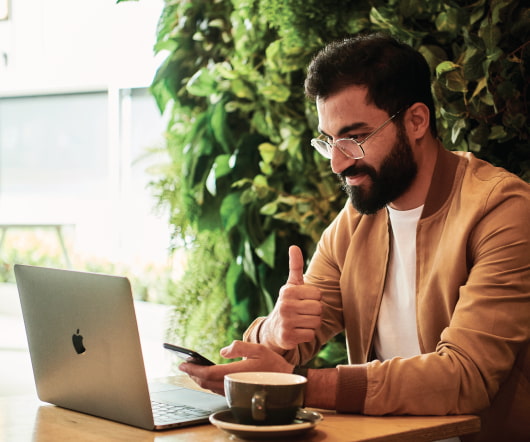 EDUCATE EVERYONE
Learnnovators
AUGUST 9, 2016
The post EDUCATE EVERYONE appeared first on Learnnovators. Augmented Reality E-Learning Learning Consulting AR e-learning L&D Learnnovators MOOC Ryan Tracey
The learnification of education
E-Learning Provocateur
SEPTEMBER 30, 2014
I start this post by thanking Angela Towndrow , a fellow Aussie whom I met virtually via a mooc, and from whom I continue to draw insights on things related to education. Angela pointed me to the journal article Giving Teaching Back to Education: Responding to the Disappearance of the Teacher by Gert Biesta. On the contrary, I see facilitation as a means of education.
What Millennials Want from Member Education
Association eLearning
JUNE 23, 2014
What type of education offerings does the incoming generation want and how is what they want different from other generations? As a member of the incoming generation, I think it is crucial to prepare your association for Millennials' needs and wants, which are drastically different from those of Generation X.  I have learned from a computer for the majority of my life. assnchat.