eLearning Guild
Flash
Related Topics
eLearning Conferences 2012
Tony Karrer
NOVEMBER 17, 2011
Past years eLearning Conferences 2011 , eLearning Conferences 2010 , eLearning Conferences 2009. The list focuses primarily on the use of eLearning, technology in educational settings and on teaching, learning, and educational administration. link] December 8-9, 2011 Lessons and Insights from Ten eLearning Masters , offered by the eLearning Guild, online.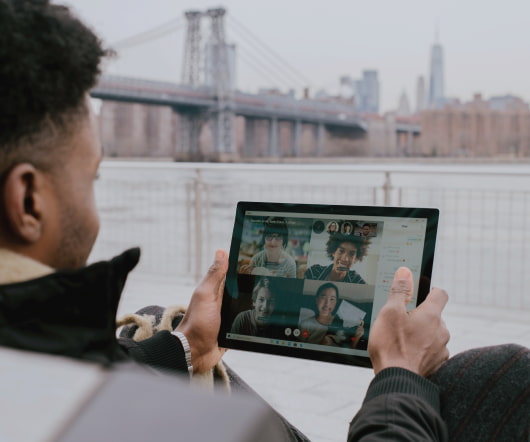 Flash Quiz Tools
Tony Karrer
NOVEMBER 27, 2007
Update June 2008 - added one free flash quiz tool based on a question I received. Here's guild member satisfaction ratings for tools in the test / quiz category. Unfortunately, it didn't tell me how they produced output and the desire was for self-contained Flash. But, I could quickly link to the sites to find out more and finally recommended that they should look at: Articulate Quizmaker allows you to easily create Flash-based quizzes, surveys, and assessments. Quickly create Flash-based e-learning courses, quizzes, and tests.
eLearning Conferences 2011
Tony Karrer
NOVEMBER 11, 2010
Past years eLearning Conferences 2010 , eLearning Conferences 2009. link] December 9-10, 2010 What's Hot, What's Not in e-Learning , eLearning Guild Online Seminar. link] February 19-22, 2011 eLearning 2011, sponsored by the Instructional Technology Council (ITC), TradeWinds Island Grand Resort, St. You can contact him at: crwr77@gmail.com. link] As of Nov. link].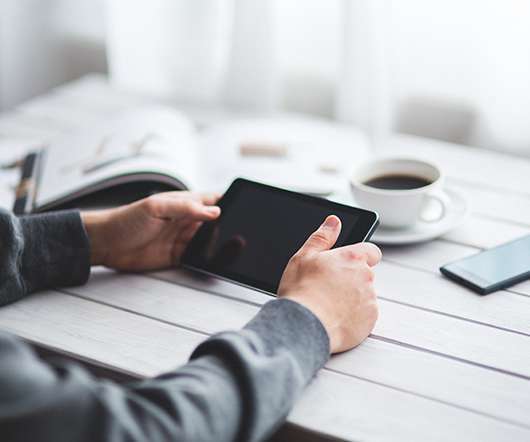 eLearning 101: How to Make an eLearning Course (Updated!)
OpenSesame
AUGUST 4, 2014
Before you get started building elearning courses, you need to learn some key vocabulary. Since the late '90s, SCORM has been the software standard of choice to ensure that any elearning course will play on any learning management system. eLearning Authoring Tools. Video in eLearning. Interested in creating video-based elearning courses? What's an authoring tool?
2013 Corporate Learning Trends: Where Are We Now? (White Paper)
Bottom-Line Performance
JUNE 18, 2013
recent client work and the latest eLearning Guild research reports, Learning Trends, Technologies and Opportunities remains on track with most of its predictions. Clients still want desktop eLearning, but they want it to work on a tablet, too. Most people who demo Knowledge Guru are quick to make sure it is HTML… and not Flash. The contrast is fascinating.
eLearning Conferences 2010
Tony Karrer
NOVEMBER 19, 2009
Clayton Wright just sent me his incredible annual list of eLearning Conferences. link] December 10-11, 2009 Tips, Tricks, and Techniques for Streamlining Your e-Learning Development , eLearning Guild Online Forum. link] December 17-18, 2009 International Conference on eLearning for Knowledge-Based Society , 6 th , Bangkok, Thailand. Louis, Missouri, USA. ichov, Špindler?v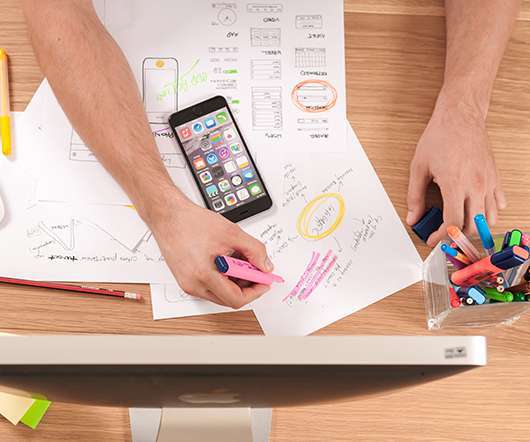 Cammy Beans Learning Visions: e-Learning Guild Mobile Learning Report
Learning Visions
AUGUST 29, 2007
Cammy Beans Learning Visions Musings on eLearning, instructional design and other training stuff. Wednesday, August 29, 2007 e-Learning Guild Mobile Learning Report The e-Learning Guild presentation of the most recent 360 Research Report on Mobile Learning. Presenters include: Steve Wexler : e-Learning Guilds research guru Brent Schlenker : e-Learning Guild Evangelist.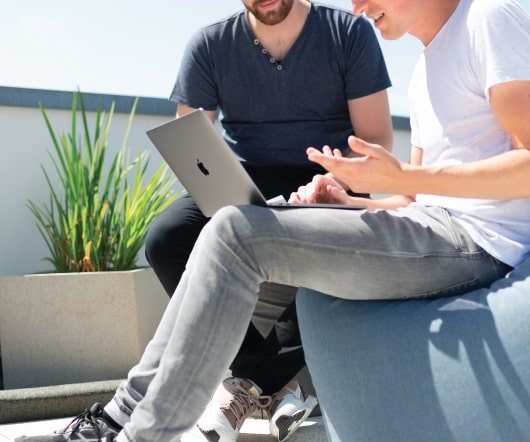 eLearning Thought Leaders: Eric Bort of Clearly Trained
eLearning Weekly
JANUARY 18, 2011
But his elearning has been seen by millions and it speaks for itself. The elearning industry is ripe for the entrepreneur, but running a successful business is still challenging, so the experiences and tips Eric Bort shares in this interview should be very helpful — after all, his elearning business is thriving in Louisville, Kentucky. What Can You Learn from This Guy?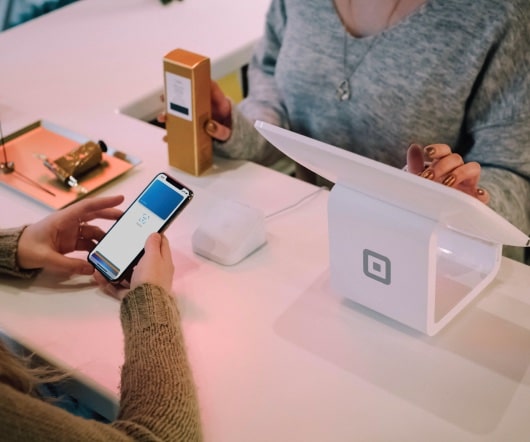 eLearning Guild Authoring & Development Tools Research Report (2008)
Learning Visions
NOVEMBER 6, 2009
During my presentation, I flashed up on the screen a list of the 122+ tools listed in the Brandon Hall database. Then I went on to show about 12 tools in more detail – some of which would probably make it onto a top ten list (Flash, Captivate, Articulate, and Lectora) – the remaining tools trying to hit at some of the other options out there (Smart Builder, eXe, Udutu, Thinking Worlds, Raptivity, Flypaper, Mohive, and Atlantic Link). I've been digging around to see if I can find an actual top ten list. just to show how big and overwhelming the marketplace really is. Which market?