eLearning Guild
ISPI
Training
Related Topics
ELearning Association Local Chapters
LearnDash
JANUARY 26, 2015
If you are involved in the elearning industry then chances are you wouldn't mind connecting with other professionals who share the same passion. In either case, below are some elearning organizations that are likely to have local chapters near you. Many professionals choose to be part of both ATD and ISPI as they are the leading associations in this space. elearning
eLearning Conferences 2013
Tony Karrer
NOVEMBER 13, 2012
Past years eLearning Conferences 2012 , eLearning Conferences 2011 , eLearning Conferences 2010 , eLearning Conferences 2009. December 2012 November 29-December 1, 2012 International Vocational Education and Training Association (IVETA) Conference in conjunction with the Association for Career and Technical Education (ACTE) Convention , Atlanta, Georgia, USA.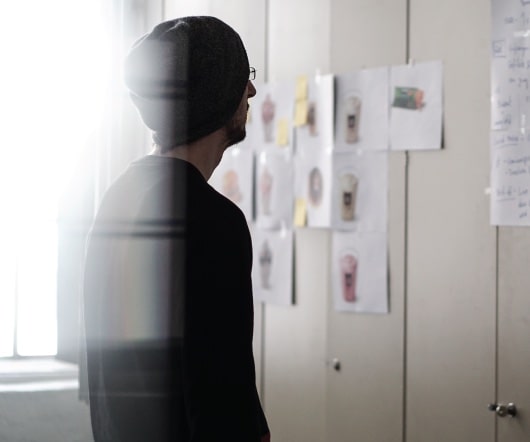 Cammy Beans Learning Visions: Mass Chapter ISPI November Meeting
Learning Visions
OCTOBER 20, 2009
Cammy Beans Learning Visions Musings on eLearning, instructional design and other training stuff. Tuesday, October 20, 2009 Mass Chapter ISPI November Meeting Im speaking at the next Mass Chapter ISPI Meeting, thanks to the always energetic Jean Marrapodi. There are lots of eLearning authoring tools out on the market these days. Take the Survey! eLearnin.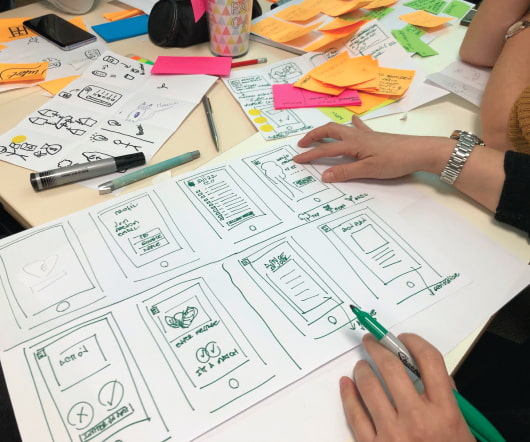 What are you reading for eLearning insight?
Integrated Learnings
MAY 23, 2012
It seems that many of us in the training industry are avid readers, particularly when it comes to reading for professional development. If you're in search of recommended reading for eLearning insight, consider some of these sources of inspiration …. Books about training, consulting, and trendy business topics. Take a moment to browse the online bookstores of the International Society for Performance Improvement ( ISPI ) or the American Society for Training and Development ( ASTD ), and you'll likely find a year's worth of reading ideas. By Shelley A. Gable.