eLearning Guild
SkillSoft
Related Topics
eLearning Strategy
Tony Karrer
SEPTEMBER 14, 2009
This is either in terms of specific needs, e.g., improve customer satisfaction, or as part of an overall eLearning strategy. I've spent several hours this morning trying to find good resources on eLearning Strategy development and particularly looking for examples to use in this post. Predicting Needs The starting point for an eLearning Strategy is predicting needs.
Seven 2017 Learning Trends: Novel or Norm?
Bottom-Line Performance
JANUARY 10, 2017
If we look at 2017, we can see that 1998 trends were all hallmarks or rudimentary renditions of things we take for granted today: Computer-based training delivered via CD-ROM has been replaced by custom-created eLearning delivered via the web as well as on-demand content from MOOCs, Lynda.com, or Software as a Service (SaaS) content providers such as Grovo or Skillsoft. Intranets.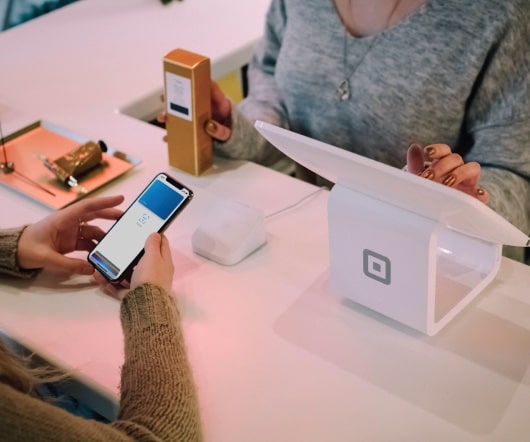 eLearning Guild Authoring & Development Tools Research Report (2008)
Learning Visions
NOVEMBER 6, 2009
And of course, the tool needs to fit the purpose, so one tool won't fit all. I did dig up the eLearning Guild Authoring Tools Research Report (January 2008). Some highlights from the webinar follow: The results in this report were gathered from surveys of eLearning Guild members and ongoing tool surveys on the Guild's website. # of tools used: 39% use four or more tools! that includes PPT and Word – whether or not you consider these as rapid elearning tools, Guild members do). just to show how big and overwhelming the marketplace really is.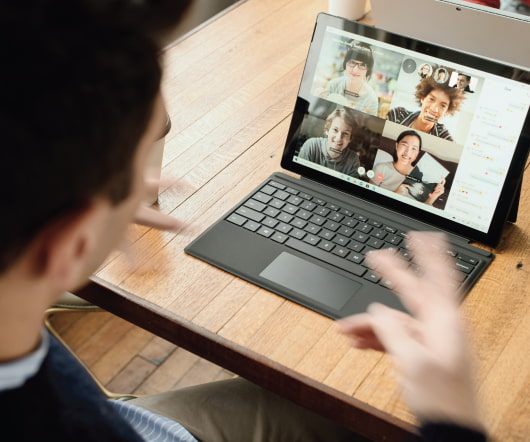 Webinars: Past, Present and Future
Kapp Notes
DECEMBER 15, 2009
Get a jump on the training industry prognosticators and decide for yourself what matters most by registering for Meridian Knowledge Solutions' "Future of eLearning Content" webinar. The panelists are: John Ambrose Senior Vice President, Strategy, Corporate Development and Emerging Business, SkillSoft Janet Clarey Sr. It was a lively discussion with good input from the attendees.
4 Ways to Close the Learning-Doing Gap for Front-Line Managers [GUIDE]
Advertisement
Key vendors include SkillSoft, Lynda.com, and Harvard Business School Publishing. She finds some great articles and even some free elearning to help her gain a deeper understanding of SMART and get exposure to a number of cases and examples. DIAGNOSE Go through learning activities, classroom, elearning, etc. FOUR WAYS TO CLOSE THE. LEARNING-DOING GAP FOR. they need to succeed.
Knowing Doing Gap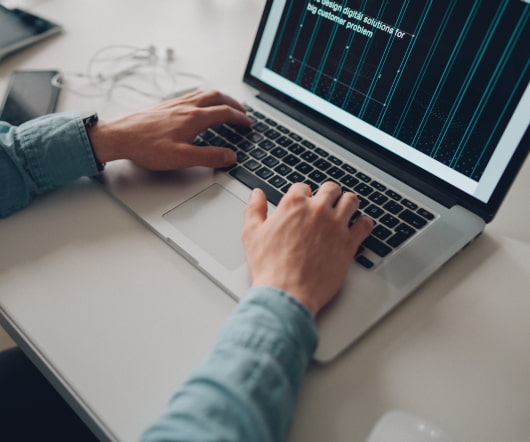 Moodle!
The Learned Man
APRIL 28, 2007
Results of the eLearning Guild's LMS Survey : (For this report, LMS market share ratings were based on data from more than 2,300 respondents and satisfaction ratings were based on data from more than 1,200 respondents. In addition, the guild surveyed over 930 e-Learning professionals who represented more than 840 different organizations to definitively show just what the state of the industry is when it comes to Learning Management Systems.). The cost per learner to acquire, configure, and customize an LMS for large corporations ranges from $15.11 to $57.02.