eLearning
eLearning Tools
Toolbook
Related Topics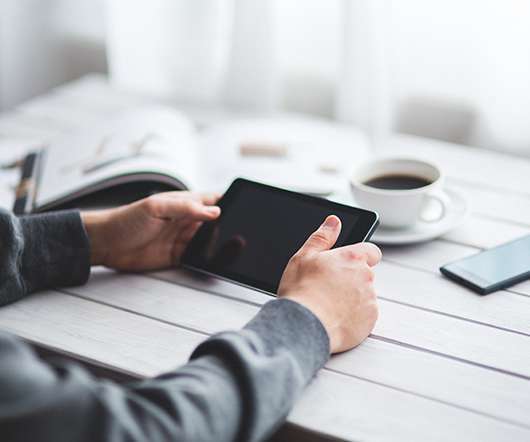 Fears of the Course Authoring Tool Market
eLearning 24-7
OCTOBER 17, 2012
Its nearly Halloween and with that comes the shocking and fearful excitement or lack thereof of the scariest things on the plane appearing at the movie theaters, in costumes, television and for us, the course authoring tool market. Just in the past two years the per license cost of authoring tools has skyrocketed. Platte Canyon – Toolbook 11 (full version) $2,795 per license.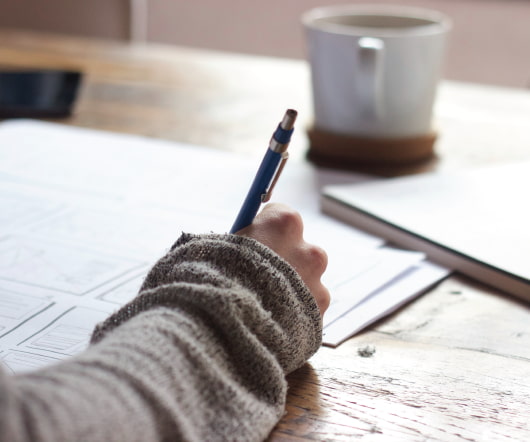 Rapid eLearning Tools
Tony Karrer
SEPTEMBER 19, 2006
Rapid eLearning Tools Satisfaction from the eLearningGuild Research reported Feb 2007 - Course Authoring and Rapid eLearning Tool Satisfaction See also Software Simulation Tools. When the above graphic was taken, it shows the overall satisfaction reported by eLearningGuild members about various tools. I was reminded of the various Brandon Hall shoot-outs. For example, in 2007 PowerPoint to eLearning Shootout they compared: Articulate www.articulate.com Atlantic Link www.atlantic-link.co.uk In June 2007, I added a few more rapid eLearning tools.
Top 10 eLearning Predictions for 2010
Tony Karrer
JANUARY 18, 2010
Also, before you read these, you might want to go back and look at predictions in the past and how well I did on those predictions: Ten Predictions for eLearning 2008 , 12 eLearning Predictions for 2009. If you are interested in this, I will be doing a Virtual Presentation – Ten eLearning Predictions for 2010 that will be closely aligned with this post. eLearning Technology.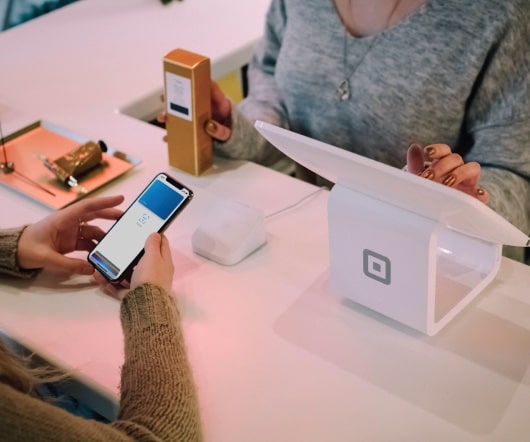 New Tool: Create Awesome eLearning Interactions Online
eLearning Brothers
DECEMBER 16, 2010
Make your eLearning Awesome! Quickly create eLearning Interactions. eLearning Interactions is an online tool that allows you to quickly build interactions that can be downloaded and embedded in whatever eLearning authoring software you use. eLearning Games : GameShow, Bowling, BoardGame, SpeedWay, Marathon, Secret Mission, World Race, GridLock, and more.