eLearning
TechKnowledge
Related Topics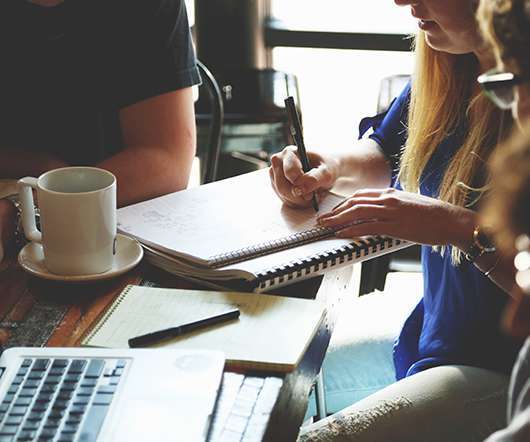 ASTD Techknowledge 2012
Learning Visions
MAY 16, 2011
ASTD Techknowledge 2012 January 22-27 Las Vegas, Baby! We're looking for great case studies , tales of organizational change using elearning , practical sessions and workshops for those new to elearning, sneak peeks at upcoming technology, and ideas for improving your practice as a trainer using technology within an organization. Welcome to conference proposal season! I am thrilled and honored to be this year's TK12 planning committee chair, following in the noble footsteps of the wonderful Ellen Wagner. Come join the fun and submit your session ideas by June 13. link].
ATD TechKnowledge 2015 – #ATDTK
eLearning Brothers
JANUARY 20, 2015
For the past few years, we have attended the ATD TechKnowledge Conference, and 2015, was no different. We came to #ATDTK with a mission—to provide rocking eLearning Templates and eLearning Stock  for all attendees. Though we didn't get a chance to talk to everyone, we provided tons of people with awesome eLearning assets. Welcome to the eLearning Family.
Meet the Brothers at ASTD TechKnowledge Conference 2014
eLearning Brothers
JANUARY 16, 2014
Shawn and Andrew will be live and in person at ASTD TechKnowledge Conference in Las Vegas  January 22-24, 2014! You'll also be entered to win the 5-year subscription to the eLearning Template Library! More About the ASTD TechKnowledge Conference. The post Meet the Brothers at ASTD TechKnowledge Conference 2014 appeared first on eLearning Brothers.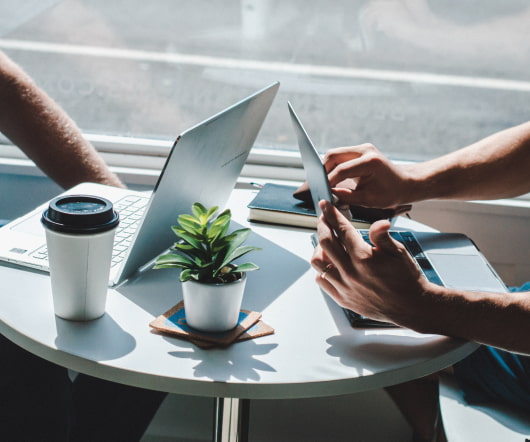 TechKnowledge 2012 – Post Assessment
eLearning 24-7
JANUARY 31, 2012
Excluding niche shows – depending as a vendor whom you are targeting – TechKnowledge is the best show to attend. TechKnowledge trade shows ASTD ASTD TK12 content authoring tools e-learning e-learning vendors elearning LMS TechKnoweldgeLast week, I attended TK 2012 in Las Vegas. This was my third TK in a row to attend, and as usual it contained some WOW on the part of some products, some "huh" on others and even a few "boos" Overall Expo Analysis. Nice selection of vendors – in general. Average. The "stamp" cards. Yammer.