Element K
Newsletter
Related Topics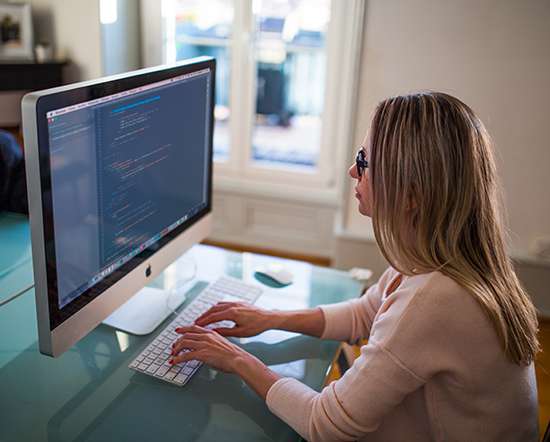 Top Learning Resources of 2009
Learn and Lead
DECEMBER 23, 2009
Stephen Downes OLDaily newsletter – The best of online learning daily updates, the one email subscription you should have Workplace Learning Today , Brandon Hall – A great aggregator blog of happenings around workplace learning Tom Kuhlmann's Rapid E-Learning Blog. Sahana Chattopadhyay's ID and Other Reflections Tom Stone at Element K blog provides useful summaries of learning and development events and news. Disclosure, I work for Element K) Gina Minks shares her Adventures in Corporate Education in her blog Ellen Behrens' alearning or Association eLearning to be exact.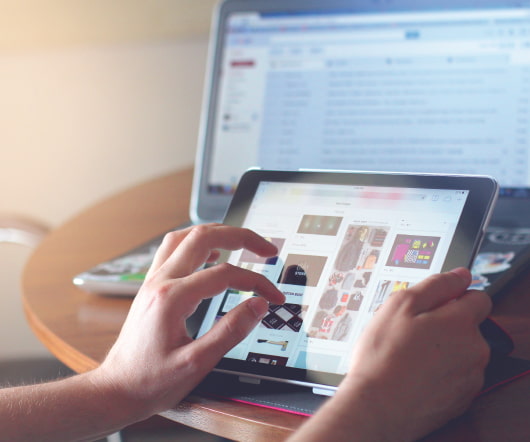 Top 68 eLearning Posts from April - Hot Topics iPad Google Buzz
eLearning Learning Posts
MAY 3, 2010
Jane Hart's Social Learning Academy and the 2010 Tools Survey - Element K Blog , April 5, 2010 I've been meaning to once again update readers on some of the latest work from industry expert and fountainhead Jane Hart. I'll start by noting that she has quietly kicked off her annual Learning Tools Survey, wherein she asks industry experts and practitioners to list their top ten tools for learning (broadly defined). I've participated in this survey since 2007, and have already updated my personal list in her index. Best of eLearning Learning. April 2010.