ElementK
Providers
Related Topics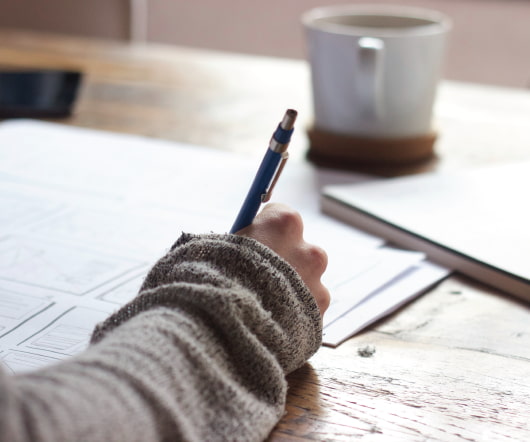 LMSs that kick ass: ElementK's KnowledgeHub
Janet Clarey
JANUARY 16, 2009
Probably just three years ago, if you said Element K I would have immediately thought about off-the-shelf courseware. However, Element K has made substantial, progressive improvements to their LMS, most recently by building custom integrations between Jive Clearspace and KnowledgeHub, Element K's LMS. Platform Prod Management & Marketing, Element K about their social media capabilities. They announced this in October, 2008. Via email, I asked Sue Rodeman, VP., This is fueled by the various Web 2.0 Generation21. GeoLearning.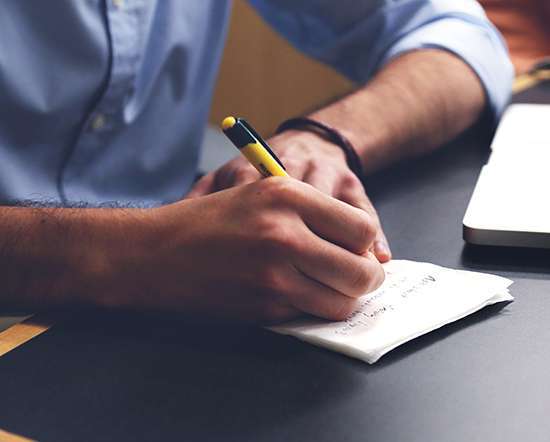 Skillsoft acquires Mindleaders: E-Learning Market Undergoing Major Change
Learning on the Leading Edge
SEPTEMBER 15, 2012
This acquisition comes after Skillsoft's acquisition of ElementK and 50 Lessons in 2011, and a string of other acquisitions including the acquisition of Books24x7, NetG, and other smaller content providers during the years. Skillsoft, maintaining its position as the "biggest" provider, will have to continue to expand its titles and integrate them all into its platform.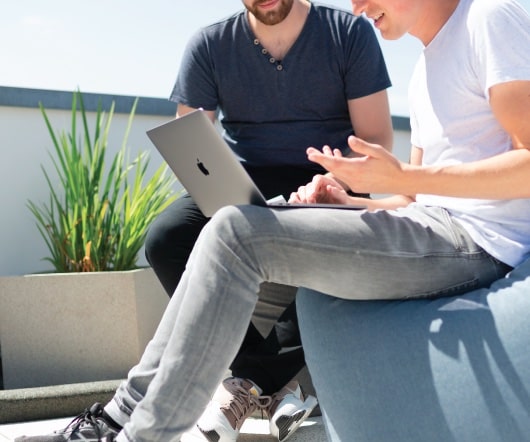 LMSs that kick ass - OutStart
Janet Clarey
JANUARY 23, 2009
Element K. Another Friday and another LMS that kicks ass! This week's featured system is OutStart. interviewed Jeff Whitney, Vice President of Marketing. By way of background, Jeff told me that OutStart has two flavors: Participate, their general social software solution and TrainingEdge.com, their SaaS solution which includes LMS, collaborative authoring, and social media specifically configured to support learning. Their acquisition included the Participate team – a group with 12 years of social media experience dating back to the mid 90s. Each has very different objectives.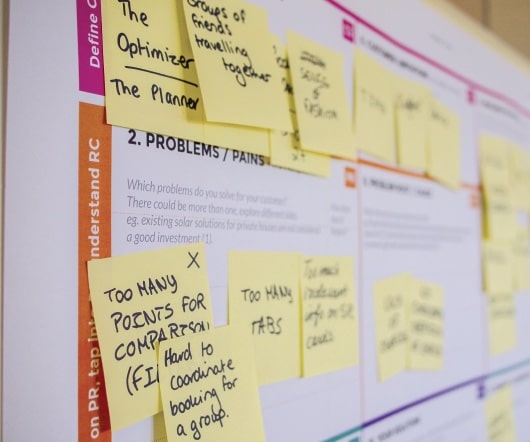 Skillsoft Acquisition of SumTotal: Corporate Training Market Disruption?
Learning on the Leading Edge
OCTOBER 1, 2014
Earlier this year Wiley acquired CrossKnowledge with this same goal: providing a more integrated, embedded, and engaging learning experience for corporate employees. The combined company now has nearly 10,000 customers, more than 60 million users, and more than 2,400 employees around the world, making it among the largest corporate training providers. Skillsoft acquired Smartforce, NetG, ElementK, Mindleaders, Books24x7 and other smaller content providers. A bang just went off in the corporate training and HR market. One could call it "SkillTotal.").