Embed
Google Wave
Related Topics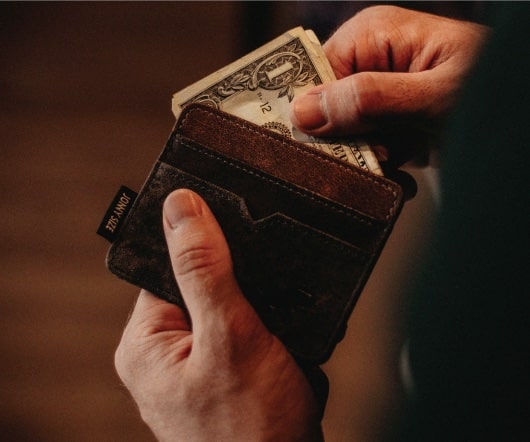 Google Wave
Viplav Baxi Meanderings
JUNE 2, 2009
Check out Google Wave. Google Wave does something similar with content. It allows you to take rich media content (images plus text plus…) and mark out / embed rich media content within that content. Wave makes it extremely easy to do that within a browser environment (reference website has been built using Google Web Toolkit, GWT). Wave also provides a mechanism to add additional attributes such as those for privacy, tags (metadata) and workflow making it extremely malleable as a data structure. Innovations Tagged: google wave, PLE.
The writings of Lee Kraus: Google Wave as a Learning Tool
Learning and Technology
JUNE 12, 2009
Home My Story Portfolio iPad Bookshelf Social Media June 12, 2009 Google Wave as a Learning Tool tags: elearning2.0 , google , social learning , waves The web is a buzz over Google Wave. The tool was created by the engineers that brought us Google maps. But I immediately began to think about how Google Wave is a platform for social learning.
Obvious, but Underrated Application for the Classroom; Google Earth
Dont Waste Your Time
APRIL 2, 2010
I have used Google Earth a few times in some eLearning packages I've put together, mainly to demonstrate location or distance, but what else is it useful for? came across this excellent list of uses for Google Earth in Education, and a great list of 50 Ideas for the Classroom. Google Earth Ocean - This allows students to explore the oceans and all that is within and around them.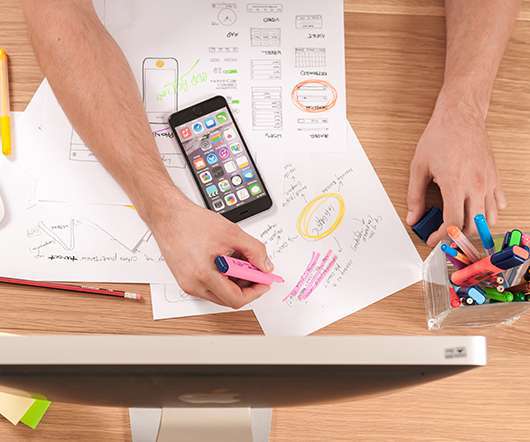 DevLearn 2009 - Web 2.0 and Performance: What's working for Google employees
The Learning Generalist
NOVEMBER 12, 2009
The last session I attended today was by Julia Bulkowski and Erika Grouell from Google about how they're leveraging Web 2.0 Again, nothing new given that Google's products are all free for public use. clever use of Google Code Labs : Leverage fellow software developers to learn a programming language. Use Google Code labs to provide code snippets to learn practical styles and patterns of programming. clever way of sharing instructional resources : Create a Google Wave and embed it into your class homepage. adoption succeed. Providing Web 2.0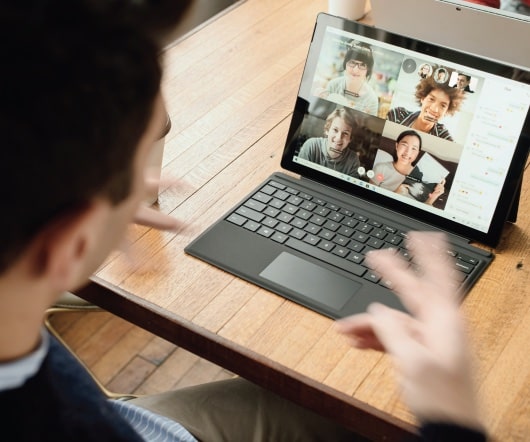 Top 125 Workplace eLearning Posts of 2009
eLearning Learning Posts
DECEMBER 7, 2009
Google Wave in education - Dont Waste Your Time , November 16, 2009. Google Wave as a Learning Tool - Learning and Technology , June 12, 2009. Google Wave today, Moodle Wave Tomorrow? Should you Care about Google Wave? How to Embed Almost Anything in your Website , January 6, 2009. It's always fun at this time of the year to look back at what's happened in the world of eLearning. And I'm having a good time on this post as I'm seeing some really great stuff that I hadn't seen before. Random Web 2.0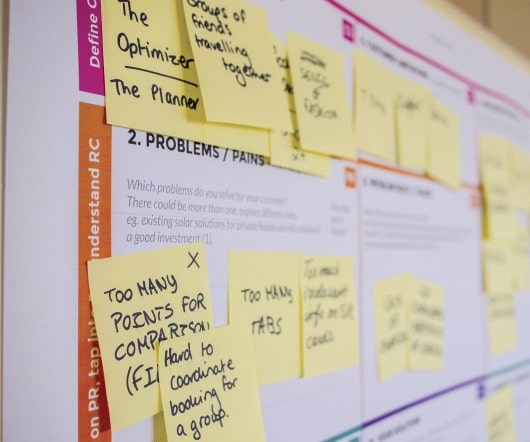 So many thoughts, so little time
Jay Cross
JULY 6, 2009
Google Bets Big on HTML 5: News from Google I/O - OReilly Radar , May 27, 2009. Google Wave: What Might Email Look Like If It Were Invented Today? Google Announces Support for Microformats and RDFa - OReilly Radar , May 12, 2009. Google's Rich Snippets and the Semantic Web - OReilly Radar , May 14, 2009. How to Embed Flickr Slideshows in Wordpress blogs - Skys Blog @ The Dalai Lama Foundation , February 7, 2009. Bing and Google Agree: Slow Pages Lose Users - OReilly Radar , June 23, 2009. Product - Dion Hinchcliffe's Web 2.0