Emergent
Enterprise 2.0
KM
Related Topics
Knowledge Management in the age of Social Media
The Learning Generalist
MARCH 21, 2011
Given a reasonable amount of time, the structure for all the content on the platorm starts to emerge. This is the phenonmenon of emergent structure that Andrew McAfee has spoken about in his book - Enterprise 2.0. I'm keen to learn how other social media/ business consultants are answering the structured KM question in their organisations. Sumeet Moghe, 2009.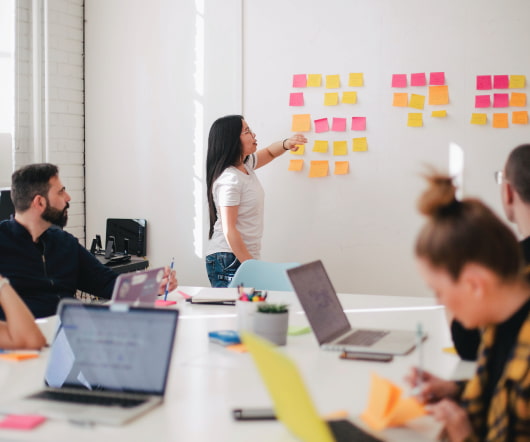 Emergent Knowledge Management
Tony Karrer
JUNE 15, 2007
As I read through these, I began to wonder what happened to the idea that KM was going to move along the lines of what Andrew McAfee talks about around Enterprise 2.0. I had imagined that we would provide relatively simple, free-form tools like Wikis, blogs. There would be tools like social networks that would allow us to find people inside and outside the enterprise. KM would become more of an issue of how you provide structure and get leverage on these free-form tools. For example, see Bill Ives' recent post , and Paula Thorton. Am I missing something here?
Learning and KM: Separated at birth?
Jay Cross
NOVEMBER 15, 2009
T wo years ago, DevLearn and KM World took place simultaneously in downtown San Jose. KM World 2009 is next week. Looking through the program, I'm delighted to see that many of the sessions could easily play at DevLearn and vice-versa. I'll be in Hope, Arkansas; Washington, DC; and Barcelona during KM World this year, so I'll miss the show. tools. strategy.
Learning, KM vs. SM, Information, Web 2.0, and Second Life
Big Dog, Little Dog
DECEMBER 8, 2008
Instead, the study found that students use a limited range of technologies for both formal and informal learning and that there is a "very low level of use and familiarity with collaborative knowledge creation tools such as wikis, virtual worlds, personal web publishing, and other emergent social technologies." KM will quietly die, and SM will win the soul of Enterprise 2.0,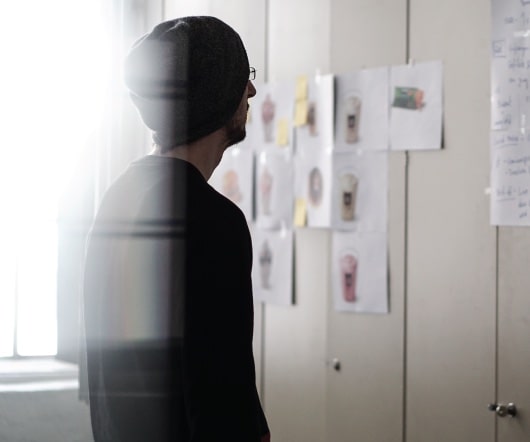 Workplace Learning Professionals Next Job - Management Consultant
Tony Karrer
MARCH 16, 2009
In this world, you can't really distinguish the mandate of Management Consulting from the mandate of: Enterprise 2.0 Sensing patterns and helping to develop emergent work and learning practices. L&D and KM share something simple: an interest in improving the performance of an organisation through increased capability. This is going to start with interesting new departments that focus on things like community management or enterprise 2.0. What will the mix of Push vs. Pull Learning; Formal vs. Informal supported by the organization?