Enterprise 2.0
Organization
Related Topics
Enterprise 2.0 transition
Learning and Working on the Web
SEPTEMBER 27, 2012
The E20 Meetup in Paris today discussed the role of "Organizational Development" (OD) and "Human Ressource Management" (HR) in the Enterprise 2.0 What are the obstacles in the Enterprise 2.0 have not seen organizations move toward a more social business model without changing management. Enterprise 2.0 game play. transition?
Enterprise 2.0 and Social Business are Hollow Shells without Democracy
Learning and Working on the Web
FEBRUARY 8, 2012
So is it possible to have Enterprise 2.0 or a Social Business without a democratic foundation ? In describing Enterprise 2.0, Markets within organizations. Commitment to democratic principles is often lacking in descriptions of Enterprise 2.0 Enterprise 2.0 Moving to an entrepreneurial organization is just the next step.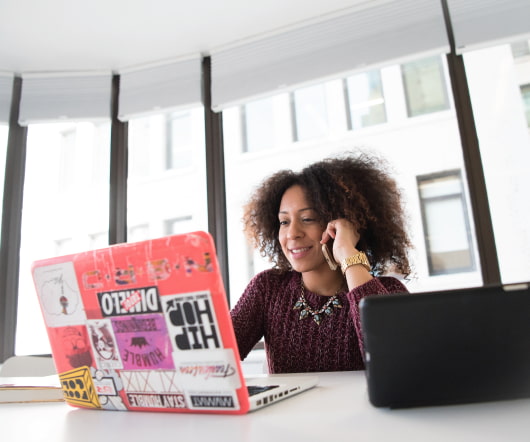 Podular Organization and Edge Businesses
Skilful Minds
MAY 9, 2013
One insight which I did not discuss is relevant to understanding the changing way teams work together in organizations and, by implication, in a Connected Company. Richard Adler the Rapporteur for the Aspen sessions, notes that, "New findings about the power of collective intelligence and about the most effective ways of organizing teams are providing practical insights about how to accelerate innovation." Several research projects in recent years noted the fuzzy boundaries of teams in large organizations. Enterprise 2.0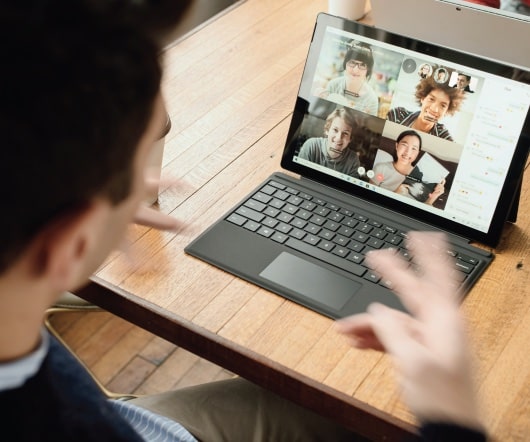 Social Learning Tools Should Not be Separate from Enterprise 2.0
Tony Karrer
APRIL 7, 2010
Instead of looking at providing tightly coupled Social Learning Tools, they should instead be looking at how their offering can integrate or leverage Enterprise 2.0 John Ambrose in Social Learning Will Fill Enterprise 2.0's Empty Drums discussed part of the strategy with InGenius. It's finding content that can fill the empty drums of enterprise 2.0 Web 2.0