Enterprise 2.0
Organization
Software
Related Topics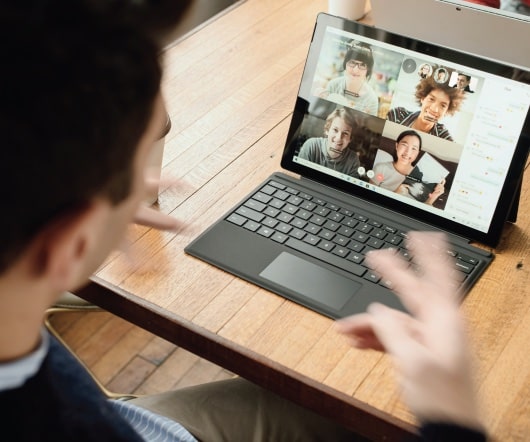 Social Learning Tools Should Not be Separate from Enterprise 2.0
Tony Karrer
APRIL 7, 2010
Instead of looking at providing tightly coupled Social Learning Tools, they should instead be looking at how their offering can integrate or leverage Enterprise 2.0 John Ambrose in Social Learning Will Fill Enterprise 2.0's Empty Drums discussed part of the strategy with InGenius. It's finding content that can fill the empty drums of enterprise 2.0 Web 2.0
Want People to Learn? Get Them to Collaborate
Mindflash
JUNE 20, 2012
Of all the sections in my book on critical skills learning professionals need to know now, "enterprise 2.0 That's where enterprise 2.0 While there's a lot of overlap between "social learning" and these enterprise 2.0 What Is Enterprise 2.0 Enterprise 2.0 So, although the term enterprise 2.0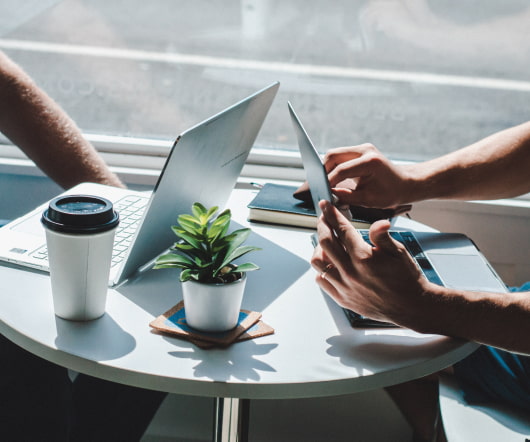 Enterprise 2.0 Has Arrived
Tony Karrer
OCTOBER 24, 2007
Great article by Dion Hinchcliffe - The State of Enterprise 2.0. Increasing evidence abounds that Enterprise 2.0 adoption has begun in earnest with a typical example being Wells Fargo taking the plunge , having rolled out Enterprise 2.0 From the production side, a brand new analysis indicates that the business social software market will be nearly $1 billion strong this year and over $3.3 In these and other ways, such as the growing collection of success stories , Enterprise 2.0 Lesson #2: Effective Enterprise 2.0
Social Software Adoption
Tony Karrer
AUGUST 10, 2009
Not surprising, the terms most closely associated with Adoption are Adoption of Social Software and Adoption of Enterprise 2.0. There are some great resources on this such as: Ten tips for choosing & using social software Adoption of Web 2.0 and eLearning 2.0 adoption Facilitating Adoption of Web 2.0 Web 2.0 Survey Results: Enterprise 2.0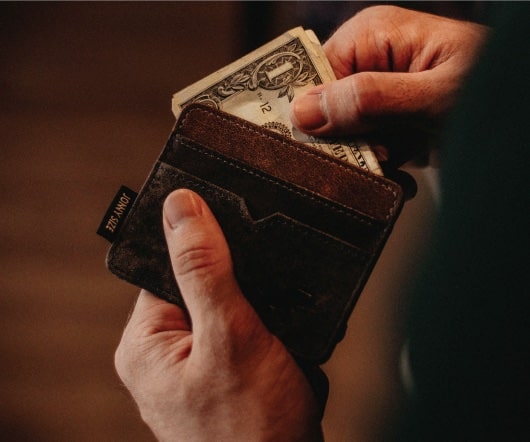 Collaborative Learning Anthropologist and Specialist (CLA): Enterprise 2.0, Web 2.0 and Learning Career or Job Opportunities
Vignettes Learning
NOVEMBER 29, 2007
pondered on what jobs, specializations, and careers we may eventually discover or are even starting to evolve in organizations. CLAs are focused on studying and reporting human behavior in relation to learning and productivity technologies, specifically, Web 2.0 and Enterprise 2.0. Here are jobs, tasks, and roles in emerging Enterprise 2.0, Toolkit Guru - has specialized in one Web 2.0 Learning coaches can help their clients by using Web 2.0 Web 2.0 Future jobs, now, today! Collaborative Learning Specialists - of all types! tools).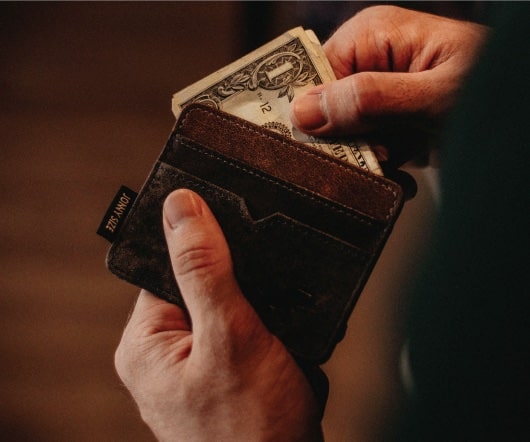 Five Must-Have Skills for Learning Professionals: An Update
Mindflash
MAY 23, 2012
Each week for the next five weeks, I will write a blog post on each of the five critical skills: business acumen, rapid instructional design, social/informal learning, enterprise 2.0 Rapid instructional design is not about software tools or even about speeding up ADDIE. For starters, instructional designers need to think like software developers. Enterprise 2.0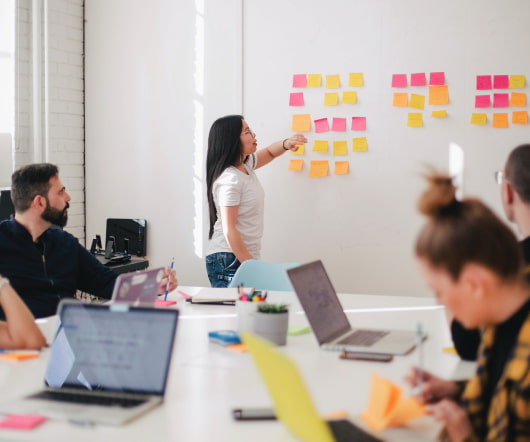 Questioning the Questioner
CLO Magazine
DECEMBER 21, 2010
Cloud-based services and software have gone mainstream. Who will own enterprise collaboration? Formerly the province of high tech companies, collaboration is raising its profile as more organizations realize the power of networks for innovation and results. There's even a name for this new kind of organization: Enterprise 2.0.  As collaboration rises as an efficient and impactful way to allocate resources and connect employees with internal and external partners to solve problems and drive rapid response, who will own it? Forgive a brief rant.
Working Smarter in Social Business
Jay Cross
MARCH 2, 2012
Smart organizations will get good at it. Installing social network software and encouraging people to exploit their connections is only the beginning. Organizations must provide the scaffolding that focuses on discovery, practice, sharing, and reinforcement. The corporate learning function is only now sticking its toe in the enterprise 2.0 Continuous improvement.
Top 10 eLearning Predictions 2011 #LCBQ
Tony Karrer
FEBRUARY 22, 2011
Grows - But Creating "eLearning 2.0 The availability of cost-effective resources to facilitate wide collaboration (including open source software that enables wikis, discussion groups, chat and even web conferencing) presents the chance for organizations to reconsider the effectiveness of the performance support being offered to their people. Learning apps. Video galore.