Examples
Information
Knowing Doing Gap
Related Topics
Closing the Learning-Acquisition Gap with Informal Learning
Learnkit
FEBRUARY 24, 2016
Let's take a look at a quick example. We get trained to do something, perform a task to maximize our rewards, then reap the benefits. We aren't pigeons and we can learn to do things in more way than one. We're already struggling to close a widening skills gap and can't have our people lose faith. They just may not know that they are the key to solving this problem.
Doing and knowing
Learning with e's
MAY 15, 2014
This is a follow on post from my recent Knowing and Doing blog post. Today, I was doing some personal research related to a book I have been reading. found Saipan in seconds, releasing me to do other research on the island, using the links Google supplied. 2007) The University of Google: Education in a (Post) Information Age. have a map of the world on my wall.
On open badges and informal assessment
Ignatia Webs
JULY 23, 2013
Although developing informal badges are one of the key debates in MOOCs and online learning in general today, not all institutes belief it to be worth investing. My first encounter with informal badges was through discussion forums where the more reputed, helpful participants got several stars next to their name, indicating their answers were worth reading. quite exciting!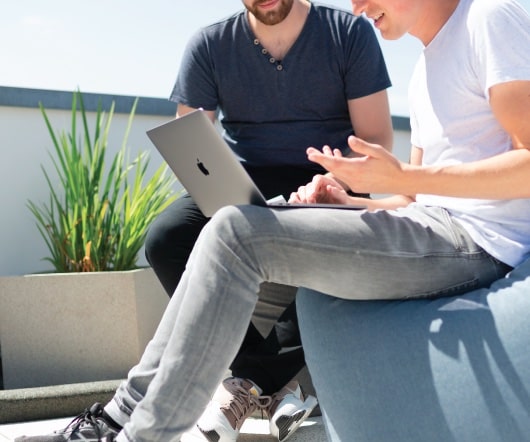 Bridge the eLearning Gap with Effective Feedback
360 Training
JUNE 4, 2015
Here are a few tips to help you fill in learning gaps and maximize learning transfer by writing effective feedback for your elearning courses. The feedback students need depends on your course content, the level and type of information you are providing, the existing knowledge of your students, the learning objectives of your course, and so forth. It's time to swap ready-made feedback ("yes," "no," "that's correct," "that's incorrect") with directed, context-based, useful information. Adding a tidbit of information (for example "Great job. Careful."
4 Ways to Close the Learning-Doing Gap for Front-Line Managers [GUIDE]
Advertisement
LEARNING-DOING GAP FOR. struggle to do this well for is front-line. learning-doing gap. We puzzled over the learning-doing gap and this led us to define a. hope is relevant in many other situations where there's a learning- doing gap). in the seat, driving performance gaps and employee. But there is a way to close this gap.
Guide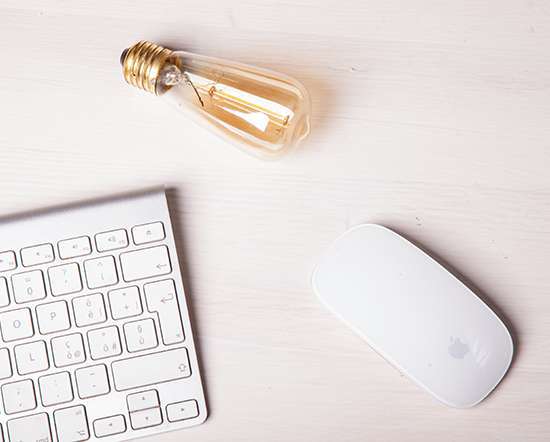 Create a Corporate Training Program that Sticks: Part 2 – Know Your Audience
Visual Lounge
JANUARY 14, 2015
If you've already caught up with last week's post , you should be able to get to the root of your training request, and identify a gap that your training program will fill. We were supposed to be learning about machines, but most of the examples were based in agriculture. When the instructor said, "you know how when your tractor…" I had no idea what he was talking about.
The Biggest Myth in Building a Learning Culture
Learning Rebels
SEPTEMBER 12, 2014
There are a lot of people out there making A LOT of money informing organizations that unless they address the "Millennial" population they will soon be at a tipping point of talent drain. I don't begrudge people who sincerely believe that addressing a subset of the working population will lead to organizational success, I'm sure they mean well. " . Seriously.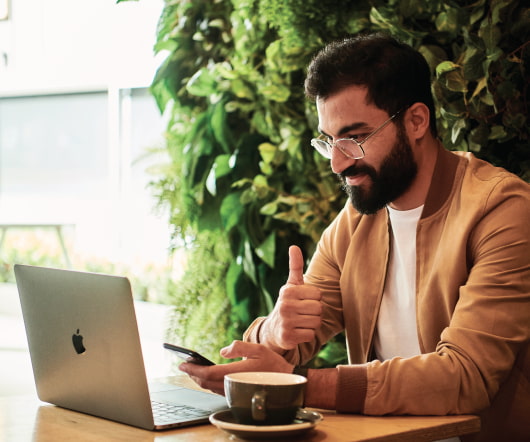 Writing & Grammar: Do You Get Mails?
I Came, I Saw, I Learned
FEBRUARY 13, 2015
For example, I really detest when people say (and mispronounce)  INvite  to mean  invitation. " However, after checking some online dictionaries I see that invite is now listed as an informal word for  invitation. " Incorrect: "I recommend they  do not enter  the competition." If you know this one, please help us out by filling in the gaps. I'm sure there are more peeves out there, free to add them as comments below. Postal service, I get  mail. Right, Geri! Have you heard this one? she asks.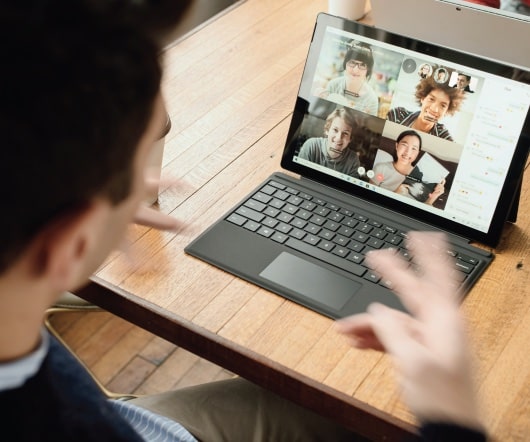 Cammy Beans Learning Visions: Describing What You Do: Instructional Design
Learning Visions
MAY 6, 2009
Wednesday, May 06, 2009 Describing What You Do: Instructional Design Youre at a playground and you start talking to the mom sitting on the bench next to you. Eventually, she asks you what you do for work. What do you say? This was me yesterday: Playground Mom: So, what do you do? Ellen Wagner says, " I Ds help transform intangible information assets into things of great business or epistemological value." Thats a great description, but it still doesnt help me tell the woman on the playground what it is that I do. How do you explain yourself?
Microlearning Whitepaper: Small Bites, Big Impact
Advertisement
simply "training" employees to ensuring employees have the knowledge they need to do. that we can only absorb four to five pieces of information into short-term memory at any. access small bites of information at a moment's notice, so they can pull knowledge at the. chunked microlearning content lets employees search for information and have it at their. About Axonify.14
Behavior