Examples
Journal
Related Topics
How Writing a Learning Journal Can Increase Critical Thinking Skills
Absorb LMS
JUNE 6, 2013
Keeping and contributing regularly to a personal learning journal can be an effective way to encourage reflection and develop critical thinking skills. Mark Third, it isn't just that writing a journal stimulates thought — it allows us to look at ourselves, our feelings, and our actions in a different way. Upload the journal template and make it available to learners. 3.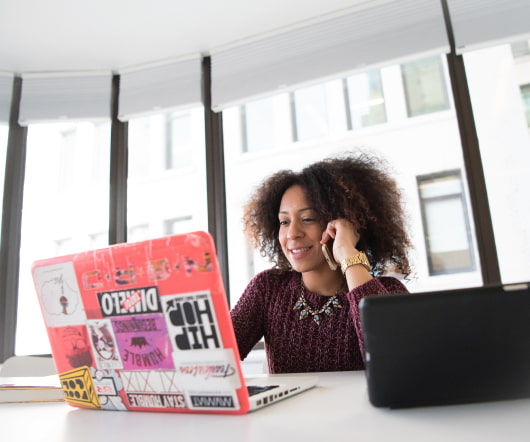 Top 50 Education and Technology Journals
Stoatly Different
JANUARY 8, 2012
Anyhow, a part of this has been to review the quality rankings of journals in the area. Using the SJR indicator, (González-Pereira et al, 2010) available through the SCImago Journal & Country Rank portal, Journals within Social Sciences and Education were ranked according to quality score. This list was then audited for likely relevant journals to arrive at the following ranking which could be used in part for the evaluation of research quality. American Educational Research Journal. International Journal of Computer-Supported Collaborative Learning.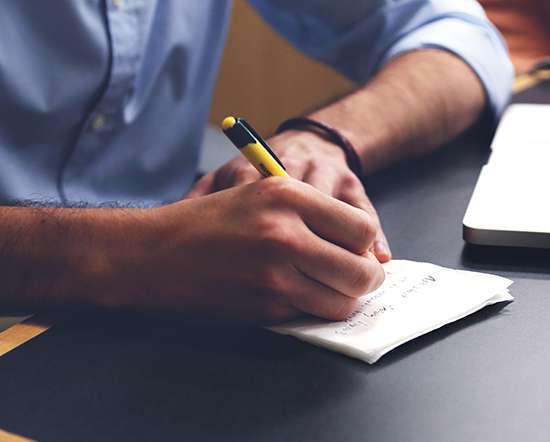 Rethinking the Article as the Basic Unit of Journalism
I Came, I Saw, I Learned
JUNE 2, 2011
A spate of recent blog posts have, independently it seems, questioned the traditional preeminence of the article as the basic unit of journalism. It encourages sensationalism.". A day later, Jeff Jarvis cited a number of examples of real-time news coverage that are leading him, as he put it, to. think of the article not as the goal of journalism but as a value-added luxury or as a byproduct of the process.". New-Media Models The Future of Print Adam Tinworth blogging control Jeff Jarvis journalism liveblogging narrative new media process journalism Twitter
How to Create a Learning Journal to Go with Your E-Learning Courses
Rapid eLearning
JANUARY 24, 2012
received a lot of questions about the learning journal. So in today's post we'll look at the basic structure of the learning journal and how you could use something like it to complement your elearning courses. The Value of a Learning Journal. Before we look at how to set up the learning journal, let's review where it adds value: Connects elearning to real world activities.