Examples
Seminar
Related Topics
Boosting engagement with games at World of Learning
Sponge UK
SEPTEMBER 22, 2015
How games work to increase engagement and how they fit into workplace elearning are among the questions being answered at a free seminar at the World of Learning exhibition and conference. The free seminar is called How to boost engagement with elearning games and takes place in Theatre 2, 12.15-12.45pm on Tuesday, September 29. 
Social Media for Research & Knowledge Sharing at USM!
ZaidLearn
JUNE 25, 2013
Looking forward to my upcoming 1/2 day seminar at Universiti Sains Malaysia (USM) on the 28th June, 2013. SEMINAR DESCRIPTION Today, more than a Billion people use Facebook, and more than 200 million use Twitter actively to connect, network, interact and share with one another. University Social_Media Seminar research OER/FREE USMcool Hashtag 2. Facebook Group 3.
Social Media for Research at SNDT (Webinar)!
ZaidLearn
MAY 10, 2013
For example today, many doctors are using various Social Media tools to share and discuss their latest research with their fellow professionals and the public. University Social_Media Facebook Seminar research Twitter Google ONLINE TALK The inspiring Prof. How could I say no? Below are the webinar details, and if you feel like joining, too.Why not?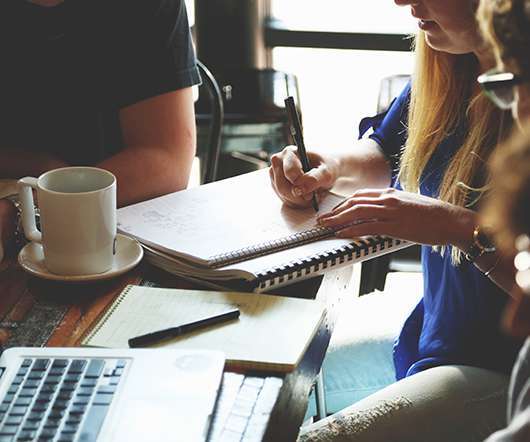 Saffron seminar to herald Knowledge Management 3.0
Spicy Learning
JULY 24, 2014
Saffron's seminar will demonstrate how the power of the semantic CMS can unlock the latent people power in your organisation.  As premium exhibitors at Learning Live, Saffron will be available to talk about the future of digital learning experiences: from mobile learning and serious games to next generation learning platforms. The seminar at Learning Live will see Saffron use real examples to demonstrate the impact of Knowledge Management 3.0, and how companies can gain improve the applicability of insight. Online registration.