Exercise
PowerPoint
Related Topics
The Art of Instructional Designing – PowerPoint Courses and Beyond
Raptivity
MARCH 10, 2016
As an Instructional Designer, you may be asked to create a new educational course from scratch based on the curriculum or create an eLearning course based on PowerPoint being used for Instructor Led Trainings. However instructional designers need not limit themselves to just dumping the PowerPoint content into an eLearning or online format as part of their course creation.
Product Review: Microsoft Office Mix add-in for PowerPoint 2013
eLearning 24-7
NOVEMBER 17, 2014
Open up any authoring tool (okay, most of them) and one item that you will see is the ability to add PowerPoint.  Some products including Articulate Studio and Storyline use the Microsoft SDK PowerPoint ribbon as their main ribbon. Use products such as Adobe Presenter or iSpring Presenter and in just a few short seconds you will be in PowerPoint and you can start building courses.
Get yourself trained by Experts for Live Online Training
Raptivity
NOVEMBER 27, 2012
Community eLearning Software Free webinar Gaming interactive learning PowerPoint raptivity free webinar Live Online Training spice up your online curriculum typical web platform interaction options Unique interactive exercisesEvery content creator's goal is to engage their audience with the most compelling and edutaining content.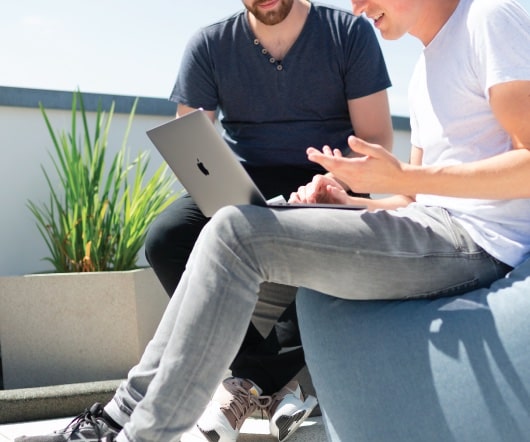 Learning Interactions in PowerPoint: Add Engagement to Instructor-Led Training
Vikas Joshi on Interactive Learning
JANUARY 27, 2014
Interactions include games, exercises, simulations, drill-downs and so forth. Since PowerPoint is one of the most commonly used presentation tools, I will limit my comments to a typical PowerPoint presentation here. If you incorporate a quiz game, a quick exercise, a brainteaser or even a few trivia questions, the classroom comes alive. To make this process simple, Raptivity, the leading interactivity builder, recently released a PowerPoint add-in. This free tool installs a menu for interactions inside PowerPoint.