Facebook
Google
Related Topics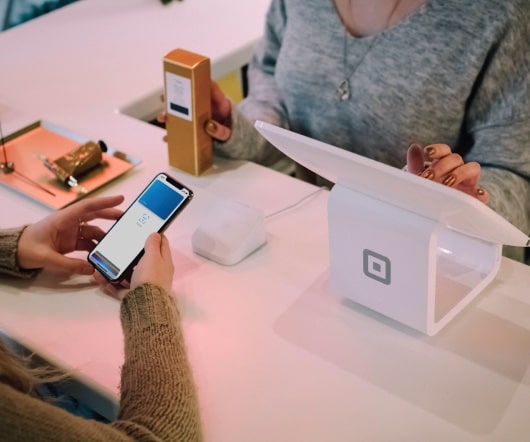 Google Plus: Initial Impressions
Upside Learning
JUNE 30, 2011
It's been quite an interesting week on the Google front, with the launch of one new service after another. The one making the biggest waves (if you pardon the pun) has been Google+ (plus). It shouldn't be surprising that I'm making lots of comparison to Facebook which is the defacto social networking standard right now. Social Learning Weekly Finds Google Google Plus
Evaluating Facebook and Twitter for e-Learning
eFront
JANUARY 26, 2015
Facebook and Twitter. The two biggest social sites on the web at the moment (there's also Google+, but that's for the most part a wasteland analysts say). Facebook itself downplays the breadth of Facebook apps, giving emphasis only to gaming (to the point that the central Facebook page one goes to download apps only mentions games).
How To Dethrone Google, and Who Will Likely Do It (Hint: Not Facebook)
Coffee and Design
MAY 29, 2014
As Google already is, they must fight to maintain the value that they have built for their market. Google understands that to be successful in the tech world they must maintain value but also add value. Originally posted by Derek Brown on LinkedIn How To Dethrone Google, and Who Will Likely Do It (Hint: Not Facebook). Can Google be dethroned? Hear me out. Wolfram.
The Performance Management Storm: Four Macro-Trends Driving the Change
Advertisement
Operations at Google, sums it up best: "Performance. years (Facebook). 1Why Your Company Will Need to. Rethink Performance Management eGuide Part 1: The Argument. for Change 2 3About this Guide Organizations are increasingly. moving from traditional performance. management systems (organized as. an annual review process) to newer. performance development systems. happening now. We've.
Performance Support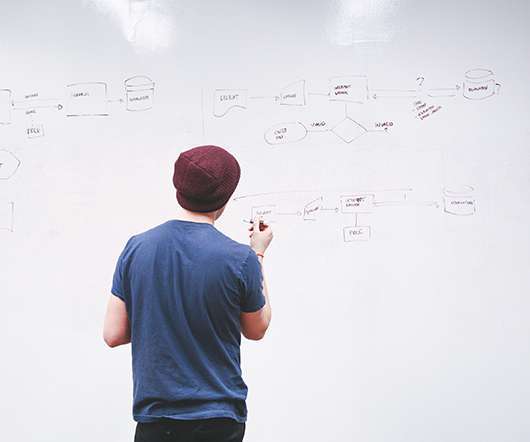 Facebook for e-Learning
eFront
NOVEMBER 7, 2010
News from the e-learning frontier Pages Home About Community Free e-Learning Resources Contribute to the e-Learning Community 11/07/2010 Facebook for e-Learning Facebook objective is " to help you connect and share with the people in your life ". 50% of Facebooks active users log on to Facebook in any given day. Quiz Monster Create your own quiz Facebook application!
Infographic: How Google has changed what it means to do research
eFront
FEBRUARY 9, 2014
With almost 30 percent of the human population, or 2 billion people, using the internet; and 94 percent of US students equating research with using Google or other search engines, it comes as no surprise that 75 percent of students use Wikipedia and online encyclopedias for research. 1997: Google released. 2004: Facebook launched. 2008: Google Chrome browser launched.
Sell Courses Using Facebook Ads
LearnDash
SEPTEMBER 8, 2016
Over the years the gold standard for this was Google Adwords. However, Facebook has now emerged as the "go-to" advertising platform. Problem is, Facebook advertising can be intimidating. Wondering where to learn about Facebook advertising? If you don't know anything about Facebook advertising then why not just go to Facebook and learn from them?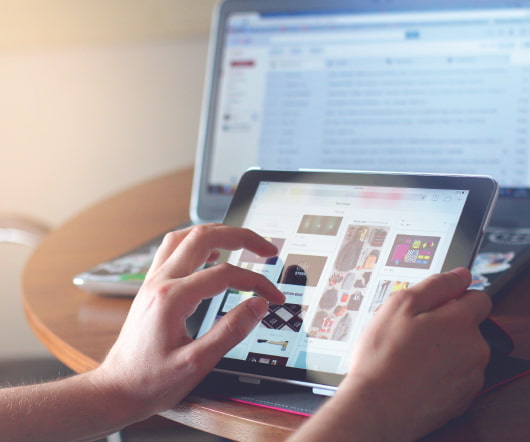 Our Take on Google+
E-learning Uncovered
AUGUST 5, 2011
Are you using Google+ yet? It's launching to the general public soon and after a few weeks of using Google+, Diane Elkins and Judy Unrein got together to share impressions. If I were to start over, I could see using Google+ over Facebook or Twitter. Even if Google+ does have its advantages, it is only useful if the people you want to connect with are there. JU: And soon Google+ will open up publicly, so a lot more people will be there. Everyone who uses Gmail, YouTube, Google Docs, or any of their other services already has a Google account.
Thumbs up: Integrating eFrontPro with Facebook
eFront
JUNE 14, 2016
In this post we'll have a look at yet another authentication option — integrating eFrontPro with Facebook, so that you can have your users log in through their Facebook accounts. Facebook you say? Whether one personally likes the service or not, there's no arguing that Facebook is the world's most popular social media platform. Getting your Facebook on.