Facebook
Learning
Learning Space
Related Topics
How Social Learning is Powering Up Today's Workplaces
Learnnovators
MARCH 22, 2015
" Learning would be exceedingly laborious, not to mention hazardous, if people had to rely solely on the effects of their own actions to inform them what to do. " – Albert Bandura (Originator of Social Learning Theory). " The research isn't heartening. We also have been "learning-out-loud" and "working-out-loud", thereby trying our best to practice this form of learning.
Top Picks for 2016 – E-Learning
eLearning 24-7
NOVEMBER 11, 2016
In the name of fellowship and bringing all of us around the world together, now more than ever before, the calling out of THE TOP PICKS of E-LEARNING 2016 is the first step (okay, maybe not the first step, but for this post.). bring you my top picks for a wide swath of products on the online learning space. Ability to use, re-use assets i.e. resuable learning objects.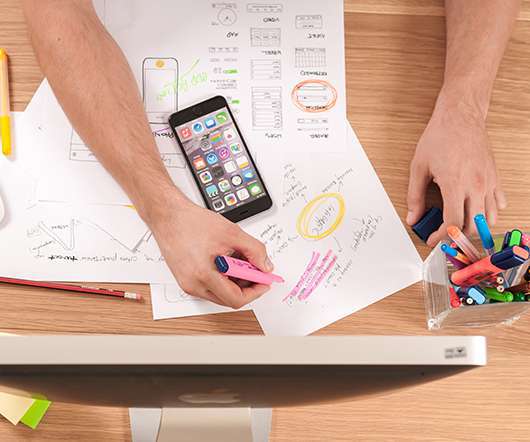 Redefining learning spaces
Learning with e's
APRIL 26, 2008
I have just posted up a FaceBook site to announce next year's Plymouth eLearning Conference (23-24 April, 2009). Next year we will be under the banner of 'Crossing Boundaries: Redefining Learning Space'. We will focus on new practices, new technologies, new environments and new learning. Posted by Steve Wheeler from Learning with e's.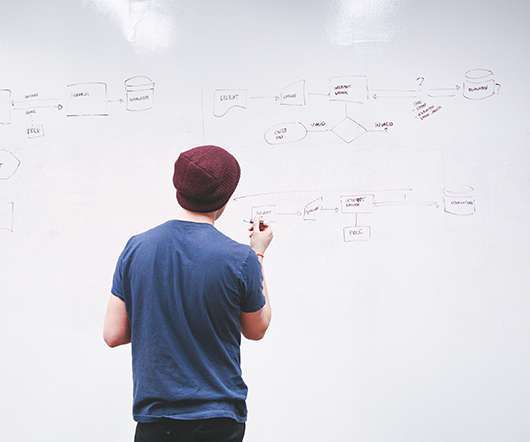 5 E-Learning Forecasts for 2012
eLearning 24-7
DECEMBER 20, 2011
They involved talent management, "hello and goodbye" with vendors, social learning, upswing in mobile learning, new feature sets in the authoring tool space, flat lining in web conferencing and standalone platforms. LMSs/LCMS/CMS/learning platforms in commercial and open space continued their presence. know its in the buzz phase, but every day new apps are being developed and launched in the commercial space. If emerging technology has taught us anything, it is only a matter of time until it bounces into our space. Social Learning.