Facebook
Personal Learning
Related Topics
Everyone has one
Learning with e's
JULY 12, 2011
Everyone has one - a personal learning environment, that is. We all learn. We all use tools to help us learn. Personal learning environments or PLEs, are the collection of tools (not just online) that enable us to connect, create and share content with our own communities of interest and practice. Posted by Steve Wheeler from Learning with e's.
Personal Learning Resources
Learning with e's
AUGUST 24, 2010
Personal Learning Environments (PLEs) are made up of more than web tools. My Personal Learning Network is essentially the people I connect with in order to learn what I need when I need it. Twitter, Facebook and other social networking tools are simply the means through which I do it. Posted by Steve Wheeler from Learning with e's.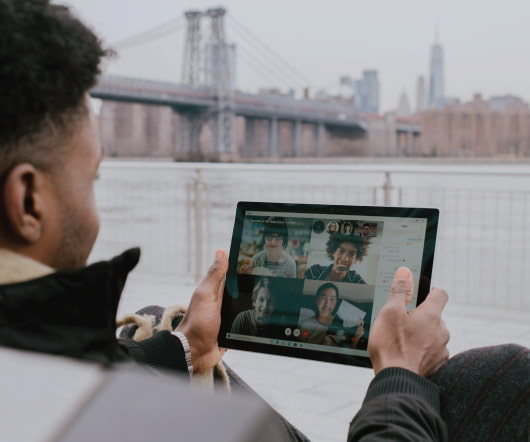 Cammy Beans Learning Visions: Personal Learning Earthquake
Learning Visions
JUNE 5, 2007
Cammy Beans Learning Visions Musings on eLearning, instructional design and other training stuff. Tuesday, June 05, 2007 Personal Learning Earthquake Sometimes tectonic plates shift and earthquakes form cracks in the crust. My personal view of e-Learning is from the corporate side of the aisle. So the PLE conversation has been, for me, framed in terms of the LMS and tools. How do you make an LMS into a PLE? Not the type of group with which I have had a lot of personal interaction, and certainly no professional contact. PLE is a concept.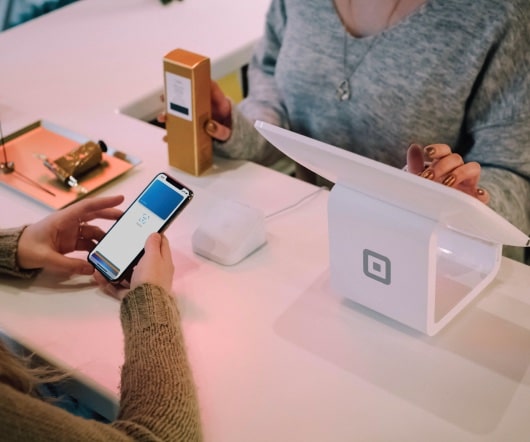 AppFusion: Google+ Equals? by Terrence Wing
Learning Solutions Magazine
AUGUST 3, 2011
Early adopters are busy figuring out how to use its social features in eLearning, as a Personal Learning Environment (PLE), and elsewhere. There are many comparisons to Facebook's user interface and functionality (for good reason). Google+ has generated a great deal of interest in the past month, even though it is not officially "public." Here are some first impressions!