Flash
Mobile
Related Topics
Flash For Mobile Is Dead
Upside Learning
NOVEMBER 10, 2011
To further reinforce that thought, Adobe announced just yesterday that it has ceased development on the Flash mobile browser plug-in. Meaning there will be no updates to those plug-ins and future versions of Android and Blackberry Playbooks may not be able to render Flash content. First, it seems Adobe is continuing development on the Flash plug-in and AIR runtime.
The Future For Flash
Upside Learning
FEBRUARY 23, 2012
Earlier today, I received a link to the Flash Plugin roadmap. A lot of elearning content today was designed and developed using Flash and that will continue in the foreseeable future. The roadmap was interesting because it points to some items that could possibly impact how we use Flash for delivering eLearning. So where are we going with Flash?
Flash Dead for eLearning
Tony Karrer
NOVEMBER 14, 2011
I've been warning about this since January 2010 in Still No Flash , and called it out further as the signs became more serious in May 2010 with Beginning of Long Slow Death of Flash. My words then: We are hitting a tipping point where you have to question building anything that uses Flash as the delivery mechanism. And said, The death of Flash is continuing.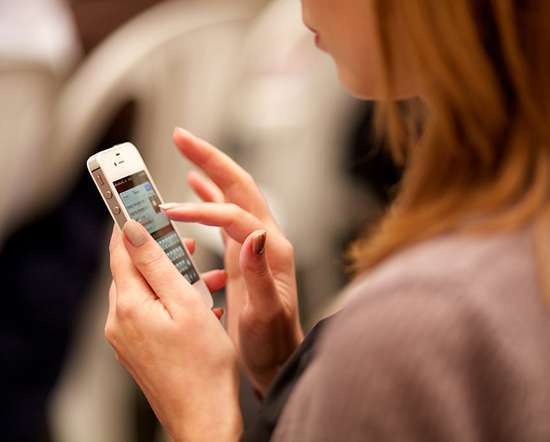 Why Move eLearning from Flash to HTML5?
Upside Learning
NOVEMBER 20, 2014
In 2009, Steve Jobs famously declared Flash to be buggy and resource hungry and the whole world moved to HTML5. He did elaborate his thoughts in this article where he said "new open standards created in the mobile era, such as HTML5, will win on mobile devices (and on PCs too)" In that last bit […]. Mobile Learning