Flash
PPT
Related Topics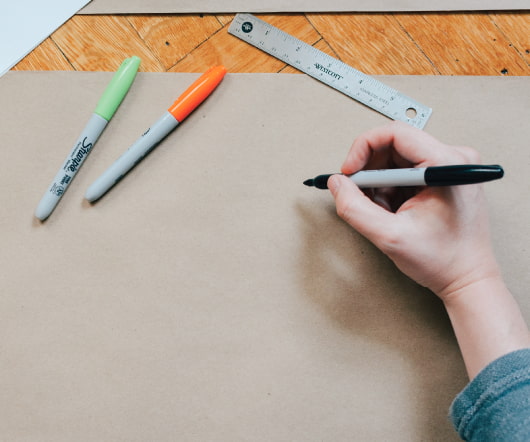 Adding Interactions as a Flash file to your Slides
Raptivity
JUNE 1, 2012
Read them and get trending with interactive PPT slides. a. Education Software eLearning tools Flash PowerPoint rapid learning raptivity Developer embed movie Flash file interaction powerpoint options PPT. presentations Shockwave flash object slideshowYou can add an engaging interaction on any slide of the PowerPoint. There are no gimmicks to it but certainly simple guidelines to be followed. Open the PowerPoint presentation in [.].
Integrate Raptivity with Lectora Snap
Raptivity
JANUARY 4, 2012
Community Computer software Education Software eLearning eLearning Software eLearning tools Flash interactive learning PowerPoint rapid learning raptivity Active learning e-learning software eLearning simulations elearning tool flash interactive builder Lectora snap PPT. You can add an attractive interaction of Raptivity to Lectora Snap! Read them and save the hue and cry. 1.  
PowerPoint or Prezi: Which is Best for eLearning?
Association eLearning
NOVEMBER 4, 2014
The question is becoming more and more common — "Should I use PowerPoint (PPT) or Prezi?" Regardless of whether you use PPT or Prezi, content and design are key. Both programs are designed as presentation tools, so either one should be able to fill that role. I've already written about how to create eLearning using PPT, so I won't re-visit that here. Read on to see why.
eLearning Mega Flash and PPT Temple Bundle
eLearning Brothers
DECEMBER 9, 2009
Flash games, 2 PPT eLearning course style themes AND more than 60 Flash interactions included in this bundle! These are PPT and Flash based templates that are super easy to update. Each template is fully customizable in Flash (we give you the.fla Flash source file). PPT Course Style Theme: Billboard (80+ files). Flash Player 8 or newer.