Friendfeed
YouTube
Related Topics
Egoboo integration
Jay Cross
MARCH 21, 2009
Tracking where you're mentioned is tougher now that conversation on the web takes place on Twitter, Facebook, FriendFeed, and numerous other flows. YouTube /jakeross1. Friendfeed /jaycross. Egoboo is a colloquial expression for the pleasure received from public recognition of voluntary work. Of course, first you've got to find where you are being recognized. Feedly.
The Daily Tweets
Jay Cross
AUGUST 11, 2010
YouTube /jakeross1. Friendfeed /jaycross. I did not want to like paper.il, the new, personal Twitter aggregater. Just more clutter, I thought to myself. Nonetheless, it is so easy to set up, I filled in the blank with my Twitter list of Internet Time Alliance colleagues. Voila. Our Daily Tweet-news. Not a raise, not a promotion, simply an alternative. Facebook /Jay Cross. Web 2.0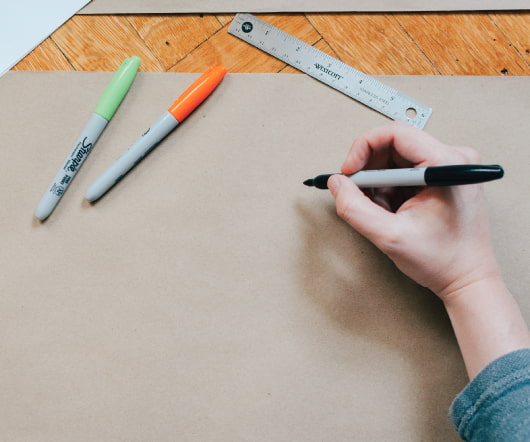 Under the radar: great technologies you could be using
Jay Cross's Informal Learning
JANUARY 27, 2009
YouTube, SlideShare. Activity streams, e.g. Jay's FriendFeed. FriendFeed. Learning Technologies 2009. Track 1 Session 1. Learning technologies: the road ahead. Under the radar: great technologies that you could be using. URL for this page:[link]. TInyURL for this page: [link]. Collaborative Learning; Blip.fm for exploring music (and our soundtrack) MariaFernanda choconancy. Backnoise for back channel, to get more conversations going. Go here to take part. Poll : Jane's Top 100 List. Write a blog? Twitter. TED talks. RSS Reader. Skype/Instant messaging. Example.
Tools Used
Clark Quinn
AUGUST 25, 2008
Virginia asked what the "other tools" were: Plaxo, YouTube, LearningTown, del.icio.us/delicious, delicious, Picassa, Ning, Google Docs/Google Apps, Second Life, Blogger, iGoogle, orkut, FriendFeed, Internal workplace community, PBWiki, Xing, Digg, Friendster (really?), I've been working with Steve Wexler and the eLearningGuild on the eLearning 2.0 survey and report. That's a surprise.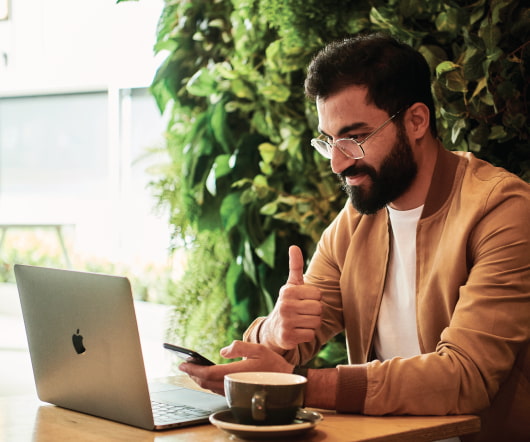 Reflecting on the first half of 2009
Jay Cross
JULY 4, 2009
YouTube /jakeross1. Friendfeed /jaycross. My new car is one year old! How did that happen? Time keeps on slippin', slippin' into the future. Midyear already! How did we get here so quickly? It's making me dizzy. I'm going to reflect on what I've been up to in 2009 thus far. Caution: this is what Jon Stewart would call old news. Winter 2009. MacWorld : learning infrastructure and social network infrastructure are converging. Also gave session entitled Under the radar great technologies that you could be using. We're scrapping the LMS posthaste. Trips.