Google
iPod
Related Topics
'Google Maps' App
Dont Waste Your Time
DECEMBER 13, 2012
Ever since the upgrade to iOS6 the one thing I, and many more, have missed are the Google Maps. Well, ever since news leaked of Google Maps being ready for the App Store we have been waiting for it's release. 'Google Maps' (iPhone/iPad/iPod) : Thankfully available on the iPhone again, I've missed this. " Google Maps (free):  [link].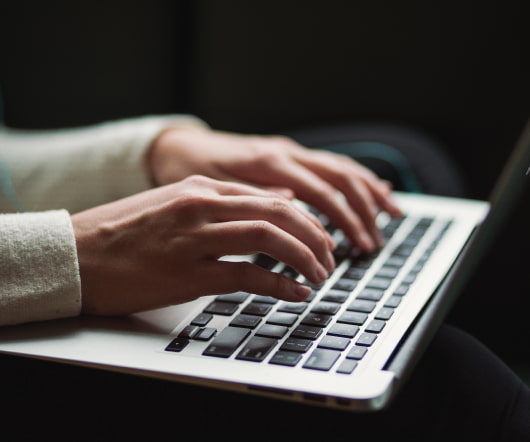 Google Hangouts App
Dont Waste Your Time
AUGUST 7, 2013
Hangouts (iPhone, iPod, iPad) : From a couple of failed Skype calls recently, and a computer that has decided to not allow the Google+ Hangouts software to be installed, I needed an alternative solution, and quick. "Google+ Hangouts brings one-to-one and group conversations to life with photos, emoji and video calls for free. Related posts: 'Google Maps' App.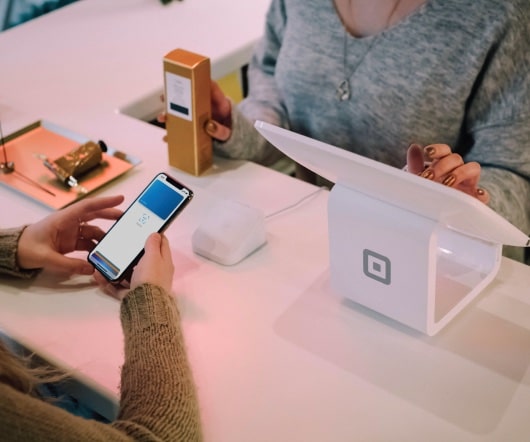 Future of Technology in Education App #FOTE12
Dont Waste Your Time
SEPTEMBER 24, 2012
Future of Technology in Education Conference (iPhone/iPad/iPod) : If you're considering attending the Future of Technology in Education FOTE conference this year then you may want to think about downloading the dedicated App for it (also available for Android devices). "The FOTE12 app offers delegates of the conference all relevant event information in the palm of their hand."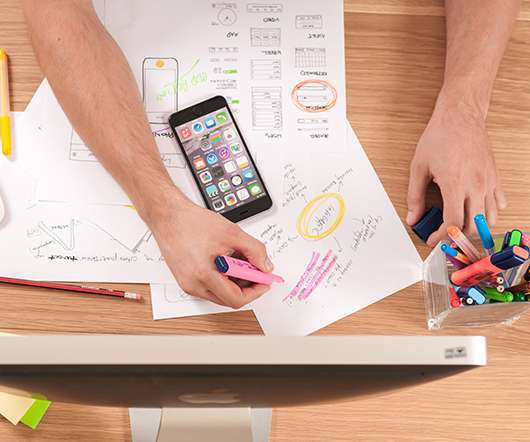 Flash to HTML5 – Swiffy From Google
Upside Learning
JUNE 29, 2011
This has come just in time for mLearning implementers; there is a new tool out in Google Labs called Swiffy that let's one convert flash animation (swf files) to a device independent HTML5. Simply put, this will allow existing libraries of flash animation content to be ported to devices that run iOS – iPhones, iPads, and iPods. This also helps us poor elearning developers circumvent the continuous war between Adobe and Apple over flash technology, and allow delivery across devices/platforms. Incidentally, Adobe had worked on just such a tool called Wallaby.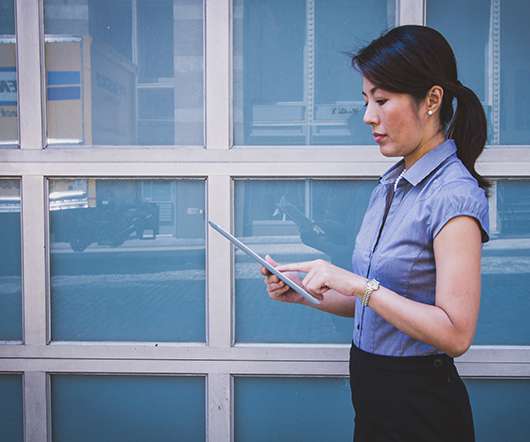 Google Wave - Learning Environments - Best of eLearning Learning
eLearning Learning Posts
OCTOBER 20, 2009
great resources to find out about Google Wave , October 14, 2009. My iPod Learning Mix , October 15, 2009. Google Wave (6). great resources to find out about Google Wave , October 14, 2009. Google Wave Invitations Available , October 13, 2009. Opus Meets Google Wave , October 15, 2009. Best of eLearning Learning. October 9, 2009 to October 16, 2009. Upcoming Free Online Events. New Possibilities with Mobile Learning 2.0. Wednesday, October 21, 2009. Mobile Learning Gains Momentum. Wednesday, October 21, 2009. Saturday, October 24, 2009. Just say no.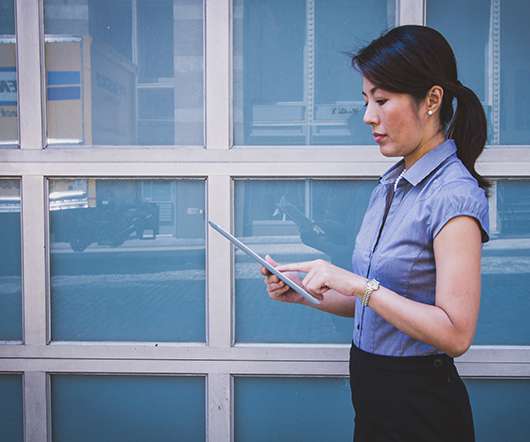 e-Learning Acupuncture: iPod as a training aid in sports
eLearning Acupuncture
JULY 5, 2006
Wednesday, July 05, 2006 iPod as a training aid in sports A colleague of mine sat down in my cubicle this morning and told me about a recent story where Major League Baseball pitchers are using the iPod Video to review video of opposing batters from previous games. This portable iPod technology has potential for future developments that are very relevant to distance education.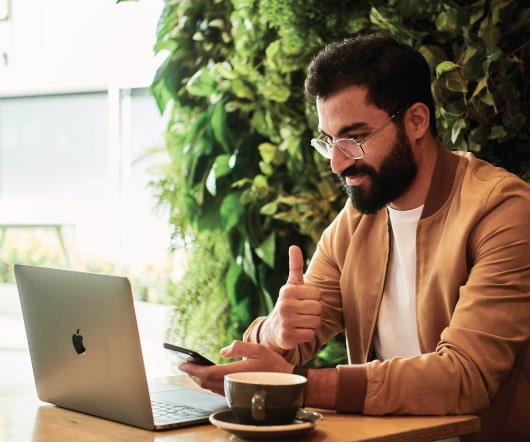 Making Smartphones work
Dont Waste Your Time
FEBRUARY 6, 2012
App Application Dropbox Facebook four Google Hashtag Instagram iPad iPhone iPod LinkedIn Mobile Learning Smart Phone Social Media TwitterI love my smartphone, my iPhone. In addition to this, I love my iPad, but I'm not as enamoured by it as I am with my phone. Since I got my iPad I have found myself using my laptop even less (it's only 2 years old so not, by any means, old or slow or a cumbersome weighty block of plastic with a tiny screen). But they could both be better. Let me explain: When I click a link in an email it opens up the Safari web browser.
eLearning, mLearning, Tech Terms, Google, & iPods
Big Dog, Little Dog
OCTOBER 19, 2008
Googling and intelligence - Nicholas Carr. iPods for Learning. US Corporate eLearning Market Reached $5.2 Billion in 2007 - Ambient Insight. The US corporate market for Self-paced eLearning reached $5.2 billion in 2007. Although overall growth is slowing due to the recession, the recession is also acting as a growth catalyst for certain types of products and services. respectively.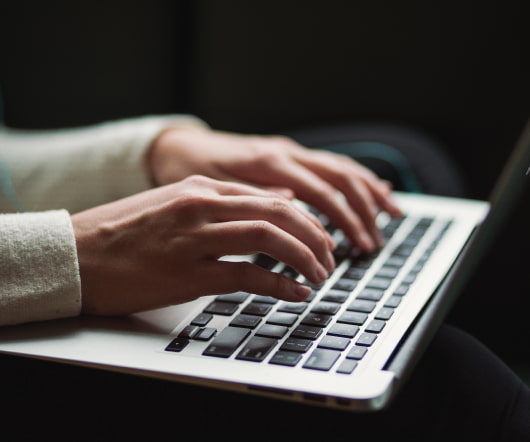 Useful iPhone App: "Analytics Pro" for Google Analytics #Blogging
Dont Waste Your Time
SEPTEMBER 28, 2010
So, I bit the bullet and installed Google Analytics code to monitor the blog. Just bizarre that Google haven't done this … (or did I miss something)? Related posts: Google Wave: 100 tips & tricks. Tags: Technology App Application iPhone iPod WordPress version of Analytics Pro. Upgrading my iPhone to iOS4. Infographic: Web browsers over time.