Google
Twitter
Related Topics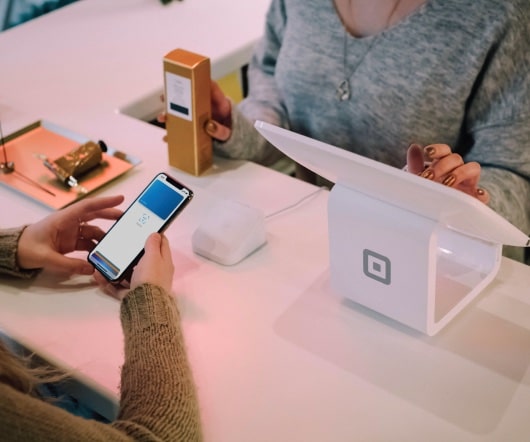 Google Plus: Initial Impressions
Upside Learning
JUNE 30, 2011
It's been quite an interesting week on the Google front, with the launch of one new service after another. The one making the biggest waves (if you pardon the pun) has been Google+ (plus). Sparks – the content search mechanism is unlike anything I've seen; enter an interest into the box and Google fetches web elements that might be related to the interest. Have you tried it?
Top Educators in Malaysia on Twitter!
ZaidLearn
MAY 13, 2014
Using Twitter , too? Account created using Facebook, Twitter, LinkedIn or Google+ login. Add your Twitter ID URL Click ''Enter link'', add URL and then Click ''Go!''. It will then automatically add your picture and Twitter data, which you can update again if needed. You will not be added to the (moderated) list until you have a Twitter ID. WHY TWITTER?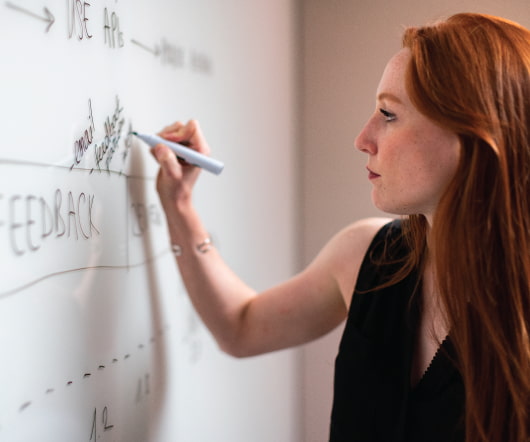 HangChat: Google Hangout on Air During a Twitter Chat
Corporate eLearning Strategies and Development
SEPTEMBER 23, 2014
Twitter chats have become very popular. lrnchat social media twitter twitterchat But popularity comes at a price. Besides the large number of tweets streaming by, you end up with spammers spamming the hashtag and other unnecessary noise.  In the early days, with fewer participants it was easier to engage in quick multi-tweet conversations to dig deeper, or gain clarity, around someone''s point being made.  In my experience lately the.
100 Twitter accounts for Philomaths (Lovers of Learning)
Jane Hart
JULY 17, 2016
Here are 100 Twitter feeds to follow for philomaths, the curious and those who would like to improve their general knowledge – from both institutions and individuals – some with a twist and many that will bring you a daily dose of learning! Listed in alphabetical order, you probably won't want to follow them ALL – but if you do, here is my ForPhilomaths Twitter list.