Google
Twitter
Related Topics
How Twitter can be used for informal personal learning?
Dont Waste Your Time
JUNE 5, 2015
I joined Twitter in January 2008 and in the last 6 years, 4 months, and 7 days since my first tweet I have made or posted nearly 33,000 tweets! As I highlighted in my post from last year I have found Twitter the single most important source of information, events, research, back-channel, inspiration, and motivation I have even come across. Twitter, updated. SB: Thank you.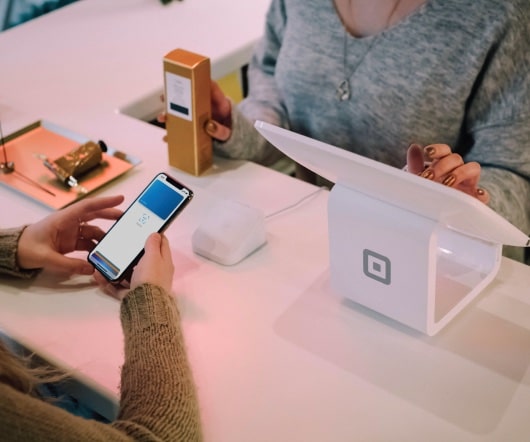 Google Plus: Initial Impressions
Upside Learning
JUNE 30, 2011
It's been quite an interesting week on the Google front, with the launch of one new service after another. The one making the biggest waves (if you pardon the pun) has been Google+ (plus). Sparks – the content search mechanism is unlike anything I've seen; enter an interest into the box and Google fetches web elements that might be related to the interest. Have you tried it?
Where would I be without Twitter?
Dont Waste Your Time
FEBRUARY 27, 2014
And some are just banal observations for no other reason than Twitter was available and somewhere I can put a random thought, observation, rant, or other piece of useless information. . Been on Twitter longer than 99.5% of all Twitter users, but only 64% of the time since Twitter first launched. But what has Twitter done for me? Twitter in Education.
Top Educators in Malaysia on Twitter!
ZaidLearn
MAY 13, 2014
Using Twitter , too? Account created using Facebook, Twitter, LinkedIn or Google+ login. Add your Twitter ID URL Click ''Enter link'', add URL and then Click ''Go!''. It will then automatically add your picture and Twitter data, which you can update again if needed. You will not be added to the (moderated) list until you have a Twitter ID. WHY TWITTER?