HTML
TechKnowledge
Templates
Related Topics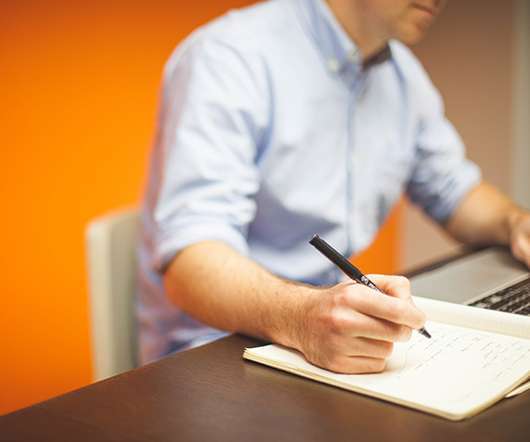 E-Learning Trade Shows + Product Reviews 4 #TK11
eLearning 24-7
JANUARY 28, 2011
However, with ASTD's TechKnowledge 2011, starting next week, I'm going to hold off until after TK11, to write on virtual worlds. Trivantis – Lectora Inspire – the product now supports HTML5, and comes with templates for tablets including the iPad – which is a good thing, since I will have my iPad with me. The salesperson said sure, but they would need to know HTML. said excuse me, HTML? I was planning on writing about emerging technology and virtual worlds. Regardless, you need to have your product out and showing. Learning Trade Shows.
When Did You First Realize You Were a Designer?
Aaron Silvers
JANUARY 31, 2012
different "TK Chat" at ASTD TechKnowledge 2012 with myself, @opensesame, @JaneBozarth and @LnDDave. At ASTD TechKnowledge last week, there was a "TK Chat" (a panel discussion) about authoring tools and HTML 5. "When did you first realize you were a designer?" There were twelve of us hanging out, each with interesting stories to tell. Share them.
How to Be Successful at Rapid E-Learning
Rapid eLearning
FEBRUARY 1, 2011
If you're a licensed user of the Microsoft products you have free access to the many templates and media assets they make available. like to paste the code into an HTML page and insert via the web object feature. Tidbits: I'm at ASTD TechKnowledge in San Jose all this week. Here's what I find typical of people who do rapid elearning. Voila! This isn't about eye-candy.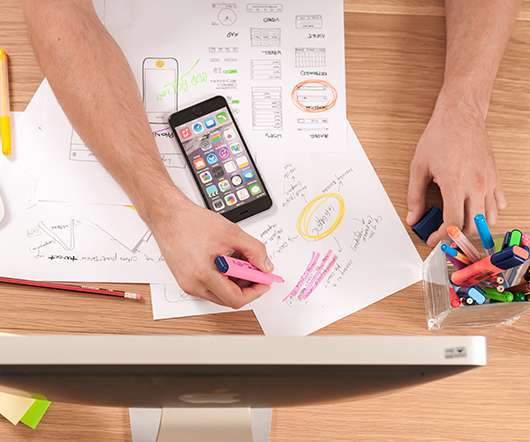 eLearning Learning Hot List Feb 1-14
Tony Karrer
FEBRUARY 24, 2009
Sacred Training Cows Here's How I Built That PowerPoint E-Learning Template Blogging in a Walled Garden Itiel provides more food for thought Get Out of the Training Business Multi-Tasking & Social Media - Mastering the Balance Advantages of 3D for Learning Pacing the mobile project update 1: html + mp4 + mobile moodle On Blogging – Report on Index Page Economic Impact Younger Generation NOT Good at Multitasking Either! The posts come from the primary sources for this group. Other items come from other sources. Browse eLearning Content at www.elearninglearning.com.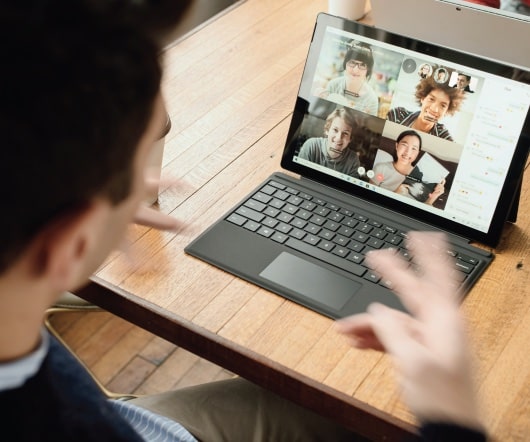 Cammy Beans Learning Visions: Online Schooling for the K-12 Set
Learning Visions
FEBRUARY 1, 2008
The less-fascinating lessons were mostly HTML text and static images. Template by Tina Chen. Cammy Beans Learning Visions Musings on eLearning, instructional design and other training stuff. Friday, February 01, 2008 Online Schooling for the K-12 Set Its not homeschooling, its online schooling. And its increasingly being funded as part of the U.S. public school system. This hasnt gotten onto my radar before -- Im not sure if there are any state-funded online programs in Massachusetts. Or maybe its just that my kids havent gotten to that age yet. What do you think? education?