IBM
Informal
Related Topics
Relationships, IBM's Secret to Building Strong Female Leaders
CLO Magazine
JANUARY 4, 2017
However, they have different qualities, behavioral preferences and styles of working that can affect their promotion options or their roles as leaders. "We do witness differences in the way working men and women are perceived based on societal norms," said Anita Guha, global diversity and learning as a service portfolio leader, IBM India Limited. By Arva Shikari. So, it works.
eFrontPro For IBM Connections
eFront
JANUARY 14, 2016
One of the recent innovations in the training industry has come through the use of social technologies to support informal learning: organizations have experimented with Twitter, in particular, to increase employee awareness of when and where eLearning content is available for them. Don't Have IBM Connections? For further information just contact us. Why Is It Important?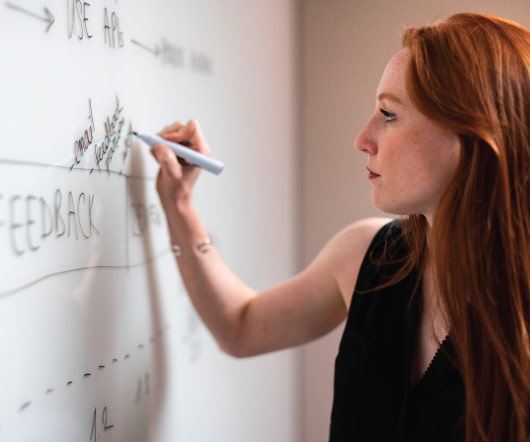 Design Thinking Culture Change in IBM
The Peformance Improvement
DECEMBER 1, 2015
So I was intrigued to hear that IBM, a 100 year old, world-wide company of over 370,000 employees, is embarking on a culture change that is heavily dependent on learning.  According to a column by Steve Lohr in the New York Times, IBM is seeking to reinvent itself as a "design thinking" company. Lohr writes: …the IBM initiative stands out.
IBM Watson And The Future Of Learning
Upside Learning
FEBRUARY 24, 2011
The news that IBM's Watson had beaten the humans on Jeopardy didn't really come as a really big surprise for me. Communicate, negotiate schedules – be able to communicate with other individuals 'personal computing agents' to exchange information, and schedule meetings/calls and the like. Future Learning eLearning Future Of Learning Future Technology IBM Innovation Watson