IBM
ROI
Related Topics
Supercomputer's Win on Jeopardy: Little Comfort to Those.
Social Learning
MARCH 1, 2011
Matt Blum at GeekDad wrote an article this week called Why Watson's Jeopardy Win is Mostly Meaningless saying: IBM's supercomputer software Watson's win on the game show Jeopardy! The fact that a computer can win a trivia contest that relies on fast reflexes and fast information retrieval doesn't seem much like news to me. A lot of people, apparently, agree. Blog this!
Company Training Is Critical To Success
LearnDash
MARCH 11, 2015
In 2014, IBM released a paper that detailed the value of training to an organization. These tangible ROI metrics for employee training is why we are seeing training programs implemented across a wide-variety of markets. When a company first starts out, the staff is pretty slim. In many cases, the founders are the ones responsible for the various tasks. Reference: Saxons Learning.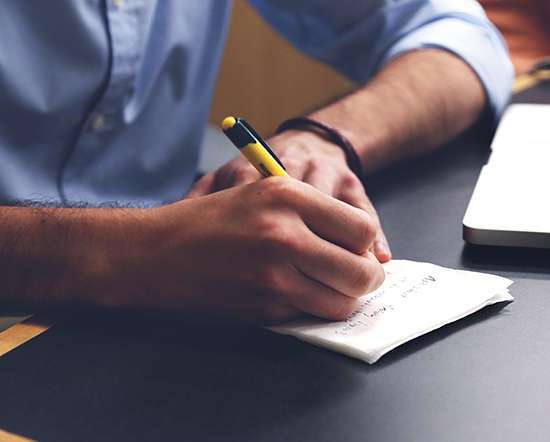 Guild 360 Synchronous Learning Report Available
Kapp Notes
JUNE 27, 2007
Kapp, professor of Instructional Technology at Bloomsburg University in Bloomsburg, PA, and Tony O'Driscoll, Performance Architecture Analysis and Design for IBM Sales Learning, immerse you into the next generation of synchronous learning systems. Steve Wexler of the guild and coordinator and author of much of the report writes: Karl M. Ok, so Steve might be a little "over the top".but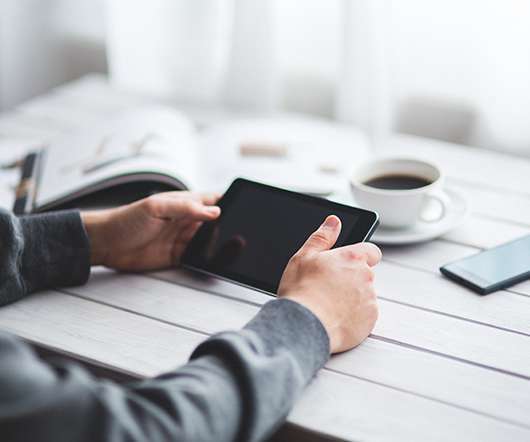 Tony Bingham #ASTDL20 keynote
Learning Visions
APRIL 29, 2011
2010: "excellence in execution" and "how do we grow the business" IBM Study: Capitalizing on Complexity (interviews of thousands of CEOs) [link] Common themes of study: global integration (can't just take US learning solutions and plop them into another country) global climate chain talent "events, threats and opportunities…are less predictable" – Samuel Palmisano, IBM CEO – We need to be able to think through complex issues. IBM Global Student study 2010 IBM Study: inheriting a complex word [link] "Tomorrows leaders will be markedly different than previous generations."