IBM
ROI
Related Topics
Supercomputer's Win on Jeopardy: Little Comfort to Those.
Social Learning
MARCH 1, 2011
Matt Blum at GeekDad wrote an article this week called Why Watson's Jeopardy Win is Mostly Meaningless saying: IBM's supercomputer software Watson's win on the game show Jeopardy! The fact that a computer can win a trivia contest that relies on fast reflexes and fast information retrieval doesn't seem much like news to me. A lot of people, apparently, agree. Blog this!
Company Training Is Critical To Success
LearnDash
MARCH 11, 2015
In 2014, IBM released a paper that detailed the value of training to an organization. These tangible ROI metrics for employee training is why we are seeing training programs implemented across a wide-variety of markets. When a company first starts out, the staff is pretty slim. In many cases, the founders are the ones responsible for the various tasks. Reference: Saxons Learning.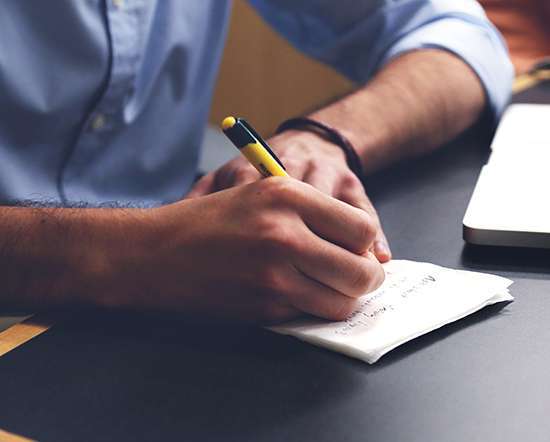 Guild 360 Synchronous Learning Report Available
Kapp Notes
JUNE 27, 2007
Kapp, professor of Instructional Technology at Bloomsburg University in Bloomsburg, PA, and Tony O'Driscoll, Performance Architecture Analysis and Design for IBM Sales Learning, immerse you into the next generation of synchronous learning systems. Steve Wexler of the guild and coordinator and author of much of the report writes: Karl M. Ok, so Steve might be a little "over the top".but
Nearly Half of Fortune 500 Companies Use E-learning. Why Aren't You?
SkyPrep
DECEMBER 16, 2014
Most Business Owners Aren't Aware of Big ROI for E-Learning. As Bersin stated, the companies that are still using traditional forms of training may not see the ROI in making e-learning part of their day-to-day. In fact, a report released by IBM revealed that companies who use E-learning tools can boost productivity by up to 50%. And they're not wrong. But this was the old way.
The 18 Most Interesting Articles and Interviews in 2015
WalkMe Training Station
DECEMBER 20, 2015
This great article tries to show how companies can adapt their mobility policies and increase ROI, while still meeting the needs of relocating employees. In this article, IBM showed their abilities to use the open badges system and amazed the crowds, showing how the badges system can work. Using the Cloud Requires Mindset Shift. How to Create the Worst Employee Training Experience.
Getting Buy-In for eLearning: A 3-Step Process
SHIFT eLearning
MAY 20, 2014
IBM has already done this with its own eLearning program for managers. Article: eLearning Success- measuring the ROI impact and benefits, May 2013 ). In fact, Microsoft and IBM are making a lot of money out of customer training. ROI metrics and partnership agreements are just a few examples. Calculating the ROI of eLearning. Not even your boss. Why eLearning ?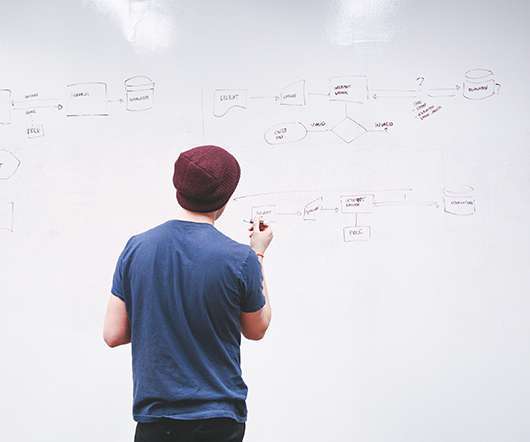 Serious Play Conference
Kapp Notes
JUNE 6, 2011
Patti Phillips , CEO, ROI Institute. Chuck Hamilton , Learning and New Media Program Manager, IBM. The Serious Play Conference, taking place August 23-25 at DigiPen Institute of Technology, has announced the  International Serious Play Awards , a program to recognize and certify exemplary products for training or learning in the education, corporate, government/military, healthcare and consumer markets. In addition to being eligible for the competition, all titles entered into the 2011 Awards Program will be eligible for Serious Play Certification. Brayden Olsen , CEO, Novel.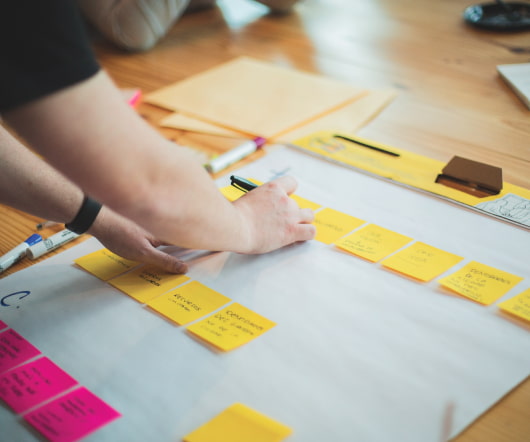 3DTLC Day 1 Update
Tony O'Driscoll
SEPTEMBER 24, 2009
Here they are: Next, Chuck Hamilton from IBM gave us a deeper look at the how to leverage affordances of virtual worlds to create immersive learning and collaboration environments. Last but not least, Koreen Olbrish of Tandem led a great panel talking about real ROI of virtual worlds. Tags: Uncategorized 2b3d 3DTLC Chuck Hamilton IBM Karl Kapp Learning in 3D Proton Media Sharepoint Tandem Learning Thinkbalm Twitter Great day yesterday! Erica and Sam Driver gave us a readout on how the barriers associated with getting the industry across the chasm.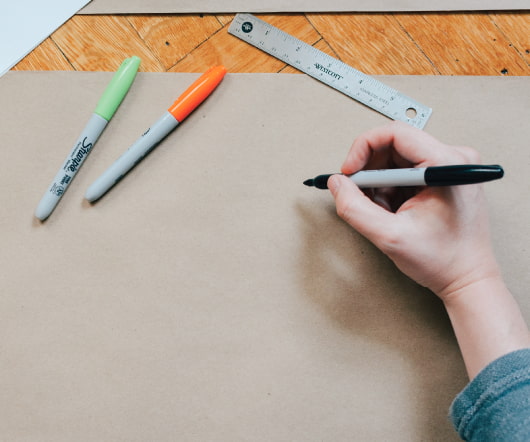 Enterprise mLearning Predictions for 2011
mLearning Trends
JANUARY 2, 2011
Case studies featuring accelerated ROI with tens of thousands of learners (or more!) We wouldn't be shocked to find Microsoft's new Windows Phone 7 OS appearing on new Nokia handsets or tablet device, or RIM getting acquired by Microsoft or another tech titan like IBM Global Services in a deal akin to HP acquiring Palm in 2010. 8. It is time once again to ponder the research, extrapolate on recent experience, and attempt to read the tea leaves so we can predict the future of enterprise mobile learning in 2011. mLearning Engagements Expand. Device Diversity is the "New Normal".