ILT
Synchronous
Virtual Classroom
Related Topics
Why Create a Virtual Classroom?
TalentLMS
FEBRUARY 1, 2016
Thanks to the plethora of educational technology tools available, eLearning developers can quickly create a virtual classroom. The question is, why should you create a virtual classroom? Ever since the concept of Human Computer Interaction has come to the limelight, all things virtual have become increasingly important. The classroom occurs in a virtual space.
eLearning Glossary: Definitions for the Most Commonly Used Terms
Association eLearning
MAY 11, 2016
ILT- Instructor led training or traditional classroom training or instruction. Rather than sitting through hours of traditional classroom training, users can tap into Web-based tutorials, interactive job aids and other tools to zero in on just the information they need to solve problems, perform specific tasks or quickly update their skills. Had your fill of alphabet soup?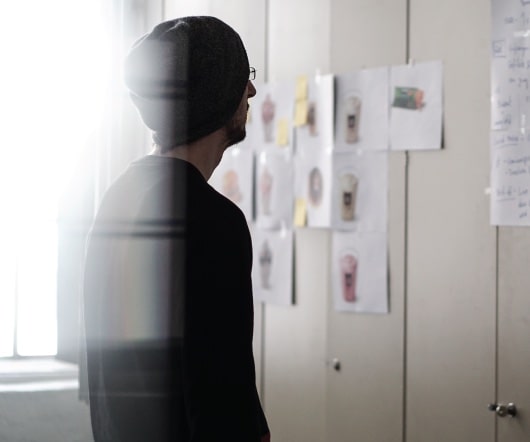 Teaching Online Courses – 60 Great Resources
Tony Karrer
OCTOBER 25, 2010
It was the first ever public session for Placeware - a virtual meeting software company that was much later acquired by Microsoft and became Microsoft Live Meeting. After that experience, I vowed to try to stink up virtual presentations less in the future. looked at Virtual Classroom , Distance Learning , ILT , Teaching Distance Learning. 13 Tips for Virtual World Teaching Preparing Teachers to Teach Online Tips and Tricks for Teaching Online: How to Teach Like a Pro! It made me immediately think back to my first experience with an online session.
Terms e-Learning Designers Should Know
Mindflash
MARCH 25, 2013
Learning can be referenced as instructor-led training (ILT), web-based training (WBT), and even computer-based training (CBT). Synchronous: Synchronous learning refers to a learning environment in which everyone participates at the same time. Blended Learning: Blended learning is a combination of synchronous and asynchronous learning. Learning can be live or self-paced.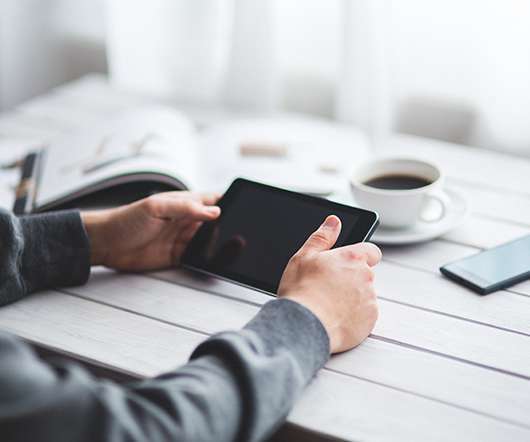 Weekly Bookmarks (1-2-2011)
Experiencing eLearning
JANUARY 2, 2011
Four Steps to Effective Virtual Classroom Training by Ruth Clark : Learning Solutions Magazine. Four-step model by Ruth Clark on designing for synchronous online training via Elluminate etc. The article is from 2005 and has nothing earth shattering if you've been doing this a while, but it's a solid introduction to how to use the tools effectively and blend synchronous learning with other forms. tags: e-learning synchronous instructionaldesign blended. 3 Web-Based Tools that Generate Awesome Tag Clouds. tags: visualization tagging tools. Bookmark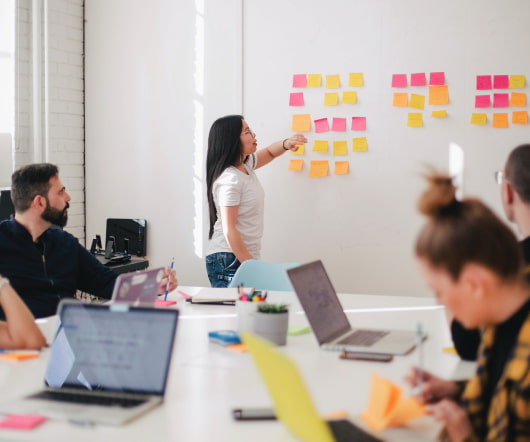 List of e-Learning Job Descriptions
Vignettes Learning
JANUARY 14, 2008
To promote innovation in the use of e-Learning/ILT benefit learning, teaching and research throughout the curriculum. Reviews the Company's programs of teaching and learning to assess their potential for on-line delivery and advise appropriate managers on which areas of the curriculum can be re-designed/enhanced using ILT and e-Learning. 2. Liaises with the Director of IT to lead in the implementation and further development of the Company's ILT strategies relating to e-Learning and prioritise activity. 3. Leads the 'ILT Champion' initiative in relation to e-Learning. 4.