Informal Learning
Information
Network
Related Topics
Mobile Enables Informal Learning
Upside Learning
DECEMBER 11, 2012
Last week I was at the eLearning Network's 25th Birthday Bash in London. It was a fantastic event with some great speakers and an opportunity to learn drumming. spoke (for 5 min) on how mobile enables informal learning. Informal Learning. 70:20:10 is the most common framework used to help understand informal learning. Source: [link].
70:20:10 – informal learning
Dont Waste Your Time
JUNE 3, 2014
In it Charles talks about workplace learning and how much is retained at different times: "any one of us will forget about half of what we've been told within an hour of being told it, unless we have the opportunity to put that into practice within that hour." Related posts: Informal Learning / Jay Cross. An informal history of eLearning.
Serendipitous, #informal learning through some ages
Ignatia Webs
AUGUST 4, 2014
Informal learning has been an important self-constructing force throughout the ages. At present it gains interest with the increase of online learning options (eg. MOOCs in all forms and formats), and it also becomes more visible through the concept of learner-centered learning, personal learning environment. Self-taught learning is now (in part?)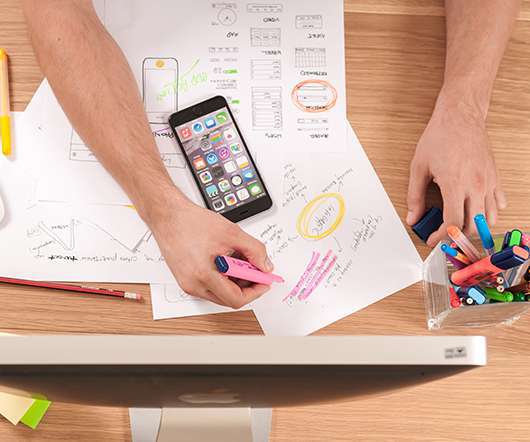 Beware who's selling informal learning
Clive on Learning
NOVEMBER 23, 2011
There is no doubt whatsoever in my mind that historically we have underplayed the importance of informal learning, whether that's experiential, on-demand or social. I'm equally convinced that, with the proliferation of great social networking tools and the ever-increasing confidence that learners are displaying when it comes to managing their own learning, informal learning should rightfully play a central role in our future learning architectures. informal learningTherein lies my concern. Experts suffer from the curse of knowledge.