Informal Learning
KM
PKM
Related Topics
Pulling informal learning
Learning and Working on the Web
JUNE 4, 2012
They highlight the difference between Push and Pull learning. Informal learning is mostly Pull. Look at what Push can mean in the context of demand-side KM: How often are training courses aligned with the moment of need? There are many do-it-yourself applications available today that let people take control of their learning. Informal Learning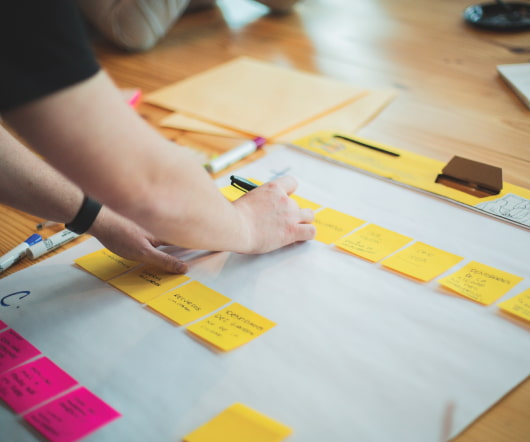 Talking about PKM
Learning and Working on the Web
FEBRUARY 9, 2010
KMers.org runs a regular TweetChat on knowledge management (KM) issues and today's was on Personal Knowledge Management (PKM) , with the following agenda: What effective means have we found to aggregate, filter and share information? Is personal KM a good foundation for corporate KM, or are they competing efforts? What are the corporate benefits of individual KM efforts? Should a company deliberately seek to take advantage of individual KM efforts? Social Media helps bridge the old gap by combining the two [KM and SM]. lehawes No.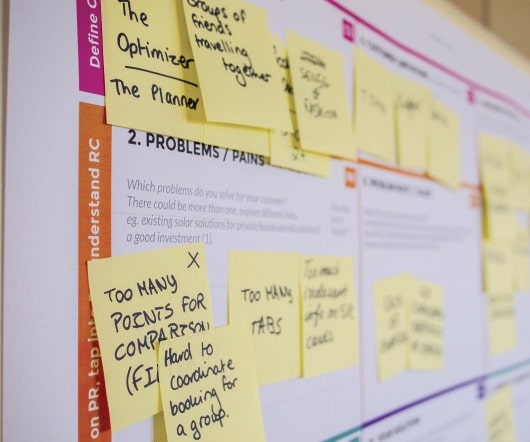 PKM for LearnTrends
Learning and Working on the Web
OCTOBER 6, 2009
Here are some of my existing resources on PKM: The most recent overview: Sense-making with PKM. One example: Creating your PKM Processes. More examples: Other PKM Processes. Also, Patti Anklam just concluded a three-part series on knowledge management, with The 3rd KM: Personal Knowledge Management. Tags: Informal Learning Another free, LearnTrends professional development event is gathering steam for November.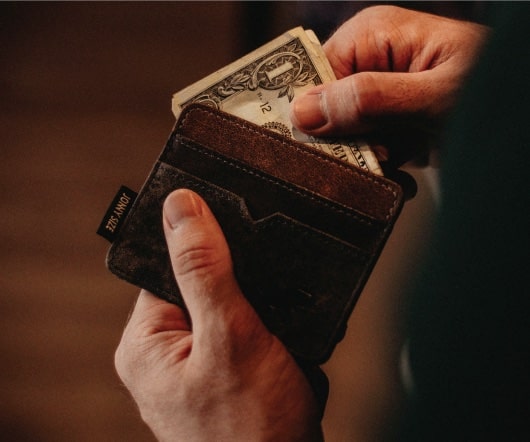 A personal learning journey
Learning and Working on the Web
AUGUST 2, 2010
I became interested in knowledge management (KM) as I was introduced to it in the mid 1990's while practising instructional systems design (ISD) and human performance technology (HPT) in the military. In the late 1990's knowledge management was part of our solution suite at the Centre for Learning Technologies ( CLT via The Wayback Machine). The Centre for Learning Technologies is an applied research, consulting and resource centre for the use of new media in learning, knowledge management, and workplace performance support. personal learning environment.