Informal
LinkedIn
Related Topics
Informal Learning
CourseArc
MAY 26, 2016
While formal training plays a tremendous role in improving learners' competencies, most real learning occurs on the job through informal knowledge sharing, coaching, and direct observations. Thus, informal learning is now becoming an indispensable part of a blended learning solution. So, how can eLearning professionals include informal learning in their training curriculum?
4 Implications of Microsoft's Acquisition of LinkedIn
CommLab India
JULY 5, 2016
Microsoft's recent acquisition of LinkedIn has created ripples in the world of technology. believe the deal between Microsoft and LinkedIn could have 4 major implications for the corporate world. Microsoft's purchase of LinkedIn could lead to the integration of LinkedIn, SharePoint, Yammer, and Excel, resulting in the emergence of a comprehensive talent management platform.
How Twitter can be used for informal personal learning?
Dont Waste Your Time
JUNE 5, 2015
As I highlighted in my post from last year I have found Twitter the single most important source of information, events, research, back-channel, inspiration, and motivation I have even come across. Thinking about the people and organisations you follow on Twitter, how did you identify them as useful to follow for your personal informal learning? SB: Thank you. What should you include?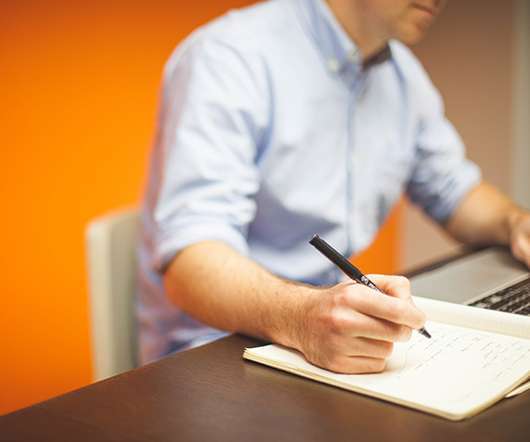 5 Ways to Make Your Business Stand Out on LinkedIn
OpenSesame
SEPTEMBER 24, 2015
According to this year's 2015 Content Marketing Institute (CMI) Report , LinkedIn is not only the most used form of social media for B2B marketing but is also rated as the most effective social media platform. In an age of social media overload, it is easy to get lost in the mix so we've put together 5 quick tips to make your business stand out on LinkedIn: Add Video Content. While adding written content is important, featuring videos on your LinkedIn page provides more engaging material. Join & Participate in LinkedIn Communities. Create a Showcase Page.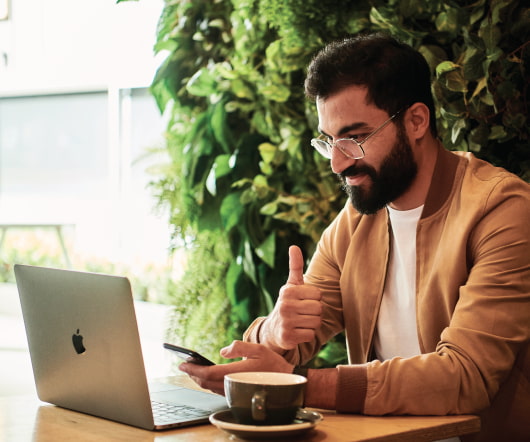 Ditching the formal performance review? Kineo shares 3 Elements for Success
Advertisement
all the information they think they need is readily. LinkedIn post, Feedback is the Killer. From Performance Management. to Performance Development eGuide 2Part 2: A Roadmap. for Change In Part 1 of this eGuide, we explored the confluence. of factors that's driving change in how performance. is managed and how organizations are moving. away from the traditional annual review process to. more real-time dynamic approach. This all sounds. very logical, of course, until an organization starts to. push forward with change then finds that there may. elements in more detail. Moving.
Performance