Informal
Resources
Technorati
Related Topics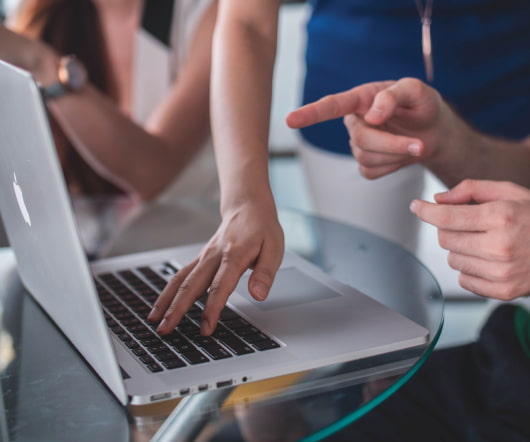 Cammy Beans Learning Visions: Learning About eLearning: Browse My Stuff
Learning Visions
NOVEMBER 6, 2008
Its kind of like Technorati, but community focused around the singular topic of eLearning. Cammy Beans Learning Visions Musings on eLearning, instructional design and other training stuff. Thursday, November 06, 2008 Learning About eLearning: Browse My Stuff Tony Karrer has just rebranded and launched eLearning Learning. Let me (and Tony) know what you think! Take the Survey! eLearnin.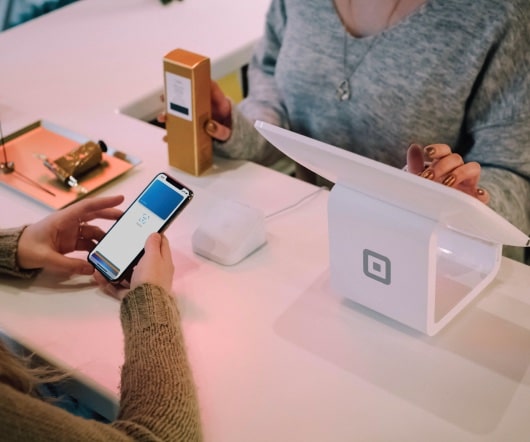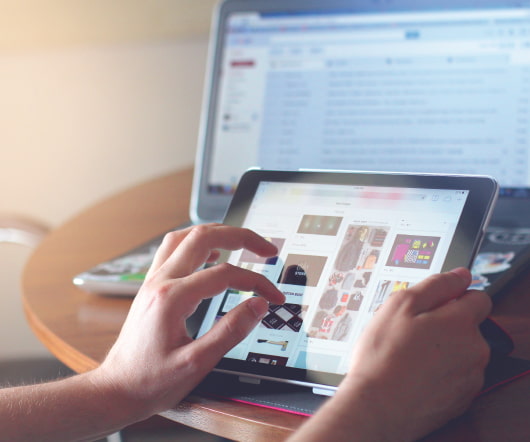 e-Clippings (Learning As Art): Zepheira and Semantic Web Resources
Mark Oehlert
JULY 3, 2007
e-Clippings (Learning As Art) Home Archives Subscribe About My Social Networks « Presence and Learning (Ray Sims) | Main | Virtual Currency for Your Email » July 03, 2007 Zepheira and Semantic Web Resources Cant say much about the product (just havent had the opp to try it out) but they do have a great page of links and resources on the Semantic Web. T2 Subscribe to e-Clippings (a division of blogoehlert) gapingvoid Understanding Comics Quoth he. Clay Shirky My latest additions to del.icio.us del.icio.us stuff Here are some of my main del.icio.us books futures Web 2.0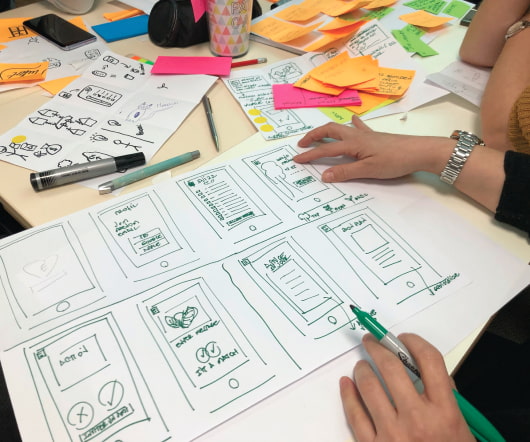 e-Clippings (Learning As Art): Great List of Presentation Resources
Mark Oehlert
JUNE 23, 2007
Main | "Learning objectives are best achieved when tied to real-world (not inworld) factors of production" (TerraNova) » June 23, 2007 Great List of Presentation Resources Vicki Davis has posted a great list of presentation resources (i.e. June 23, 2007 in design | Permalink Technorati Tags : presentations TrackBack TrackBack URL for this entry: [link] Listed below are links to weblogs that reference Great List of Presentation Resources : Comments The comments to this entry are closed. how to do good ones) - thanks to Stephen for the pointer. del.icio.us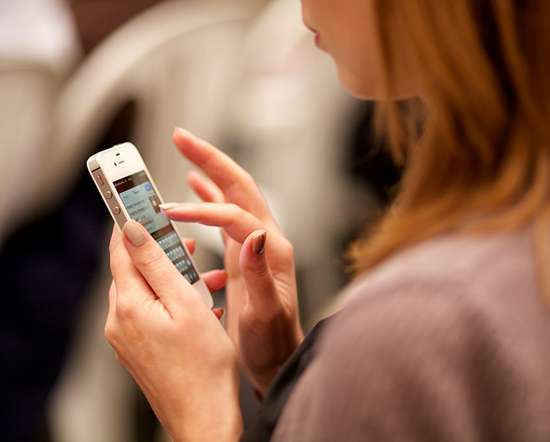 Finders keepers, losers weepers
Clive on Learning
JUNE 3, 2007
Peter describes himself as an information architect, which cynics (heaven forbid) might describe as a highly impressive rebranding for those formerly known as librarians. In fact Peter wrote what was probably the definitive book on the subject, Information Architecture for the World Wide Web , which I vaguely recall reading some time back (I find that now I blog a review of any book I read, I remember much more, which for me is an invaluable side effect of blogging). Sometimes we don't want information - less is more. I'm glad I did. The two work together.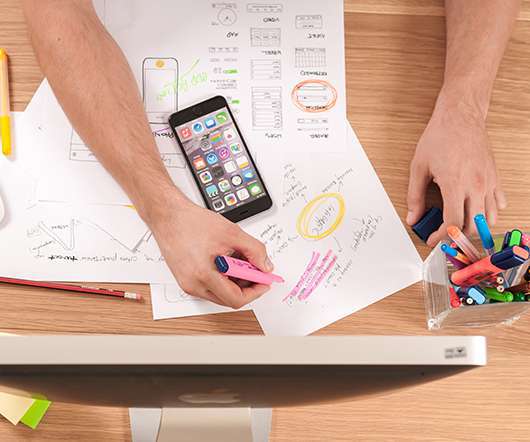 Unfortunately in my world…
Tayloring it
JANUARY 12, 2011
Much of it boils down to whether employee learning should be controlled and tracked, particularly when much of workplace learning occurs through informal channels. The demand for video is sure to bring about new online services that enhance how videos are integrated into our world for just-in-time, informal learning. The code links to additional information about a related subject.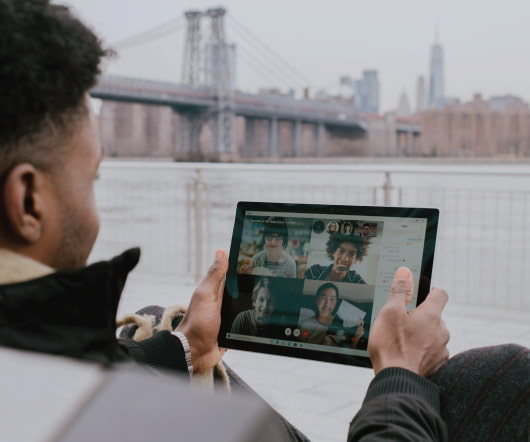 The Age of "Lean Manufacturing" in Learning Content Management Systems
Xyleme
SEPTEMBER 27, 2010
In reality, since the dawn of the information age, a new type of manufacturing job has emerged, the "digital" factory worker – software engineers, database architects, etc. One of its key tenets is that you achieve cost reductions by eliminating waste, whether it is labor, materials, or other resources. Home About Podcasts Videos Xyleme Inc. and Western Europe. Theme by mg12.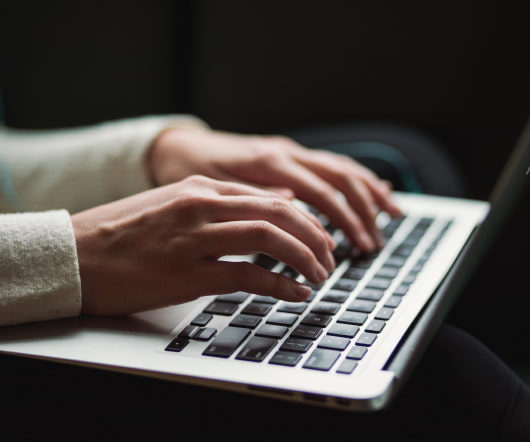 Tools for Getting Started in Second Life
Experiencing eLearning
APRIL 22, 2008
would appreciate if you can give some information about it! However, there seem to be lots of free online tools available. I've bookmarked a few Second Life resources previously. This wiki with educational uses of Second Life has a number of resources. Karl Kapp's MSIT Second Life wiki has lots of resources. What resources have been helpful to you? Technorati Tags: second+life , russia , education , tcc2008 Her original post is in Russian; the Google translation gave me enough to get the gist of her post.). The SLED blog looks good too.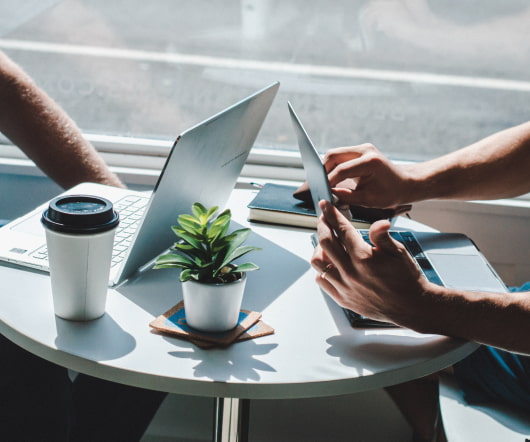 Four Ways User-Generated Content (UGC) Can Make its Way into.
Xyleme
JANUARY 20, 2010
As always, Jane combines a wealth of information with some remarkable insights on where organizational learning is (or should be) headed. Moreover, it's crucial that we focus on ways for UGC to make its way into formal content development processes and leverage this rich source of information to create better learning products, drive new instructional design models, and most importantly, increase the richness and instructional value of learning content. In this way, formal content is now supported and supplemented by an ecosystem of experts and related information.