Informal
Streaming
Twitter
Related Topics
How Twitter can be used for informal personal learning?
Dont Waste Your Time
JUNE 5, 2015
I joined Twitter in January 2008 and in the last 6 years, 4 months, and 7 days since my first tweet I have made or posted nearly 33,000 tweets! As I highlighted in my post from last year I have found Twitter the single most important source of information, events, research, back-channel, inspiration, and motivation I have even come across. Twitter, updated.
Evaluating Facebook and Twitter for e-Learning
eFront
JANUARY 26, 2015
Facebook and Twitter. It's something that can also work for live courses in a hybrid learning scenario: Purdue University, for example, has been experimenting with an app that allows students to "backchannel" during class through Facebook and Twitter. The post Evaluating Facebook and Twitter for e-Learning appeared first on eFront Blog.
Using Twitter to Transform the Classroom!
ZaidLearn
OCTOBER 10, 2010
"Whereas people might spend a long time composing a comment to a blog post or engage in lengthy, in - depth conversation on a discussion board, Twitter invites more in - the - moment interactions. To find out more about Jane Bozarth 's latest book, visit the Social Media for Trainers Facebook page and/or follow Twitter on @SoMe4Trainers. What a wonderful learning stream that would be.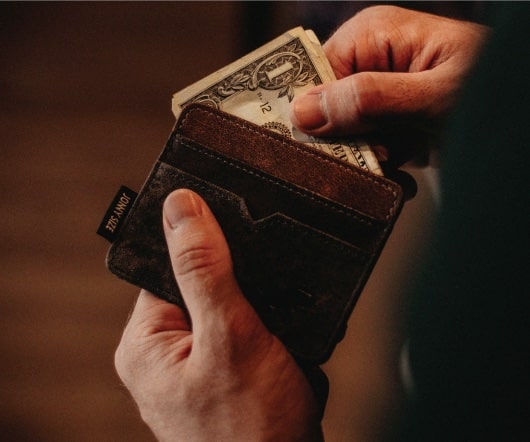 Is Multiple Activity Streams the Way Forward for Enterprise Platforms?
ID Reflections
FEBRUARY 7, 2012
Jive offers users the ability to customizetheir two activity streams--one stream reflects everything the user is Following on the platform and thisincludes people, places and content. Some deep diving and conversations exposed that users weremissing or feared missing out on information. As is wont to happen withactivity streams, content quickly moves below the fold and runs the risk ofgetting overlooked. Both these applications make my Twitter use abreeze by allowing me to set my filters and create multiple streams. And reflects how far we have come.